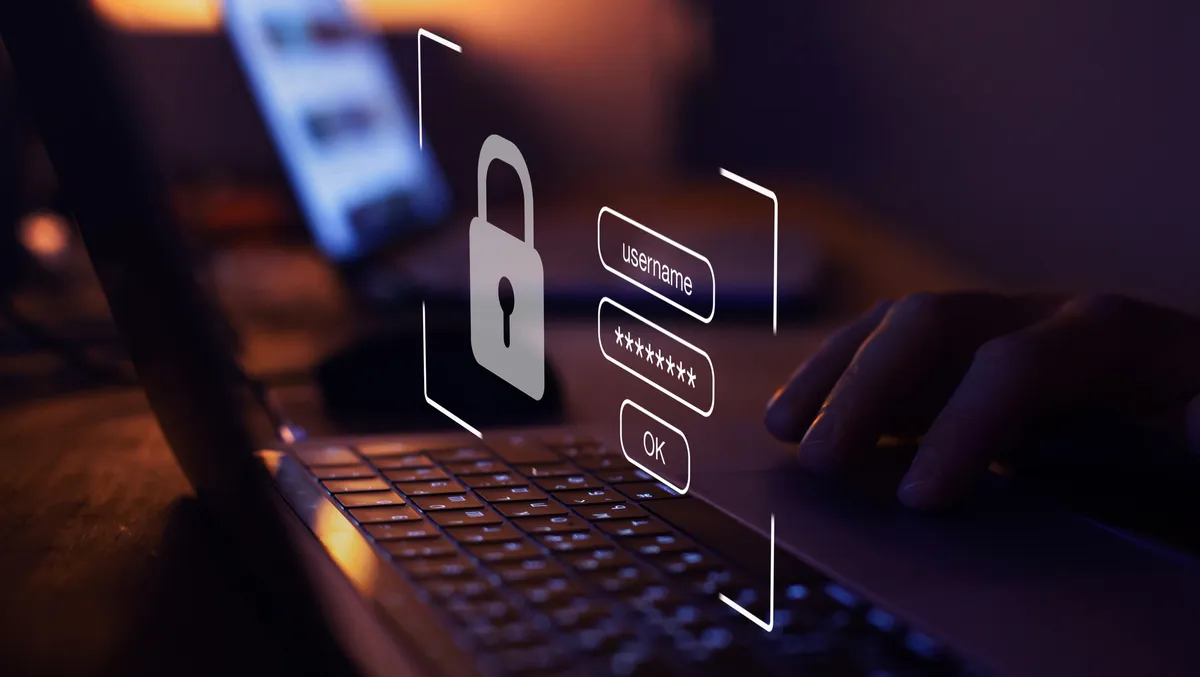 Keeper Security joins Pax8 to aid MSPs mitigate password-related cyber risks
Keeper Security, a specialist in password management, secrets management, privileged access, secure remote access and encrypted messaging, has announced it is the newest security vendor to join cloud commerce marketplace Pax8.
With cybercrime on the rise, Pax8 says it understands the importance of partnering with security vendors like Keeper Security to provide Managed Service Providers (MSPs) and their clients with robust security solutions to outpace their competition in the ever-evolving security landscape.
Pax8 is a globak cloud marketplace for IT professionals to buy, sell, and manage best-in-class technology solutions.
"Pax8 is excited to have Keeper Security as a new vendor providing a distinctive and innovative strategy for mitigating password-related cybersecurity threats," says Ryan Walsh, Chief Strategy Officer at Pax8.
"We have set a new standard and raised the bar in security and are dedicated to equipping our MSP partners and their customers with advanced cybersecurity solutions such as Keeper Security," he says.
"Our goal is to provide solutions that are simple to use, incredibly potent, and flexible enough to guarantee maximum security for all.
"Keeper Security is transforming the way people and organisations protect their passwords, confidential data, and sensitive information worldwide," says Walsh.
"Their security platform is one of the few cybersecurity platforms that uses a zero-trust and zero-knowledge security model, with a unique encryption and data segregation framework to protect against cyberattacks," he says.
"The solution can be implemented within minutes and seamlessly integrates with any technology infrastructure to prevent security breaches, lower help desk costs, and ensure compliance with regulations."
"Our partnership with Pax8 marks a key milestone for Keepers growing channel partner program," adds Keeper Security Chief Executive Officer Darren Guccione.
"As cyberattacks grab headlines worldwide, the need for secure cybersecurity solutions grows daily. Yet, these solutions must be as simple as they are secure," he says.
"Keeper's products will provide Pax8s MSP partners with next-generation password, secret, privileged access, and connection management that is easy to deploy and can scale to businesses of any size."
Designed exclusively for MSPs, KeeperMSP provides a powerful and easy-to-use platform enabling MSPs to protect their customers and their own passwords and sensitive data in secure, encrypted vaults. MSPs can provision, manage, and audit all of their customers from a central admin console, while still maintaining stringent privacy and security policies for all users.
KeeperMSP offerings include KeeperPAM, Keeper Password Manager, Keeper Secrets Manager, Keeper Connection Manager, Compliance Reporting, KeeperChat, Advanced Reporting & Alerts Module, BreachWatch, and Secure File Storage.