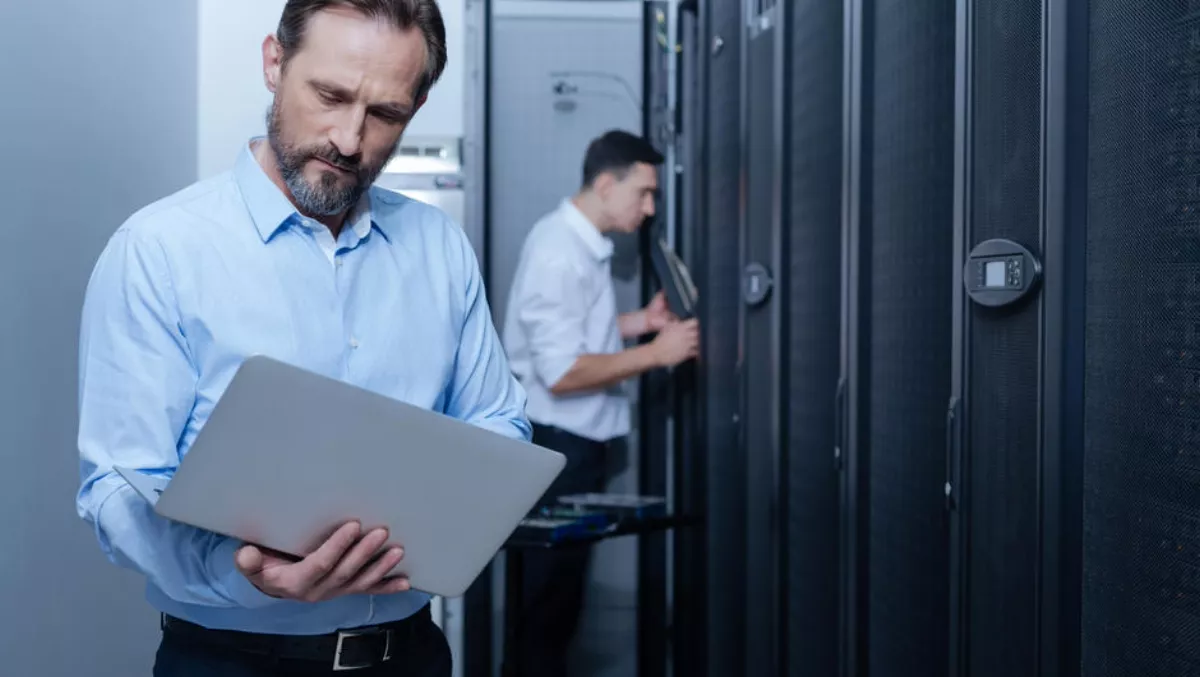 Kaseya partners with IT Glue on documentation solution
By Ben Moore,
Wed 21 Mar 2018
FYI, this story is more than a year old
Kaseya has announced a strategic reseller agreement and integration partnership with IT Glue, the IT documentation platform.
Kaseya's primary customers are mid-market enterprises (MME) and managed service providers (MSPs).
Through joint research and development, the new partnership aims to empower MSPs worldwide with IT efficiency, operations and documentation all within the Kaseya IT Complete Unified MSP Growth Platform.
IT Glue allows MSPs to make client information more accessible for technicians and enables MSPs to centralise and standardise documentation for IT processes, applications, devices, passwords.
"The overwhelming feedback we get from our customers worldwide on IT Glue is that 'it just works' so it was an easy decision to team up with them to turbocharge the intelligence and operational efficiency in the Kaseya IT Complete platform," says Kaseya CEO Fred Voccola.
"Today, Kaseya is a global force that delivers the IT operations, security and complete managed services solutions needed to power leading IT service providers. By including IT Glue in the Kaseya IT Complete stack, our MSPs have access to the most innovative, effective, and open IT management platform on the market."
Kaseya and IT Glue say their new partnership enables MSPs to improve technology and agent productivity, reduce training time for new IT techs, and maintain staffing flexibility.
"The benefits of our partnership with Kaseya go beyond the MSPs themselves," says IT Glue CEO Chris Day.
"Not only are MSPs now able to deliver IT service, automation and documentation seamlessly within a single pane of glass but as a result, their clients will experience a superior level of service. The power of combined time savings and process efficiency is invaluable to any MSP looking to grow its business and manage its costs."