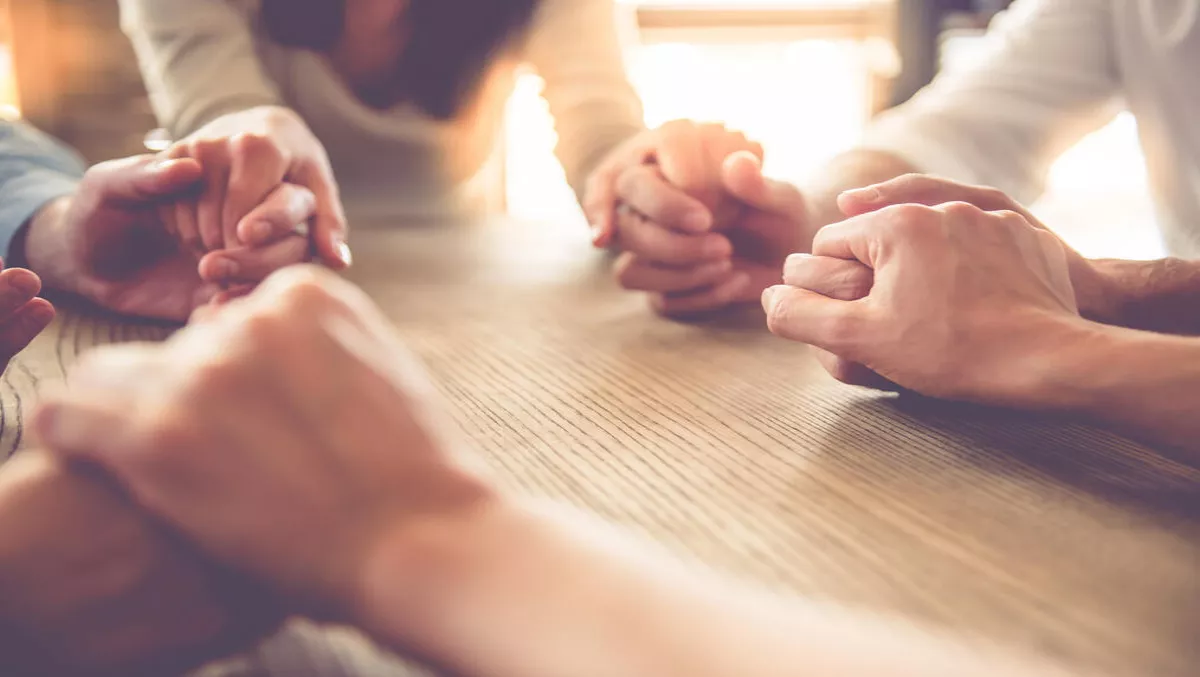 Juniper Networks updates its 'Partner Advantage' program
By Patrick Martlew,
Mon 23 Oct 2017
FYI, this story is more than a year old
Juniper Networks has announced updates to its 'Partner Advantage' program for 2018.
The company says the updates will simplify the requirements of the current program and enrich rewards so partners are growing their business as profitably as possible
It also says the updated program will allow partners to address current and upcoming industry trends, aiming to ensure that partners feel empowered to serve customers and are prepared for the industry changes ahead.
One the major changes includes the addition of two new cloud specialisations - called 'Cloud Integrator' and 'Cloud First' - which will look to address the role that cloud is playing in driving IT adoption.
The Cloud Integrator specialisation is designed to support existing partners to build their cloud practices and support their customers' deployments of private and cloud solutions.
Meanwhile, the Cloud First specialisation will be for born-in-the-cloud partners wishing to expand their expertise in secure cloud infrastructure along with public cloud deployments and relationships with cloud providers.
These will join Juniper's existing 'Cloud Service' partner specialisation, which the company says has been supporting a growing number of Cloud Providers for over two years.
The company also says the updates to the program will provide more advantages including;
The ability to address new market opportunities - through new partner specialisations based on emerging opportunities including Cloud, Security, Data Center and Software Development.

Simplified core requirements - New requirements that align with existing partners' business models to make transitions as seamless as possible.

Enriched rewards - Rewards that are given to certain specialisations will elevate partner capability and ensure investments that are most relevant to their business and customers. These include enhanced specialisation-based rebates and tailored marketing programs designed for business growth.
Juniper Networks say the updates will help their partners deliver best-in-class solutions tailored to customers' needs while sufficiently rewarding them as they invest, innovate and grow with Juniper.