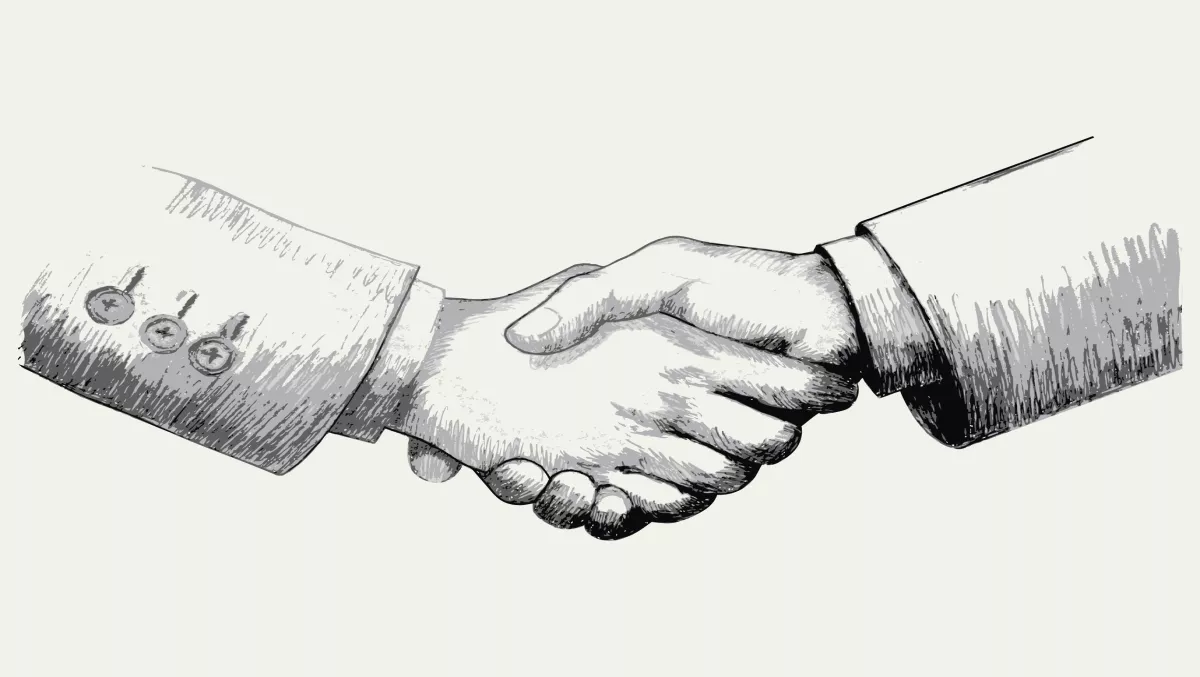 Juniper Networks selected as a Vodafone Global Approved Vendor
FYI, this story is more than a year old
Juniper Networks, provider of automated, scalable and secure networks, today announced a new milestone.
The company has been selected as a Vodafone Global Approved Vendor for its Contrail Networking software-defined networking (SDN) solution.
According to the company, the technology will help enable innovative, user-driven, flexible business services for Vodafone's customers.
Juniper describes Contrail Networking as a simple, open, and agile SDN solution that automates and orchestrates the creation of highly scalable virtual networks. These virtual networks enable operators such as Vodafone to harness the power of the cloud for new services, increased business agility and revenue growth.
Juniper made the announcement amidst Mobile World Congress, where they are hosting a presentation VPN+, a showcase for Vodafone's multi-vendor mobile VPN services portfolio and is an integral part of Vodafone Ocean Transformation.
VPN+ use cases on show include SD-WAN, service chaining, on-demand services (e.g. large-scale data back-up), virtual cloud-hosted services, and universal, virtualised Customer Premises Equipment (CPE).
Juniper affirms all VPN+ services are designed to be customer-portal driven, enabling users to select, change and provision services with a mouse-click.
Head of network virtualisation for the Vodafone Group, David Amazallag says the partnership with Juniper came at an opportune time.
"Being able to provide automated, virtualised, cloud-enabled networking capabilities securely and at scale is fundamental to our future success, and we are pleased to have Juniper on board as a key technology partner," says Amazallag.
Vodafone global client director at Juniper Networks, Luca Claretti says the technical and commercial appraisal that proceeds becoming a Vodafone Global Approved Vendor is extremely rigorous.
"The selection of our Contrail Networking solution is a major validation of our technology's ability to help our customers drive innovation and be best positioned to win in a hyper competitive marketplace," Claretti concludes.