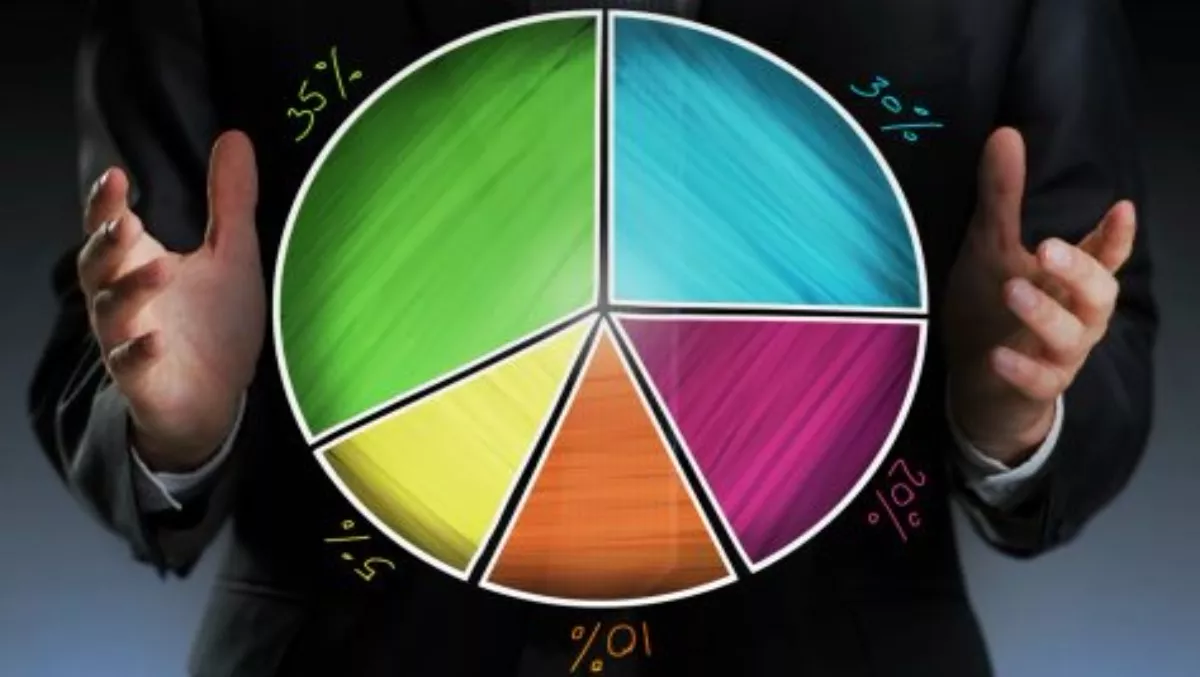 Juniper Networks eyes up bigger slice of the pie
By Heather Wright,
Wed 12 Aug 2015
FYI, this story is more than a year old
Juniper Networks is gunning for its competitors, with plans to 'take further share of [the] routing and switching market, while stabilising its share of the enterprise sector this year.
The comments are included in Juniper Networks Australia's financial report for the year ending December 31, 2014.
The financials show the company logged a loss of $226,874 for the year on revenue of $44.7 million, with Juniper Networks Group expecting only modest growth in the markets served in 2015.
The vendor says it expects the telecommunications sector to continue to be challenging and for the overall macro-economic environment to remain uncertain. It also notes it expects to see 'overall modest growth in the markets served, to expand margins in 2015 over those in 2014'.
The Australian revenues were marginally down on 2013's $45.2 million which had seen the company record a profit of $174,707 for the year.
Juniper Networks Australia provides the sales support, marketing and customer support services of internet protocol secure networking solutions for the Juniper Group in Australia.
Revenue from support services to independent third parties slumped from $7.3 million in 2013 to $5.5 million in 2014, while revenue from support services to related entities rose from $37.8 million to $39.2 million.
Foreign currency translation gain plummeted from $252,971 to $29,494.