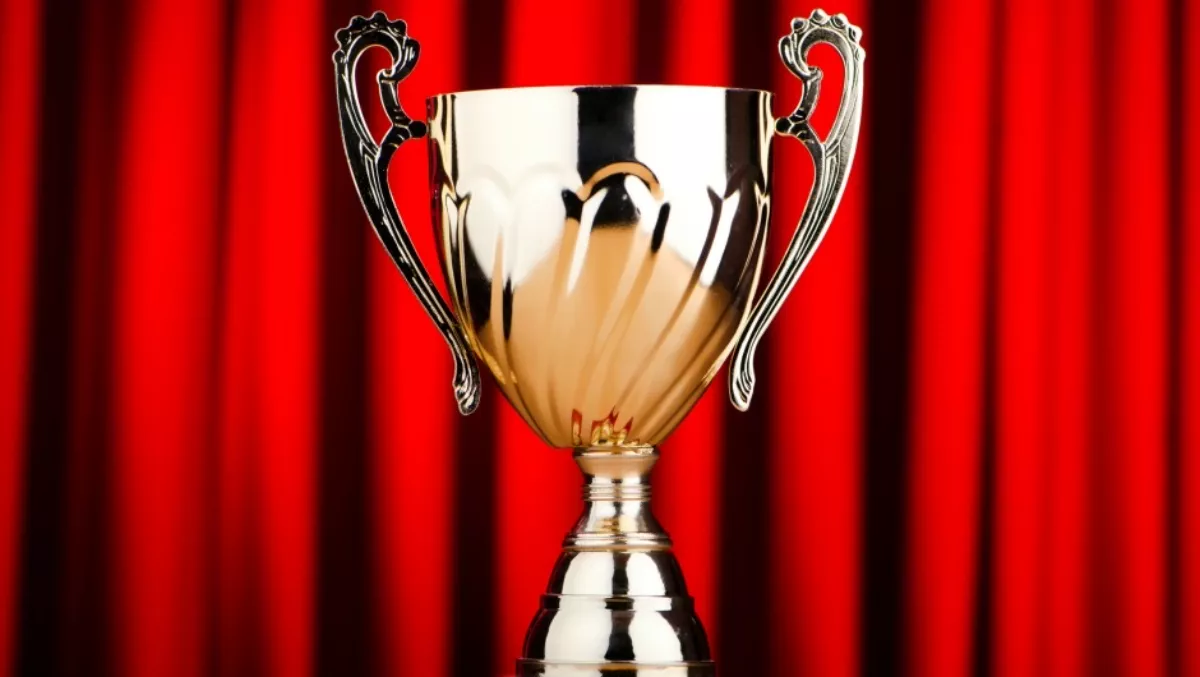 Japan's Soliton Systems takes top SOTI partner award
By Heather Wright,
Tue 26 Sep 2017
FYI, this story is more than a year old
Japan's Soliton Systems has been named SOTI's APAC Value Added Reseller of the Year at the vendor's annual Partner Awards.
The enterprise mobility management vendor presented its awards at the SOTI Sync Customer and Partner Conference, currently underway at Niagara Falls in Canada.
Soliton Systems, which provides solutions in IT security, public safety and mobile broadcasting, was one of 11 companies honoured with awards and the only Asia Pacific company among the winners.
The awards celebrate excellence in driving innovation in the enterprise mobility market, while also recognising growth in both revenue and customer deployments, and come as the vendor experiences high growth in its channel partner numbers which have increased from 2,000 in 2016 to nearly 3,000.
Sonya Verheyden, SOTI vice president of marketing, says "It is inspiring to see our partner network grow.
"The SOTI Partner Awards were a prime opportunity to welcome and celebrate the achievements within our business," Verheyden says.
The company says it has seen a 38% revenue growth in the Soti channel ecosystem this year, something it attributes in part ot the launch of the SOTI One platform earlier this year.
Verheyden says the launch of the SOTI One platform has energised channel partners and is helping them 'explore opportunities to deliver integrated connected experiences, business efficiencies and differentiation that impacts their customers' bottom line'.
"This year's launch of SOTI One is the next step in our commitment to providing our customers with solutions that deliver tangible business benefits, streamline systems and create more efficient work practices," Verheyden says.
Lowry Solutions, from the United States, was named Global Partner of the Year, with Digital Dimensions named Rising Star of the Year.
Panasonic took out the award for OEM Partner of the Year, while United States-based Barcoding Inc was named Cloud Partner of the Year, France's Coppernic won Disruptor of the Year, the United Kingdom's Data Select took out Market Maker Award and EmKat, from the United States, won the Marketing in Motion award.