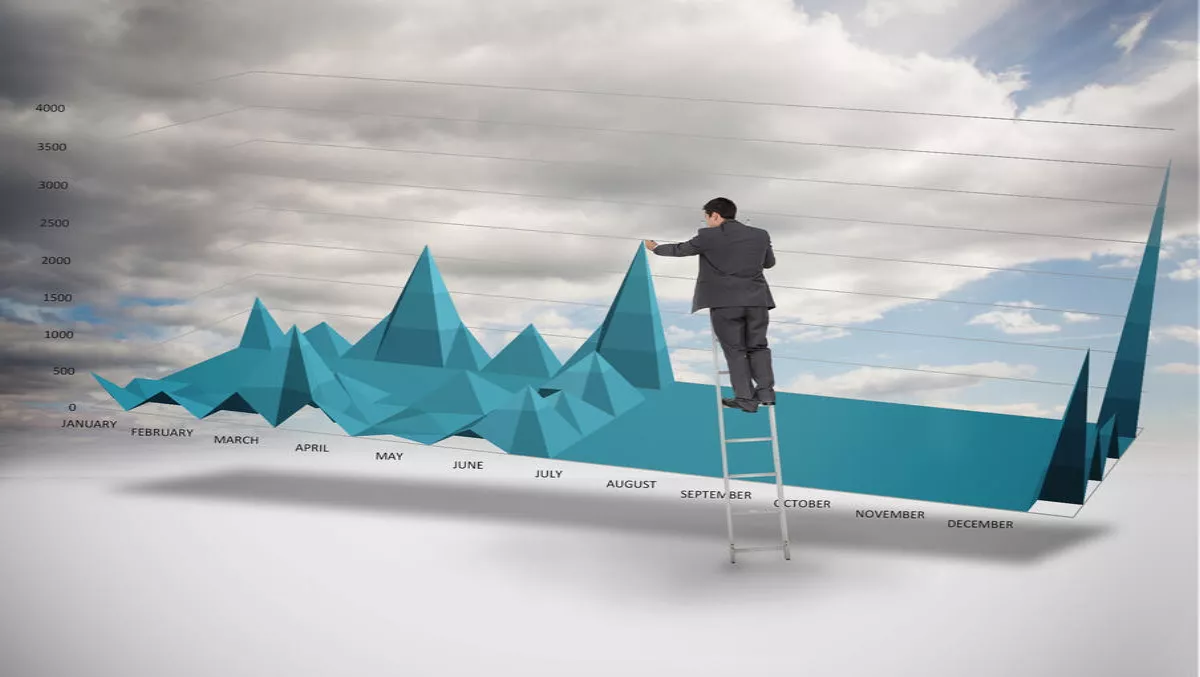 Japan to drive bulk of $9b NFV market as Olympics approach
Mon, 28th Aug 2017
FYI, this story is more than a year old
Network function virtualization amongst Asia Pacific telecommunications providers is set to be worth US$9.24 billion in 2022, according to new forecasts from ABI Research.
Japan will account for the biggest chunk of the market: 25.7% of total revenue, followed by South Korea (22.7%) and China (14.6%).
According to ABI Research senior analyst Lian Jye Su, says that Japan is leading the way for two important reasons.
"Japan leads in the region, not only because of the desire to design resilient and reliable networks in preparation for future disaster threats, but also to prepare for the 2020 Summer Olympics.
"South Korea and China are actively preparing for 5G, which requires both cloud radio access networks (C-RAN) and Cloud Core Networks. At the same time, the rest of the regions are actively catching up. Tier Two telcos, like Banglalink and Ncell, are currently deploying virtual subscriber data management platforms," Lian Jye Su adds.
Open source communities such as OPNFV and ONAP are also driving development of network function virtualization, however telecommunications providers are also delving into the technologies.
ABI Research says that common thought that there is no single approach to network function virtualization, which is proven in how the market is using it.
"Other Asian MNOs, such as China Unicom, KDDI, KT, and Telstra, are looking at other domains of NFV deployment, including the Internet of Things (IoT) billing and network slicing, to better prepare themselves for the upcoming 5G architecture. Initially, virtual CPE has been viewed as the leading NFV use case, but the complexity around multi-vendor onboarding has made deployment challenging. This has since been surpassed by virtual IP Multimedia Subsystem (IMS) and EPC deployments in the region, especially in South Asia," Lian Jye Su says in the report.
Last month SK Telecom launched T-MANO, its own platform that combines network function virtualisation and orchestration. The company introduced the platform
Chinese telecommunications providers are choosing to collaborate with vendors and other telcos to provide a common MANO platform.
ABI Research says that Chinese telcos want to spur the government's "Made in China 2025" strategy by driving multi-access edge computing machine communications, dynamic cloud services and vehicle-to-everything communications.
"That is why the recent NFV interoperability test between Cisco, Ericsson, Huawei, and Nokia are important. Such collaboration allows telcos to truly embrace the multi-vendor NFV deployment and benefit from the open source nature of NFV," notes Lian Jye Su.
"We believe that virtualized network function onboarding, interoperability testing, and lifecycle management are becoming the new focus of the industry, as telcos seek to leverage the strengths of different hardware and software vendors," Su concludes.