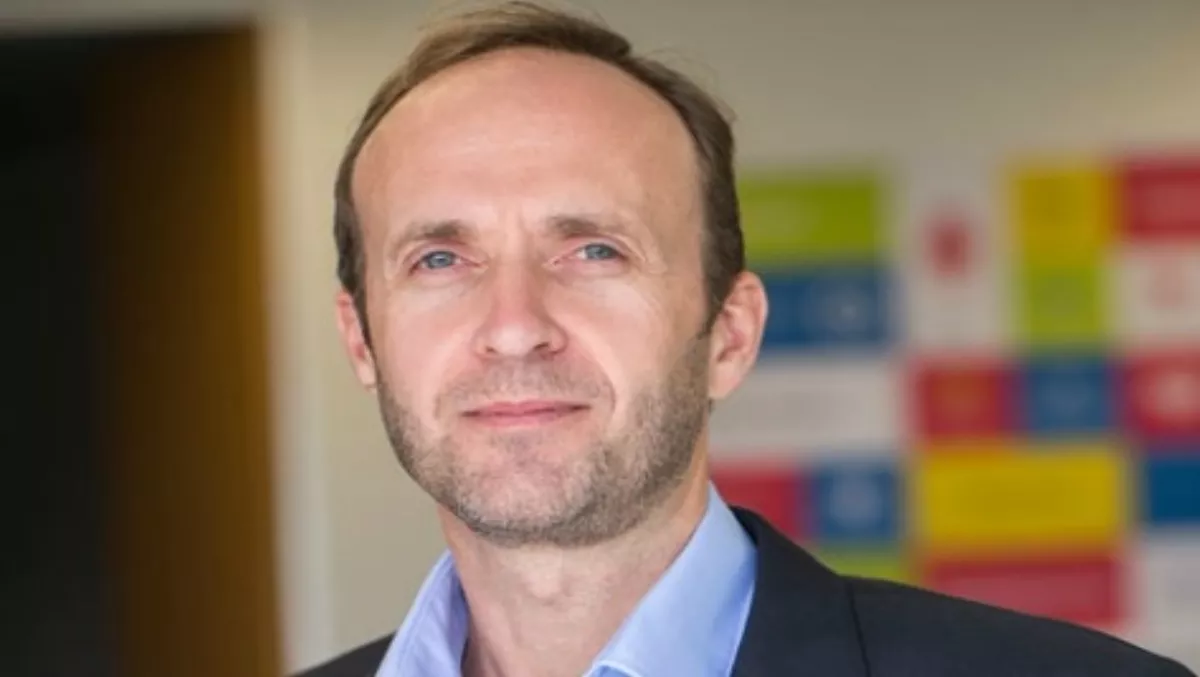 Jade Software's Aussie expansion well underway with new GM
By Shannon Williams,
Thu 9 Apr 2015
FYI, this story is more than a year old
New leadership role accelerates growth in the Australian market
Christchurch-based Jade Software has announced the appointment of Craig Beveridge as its new general manager for Australia as uit continues it growth strategy in Australia.
Based in Melbourne, Beveridge will be responsible for driving new revenue opportunities and delivering Jade's services in the financial services sector in Australia.
Beveridge has 30 years' experience in technology and business management and has worked at Jade for 14 years, most recently in New Zealand.
Beveridge will retain his position as chief operating officer of the Jade Software Corporation Group, which he has held since 2013, in addition to his role as general manager for Australia.
As COO, Craig spearheads the delivery of software and services to Jade's global clients, leading an international team of development, design, and user experience experts.
"Craig's experience will be a major asset for us in Australia as we continue to build sustainable momentum," says David Lindsay, managing director, Jade Software.
"Innovative people and projects keep us ahead of industry trends, and Craig has a track record in bringing together talented teams with clients who are ready to explore new opportunities," he says.
Before joining Jade, Beveridge spent nine years with AC Neilsen and its parent company, Dun & Bradstreet, before co-founding his own software consultancy.
"I am excited to lead the Australian operation at such a critical time for business," Beveridge says.
"Organisations globally face disruption as consumers want to be more engaged - online. To make the jump to digital business, any organisation needs to close the gap between their legacy applications running the back-office with new generation digital solutions that manage the customer experience," he says.
"Surfacing data and services for use online is critical to success in this market and our capabilities help our customers get moving quickly."