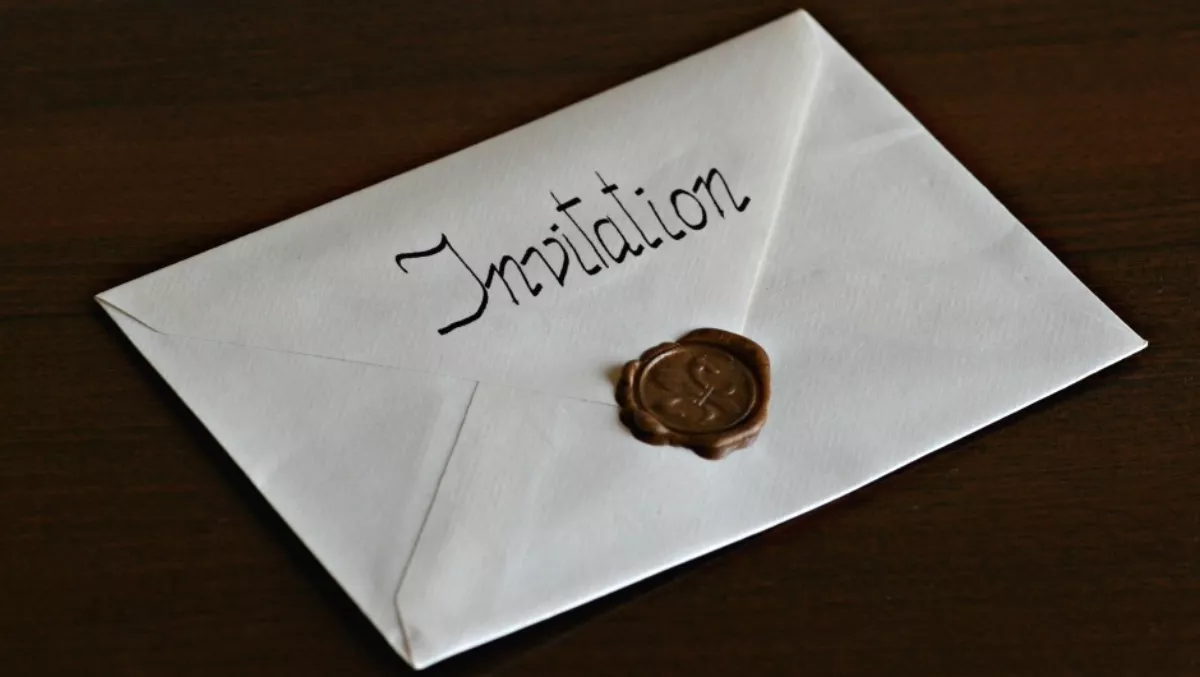 Ixia launches global 'invitation-only' program for channel partners
FYI, this story is more than a year old
Network security provider Ixia is on a mission to provide partners with greater profitability and new revenue as the company launched its new global partner program this week.
The new initiative, called the Xcelerate Distribution Partner Program, aims to 'simplify and facilitate the process by which distributors, resellers, and integrators access and deliver Ixia's network visibility, test and security solutions'.
Ixia's vice president of global channel sales Lori Cornmesser says that the relationship between Ixia and its distribution partners is crucial to accelerating sales of its enterprise solutions through the channel.
"As we continue to scale our program and worldwide base of reseller partners, investing in our distributors' success and infrastructure allows us to improve business value to partners and customers quickly and efficiently," she says.
Partners wishing to join the program may have to wait, as Ixia says the new program is strictly by invitation only. This is to ensure Ixia engages what it calls 'premier distributors' to help streamline processes for its global resellers.
The program offers two levels: Distributor and Value Added Distributors (VADs). Participants in the VAD level receive more discounts and access to 'advanced' Ixia services such as pre-sales support and regional Ixia product stocking.
The program also offers ordering, training and enablement, marketing and Ixia solution support.
It will also offer discounts on multi-year support contract renewals that 'promote long-term customer relationships and peace of mind'.