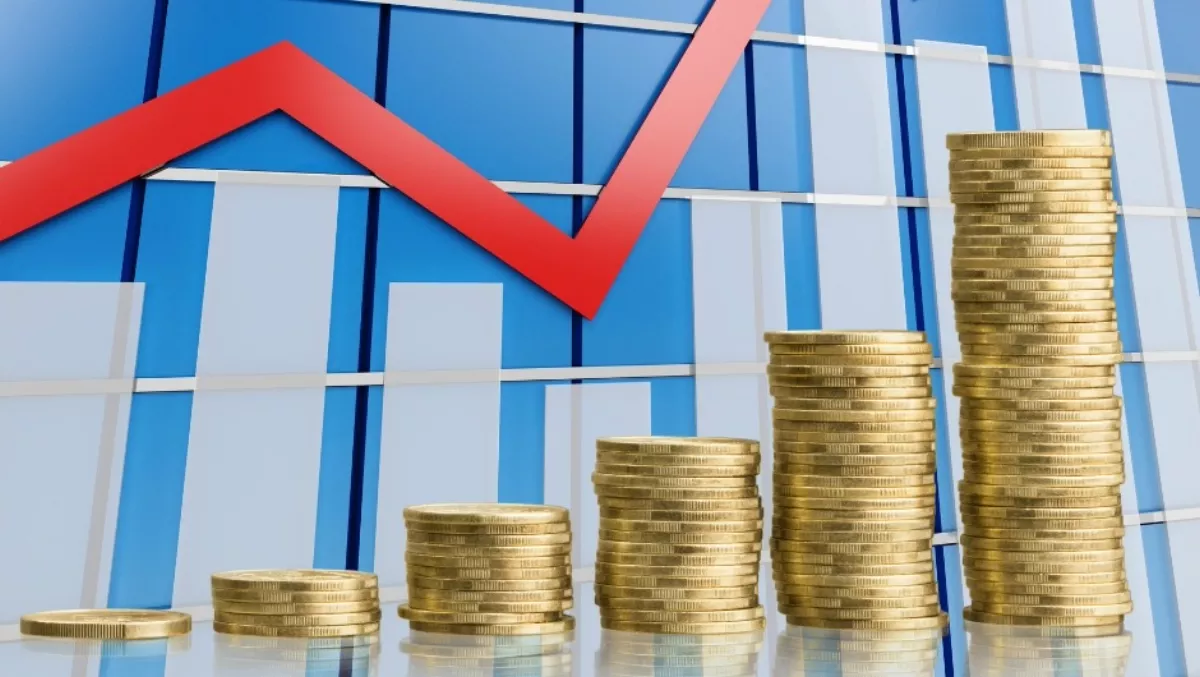 IT spend in APAC banking and security industries to reach $22 billion
FYI, this story is more than a year old
​Increased IT spending is expected in the banking and security industries across mature Asia Pacific countries, including Australia and New Zealand, as a result of a push towards using digital technologies to achieve revenue growth.
According to analyst firm Gartner, IT spending by banking and securities firms in the mature Asia Pacific region will reach $22 billion dollars in 2016, a 0.47% increase from 2015.
The forecast includes spending on internal IT services, (including personnel), IT services, software, data center technologies, devices and telecom services.
The mature Asia/Pacific region consists of Australia, New Zealand, Singapore and South Korea. In U.S. dollar terms, Singapore will have the highest growth rate in 2016 at 3.2%, followed by New Zealand at 1.3%.
Software will grow the fastest at 6.3%, as firms in the banking and securities industry invest more in online, mobile, analytics and data solutions, according to the forecast.
The analysis shows solutions that help firms grow revenue on digital channels move up in priority, while the banking and securities industry has increased attention to growth of the new financial technology (Fintech) market, leading to investments and partnerships.
"There is a push towards using digital technologies to achieve revenue growth," says Rajesh Kandaswamy, research director at Gartner.
"This is not only in using online and mobile channels, but for better use of data and analytics across all channels," he explains.