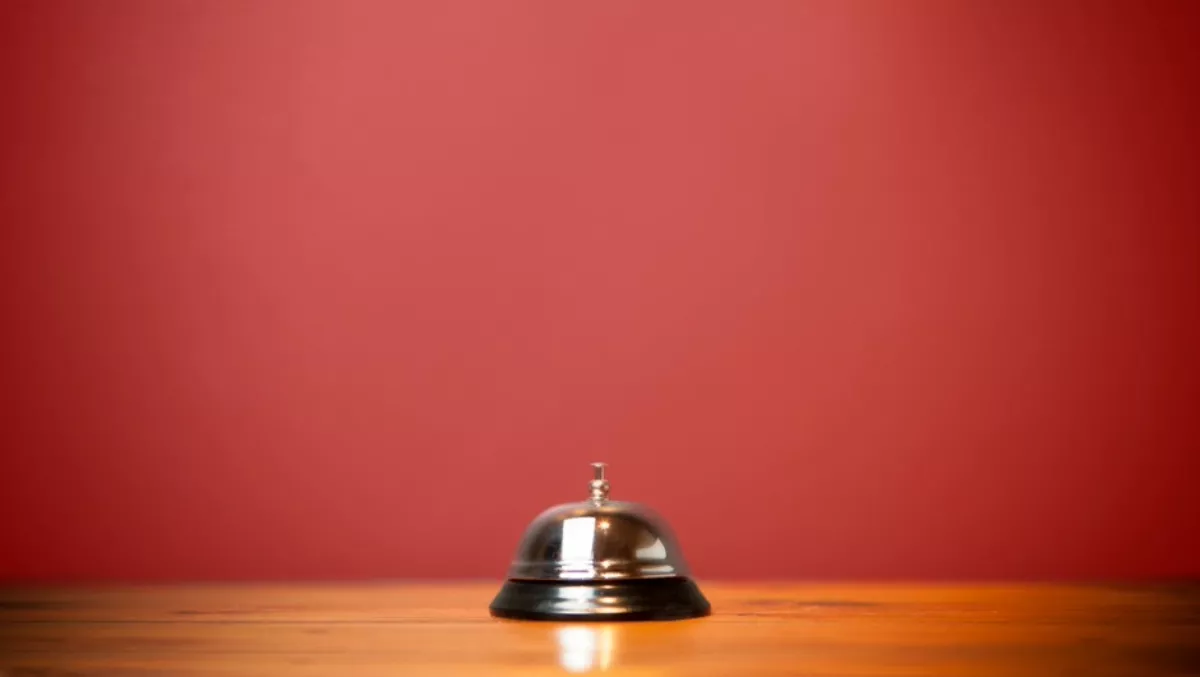 IT services are evolving. Are you?
Fri, 15th Jan 2016
FYI, this story is more than a year old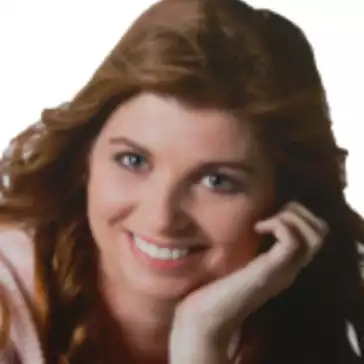 By Heather Wright, Contributor
Organisations throughout Asia Pacific have rung up $2 billion in cloud related services in a year, as they embrace mobility and analytics – and cloud as the underlying platform.
An IDC report shows cloud related services deals signed in Asia Pacific, excluding Japan, maintained a 43% five-year compound annual growth rate in 2015, hitting $2.0 billion for the 3Q14 to 2Q15 time frame.
Sherrel Roche, IDC Asia Pacific IT services senior market analyst, says enterprises across the region have ramped up the transformation of products, services and business processes to interact more efficiently with customers, suppliers and other important stakeholders through digital transformation.
"These enterprises are embracing third platform technologies, especially mobility and analytics, with cloud being the underlying services delivery platform," Roche says.
But business and technology changes, with demand to increase profits and reduce costs and the proliferation of digital technologies, are bringing with them 'new and substantial challenges' IT services businesses, IDC says.
It says the turbulent economy, growth of local and pure-play cloud services providers and continued pressure for traditional services providers to strengthen their consulting and industry-specific solutions, are changing the way IT services are delivered.
"Enterprises are transitioning their workloads from traditional IT outsourcing services to cloud models, leading to continued price pressure within existing contracts as customers opt for hybrid IT services consumption models," the research company says.
Pushkaraksh Shanbhag, IDC Asia Pacific senior research manager, says enterprises are increasingly looking at strategic consulting, management advisory and management consulting services as they look to integrate third platform technologies into their business strategy for innovation and competitive differentiation.
He says IT service providers who build out business consulting capabilities to accompany their evolving technology services offerings 'will greatly benefit from this trend'.
Strengthening cloud professional services capabilities and building capability to leverage cloud to deliver existing services, integrate legacy IT environments with cloud and build capabilities to manage the hybrid environment for customers is crucial for IT services providers in the cloud enabled future, IDC says.