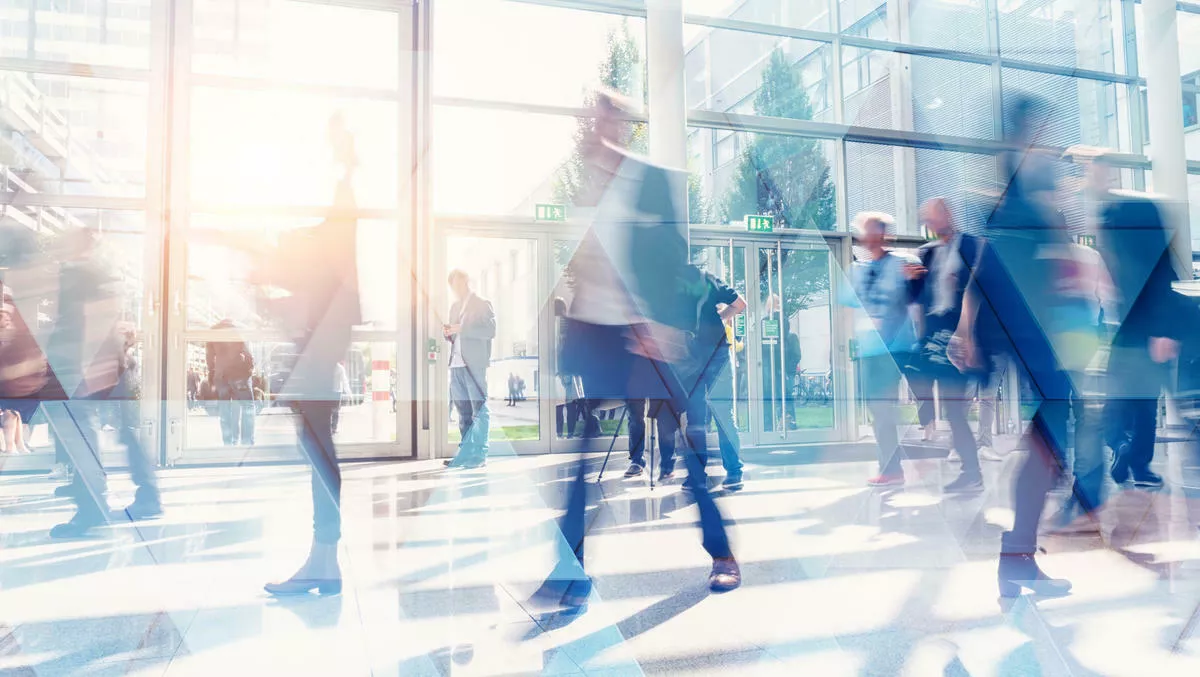 IT channel companies sharpen focus on emerging tech, new partnerships & marketing
Fri, 6th Dec 2019
FYI, this story is more than a year old
CompTIA says it's a 'dynamic' time to be in the IT channel as new players, new partners and customers, and new technologies all create change, but with that change can also be on the tenuous side.
What's more, emerging technologies such as artificial intelligence (AI), blockchain, drones, and the Internet of Things (IoT) could answer the question about the channel's future relevance.
"The disruption of the digital age has changed how the industry does business dramatically, which prompts questions around the channel's role and relevance in the future," comments CompTIA ANZ channel community director Moheb Moses.
According to CompTIA's latest State of the Channel report, there are some key factors that will shape how the channel does business.
Health of channel remains strong but concerns loom
CompTIA says that for years, industry pundits have offered some not-so-rosy predictions for the future of the channel, ranging from total demise to a modest shrinkage in size and relevance. The cloud era has intensified that outlook for some based on the ease with which customers can now self-provision much of their technology and work directly with large cloud providers. Feedback from the channel indicates optimism levels that are more nuanced and less positive than past years.
Emerging technology progress slow but steady
No discussion of the channel's future should leave out the role of emerging technologies. Whether it's blockchain, AI, virtual reality, drones or IoT, these technologies are capturing the channel's attention in steadily growing numbers. Adoption, as it has been on the end customer side, is mostly iterative, with a lot of in-house experimentation at this point. The main catalysts for entering one or more of these markets are greater revenue opportunity than existing offerings and customer demand, says CompTIA.
"Most channel firms see major potential in emerging technologies. In many instances, adoption of emerging technology remains a slow, iterative process for technology providers and customers alike. However, many channel companies are already selling at least one category of emerging technology to customers today," comments CompTIA senior director of industry analysis, Carolyn April.
Partnering behaviour accelerates
The incidence of partnering between traditional and non-traditional channel companies such as Software-as-a-Service (SaaS) specialists, accounting firms and marketers is on the upswing. These arrangements help fill gaps in skill sets or solutions portfolios, mitigate technical complexity that prevents some companies from entering new markets, and enable an easier entry into the emerging tech arena, CompTIA concludes.