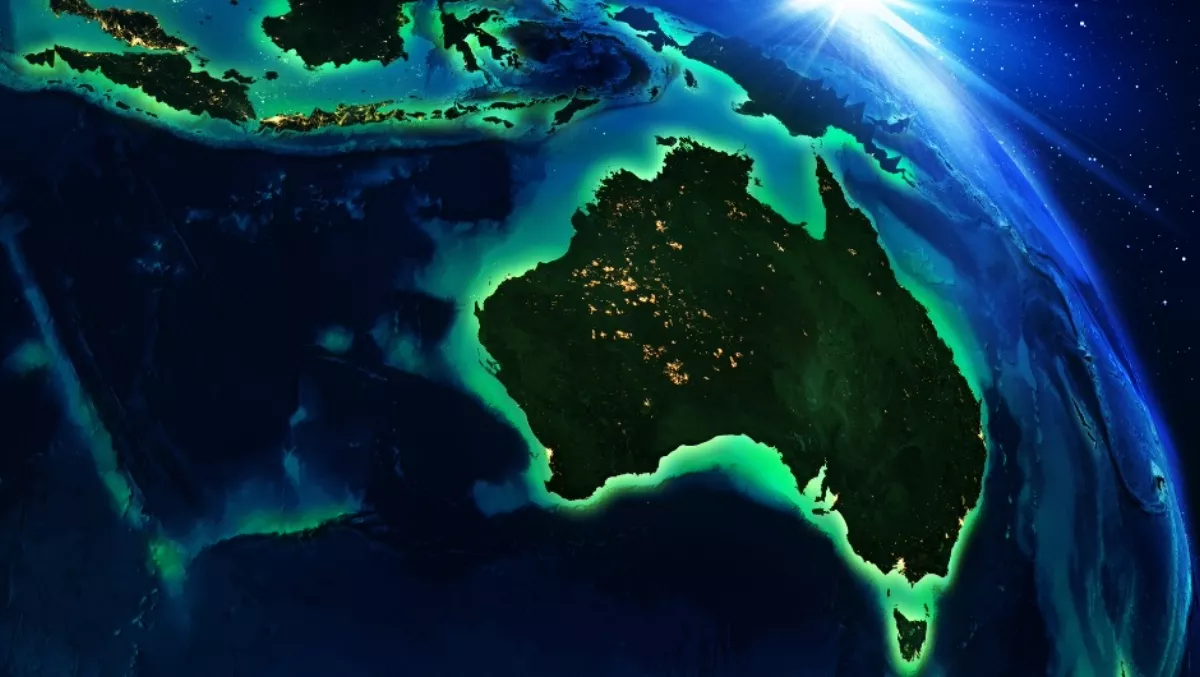 ipSCAPE & telkomtelstra partnership to boost Indonesian market reach
By Sara Barker,
Fri 15 Jul 2016
FYI, this story is more than a year old
A channel partnership between Australian cloud contact centre provider ipSCAPE and Indonesia's telkomtelstra will bring the opportunities for the Indonesian market closer than ever, the companies report.
Telkomtelstra will resell ipSCAPE's omni-channel cloud contact centre technology to Indonesian customers from July 2016, which ipSCAPE believes will strengthen its channel strategy and bring growth to new and emerging markets.
"ipSCAPE is very proud to partner with telkomtelstra to provide industry-leading omni-channel technology that will power telkomtelstra's new cloud contact centre solution. The ipSCAPE platform also provides a managed service option that can support customers' unique configuration and customisation needs," says John Palfreyman, ipSCAPE executive chairman.
The company says that the contact centre solution will enable Indonesian businesses to form and adhere to best practice customer engagement programs, while the rapidly growing market will provide 'significant' opportunity for ipSCAPE.
"ipSCAPE's omni-channel approach empowers business to grow faster and engage customers in new and exciting ways, which is becoming increasingly important in Indonesia's burgeoning business environment," says Palfreyman.
Telkomtelstra is a joint venture between Telstra Corporation Limited and PT. Telekomunikasi Indonesia. ipSCAPE is a Sydney-based company that has become a global player in scalable cloud and omni-channel contact centre solutions for the past eleven years, with operations in 27 countries.
"Contact centres used to be the realm of the big end of town but our cloud contact centre changes this by significantly reducing the cost and time to implement. This deal with telkomtelstra will give Indonesian businesses of all sizes access to world-leading cloud contact centre technology at a fraction of the cost of an on-premise solution," concludes Palfreyman.