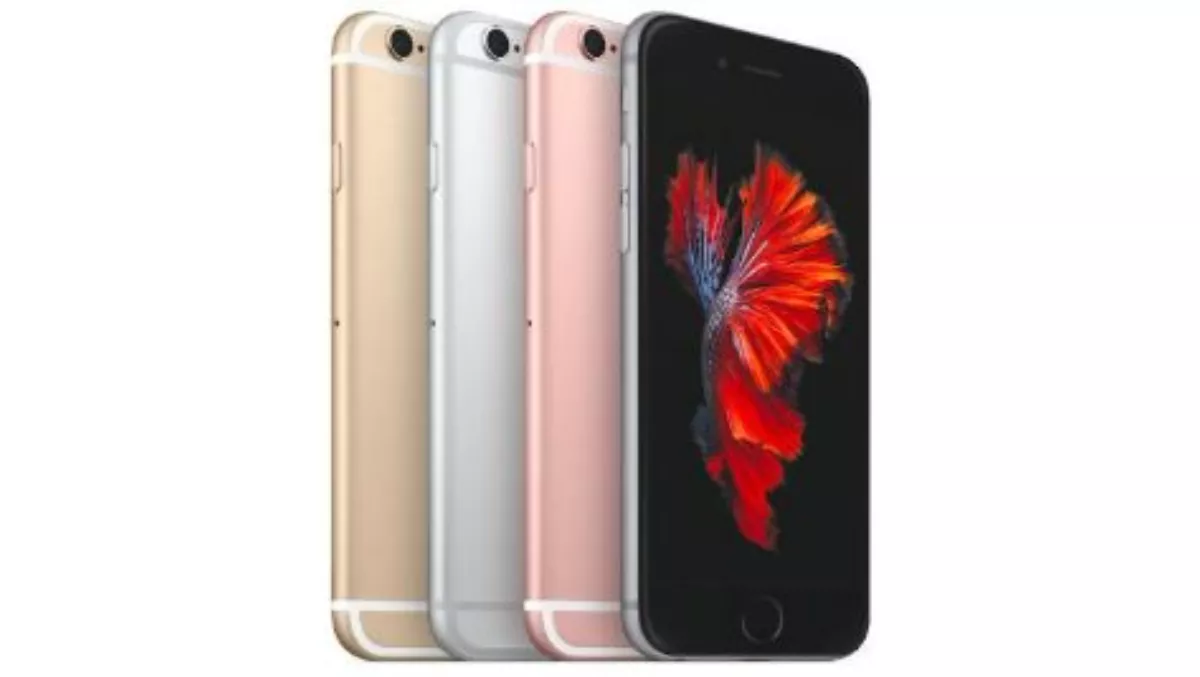 iPhone sales surge past 13 million in first weekend
FYI, this story is more than a year old
Sales of Apple's new iPhone models are breaking records, according to the vendor, who says it sold 13 million new iPhone 6s and iPhone 6s Plus models in the three days after launch.
Australia was among 12 countries in the first wave to receive the new models, which will be rolled out to 40 more countries beginning 09 October.
Tim Cook, Apple chief executive, says sales of the new models have been 'phenomenal'.
He says the uptake has blown past any previous first weekend sales results in Apple's history.
"Customers' feedback is incredible and they are loving 3D Touch and Live Photos," Cook says.
The sales include pre-sales, which were available for a lengthened period this year.
Last year the company said it sold 10 million during the first weekend.
The iPhone is Apple's largest and most profitable product segment, contributing 63.2% of revenues for Apple in Q2 2015.
The bumper sales come despite suggestions that the new devices weren't innovative enough, with Ovum dubbing the devices 'just me too' when Apple first announced its new lineup.
Ronan De Renesse says many of Apple's new iPhone 6s camera technology and features have already been implemented by Nokia, HTC and Sony.
De Renesse says while the iPhone 6s matches the competition in terms of features and innovation, it doesn't exceed the competition.
However, he was optimistic about the 3D Touch user interface, but noted it would take time to catch on.
Ironically, despite the new technology features of the phone, reports from retailers suggest many have been more interested in the colours – with this release featuring a new 'rose gold' option, described by one Apple reseller as more of a 'soft pinkish colour'.