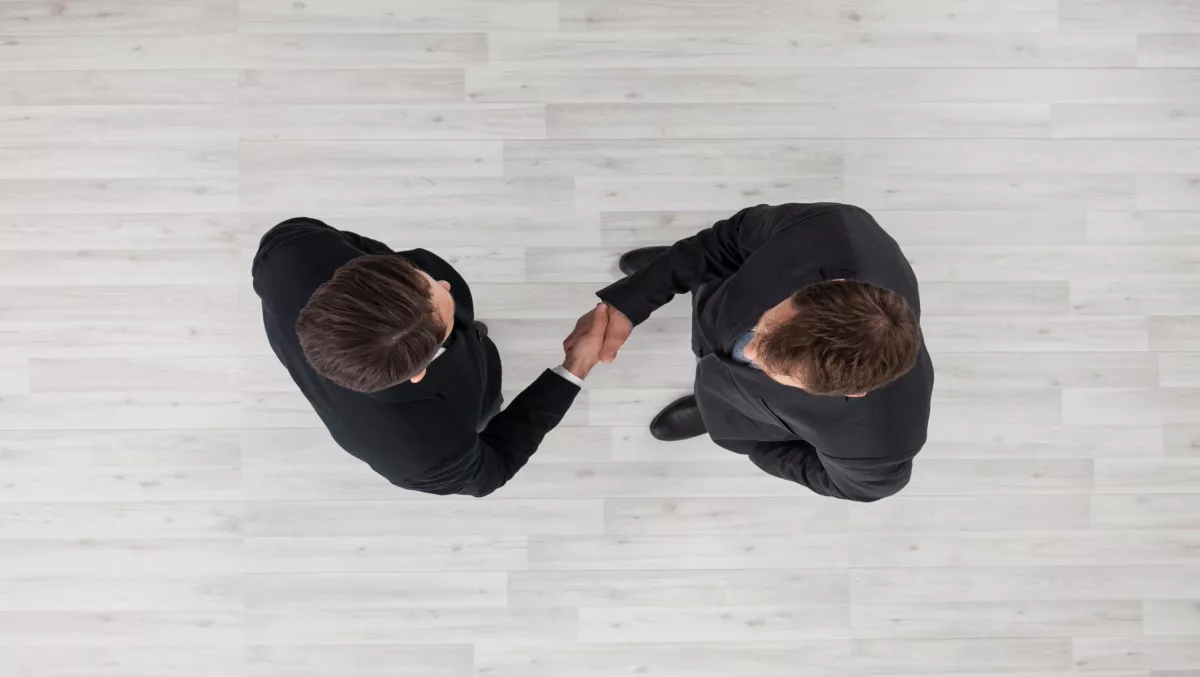 IODM & SV Partners alliance to boost debtor management platform for partner network
Thu, 27th Oct 2016
FYI, this story is more than a year old
IODM is about to inject fee funding solutions into its debtor management platform, thanks to a partnership with SV Partners.
IODM's debtor management technology platform is designed for accounting and legal firms across Australia. The new partnership will see SV Partners' payment solution business SmartFee integrated into the platform.
"Our alliance partners are a vital part of our go to market strategy. The focus is to empower companies with existing networks and business partners, by simply white labeling our solution. It's very much a win for both parties as they have an exciting new solution to offer, while we consolidate our revenue with strong compound growth potential," comments IODM managing director Damian Arena.
Arena says that the SV Partners deal will allow large accounting firms to utilise the automated debtor management solution to their own clients, which number 4000 small and medium-sized accounting firms across Australia.
SV Partners managing partner Terry van der Velde believes the new alliance will bring technological solutions that add value to partners across its partner network.
"As specialist accountants and advisors, SV Partners is focused on providing solutions that can add value to our connected partner network of accounting and legal firms across Australia," he explains.
Adrian Jenkinson, managing director of SV Partners' business division Smartfee, says the partnership will provide many opportunities for firms.
"From improving their profitability by enhancing their debtor management approach as well as supporting new revenue streams leveraging SmartFee's fee funding solution," Jenkinson says.
IODM also has partnerships with Integra Pay, Maestrano, MYOB, NAB, NCI, PwC, QBO, Reckon and Xero.