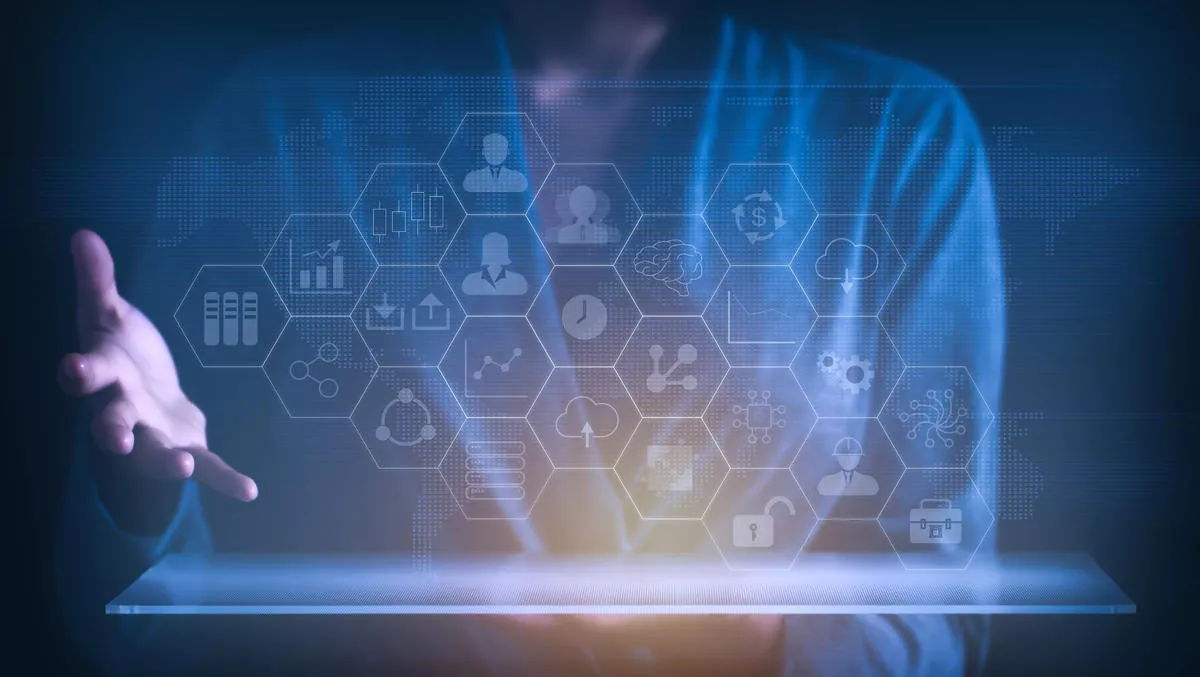 Intuit Technologies extends Extreme Networks partnership to better serve Australian market
Tue, 24th Nov 2020
FYI, this story is more than a year old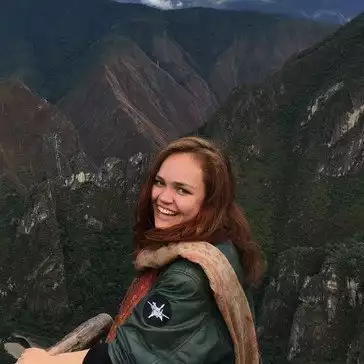 By Catherine Knowles, Journalist
Intuit Technologies has extended its partnership with Extreme Networks, becoming the first Extreme Elevate managed service provider (MSP) in Australia to deliver network-as-a-service offerings, leveraging Extreme's cloud management platform, ExtremeCloud IQ.
In addition, Intuit Technologies has signed Waratah Launceston, a horticultural wholesaler, as the first Australian company to the MSP program.
Intuit Technologies managing director Dane Bignell says, "As a long-term partner of Extreme Networks, we saw the market acceleration around cloud networking.
"This industry shift prompted us to extend our partnership with Extreme to become an Extreme Elevate MSP delivering networking-as-a-service to Australian businesses looking for an affordable, secure, end-to-end, cloud managed networking solution managed by a reliable partner."
Bignell says, "We are proud to announce that our first Australian customer, Waratah, has adopted the Extreme Network as-a-service model to deliver an affordable, enterprise-grade managed WiFi and network security solution throughout its office environment."
Extreme Networks general manager Julian Critchlow says, "Extreme Networks extends its congratulations to Intuit Technologies as the first Extreme Elevate MSP in the region with the exclusivity to provide Australian companies with network-as-a-service options.
"By offering off-the-shelf, affordable WiFi and switching as-a-service bundles managed by Intuit Technologies, customers can trust that their networking requirements are met around product lifecycle, easy cloud deployment and configuration, cloud-based monitoring and role-based security policy."
Critchlow says, "It's great to see Waratah becoming the first Australian organisation to adopt this model, and we look forward to many more organisations embracing Intuit Technologies network-as-a-service offering.
As part of an upgrade of its office network, Waratah Launceston was looking for simplified management and enhanced network security and selected the as-a-service offering from Intuit Technologies and Extreme Networks to meet their technical and commercial requirements.
Based on ExtremeCloud IQ, Intuit Technologies will deliver a 100% cloud- managed network infrastructure.
ExtremeCloud IQ's ability to provide administrators with a 360-degree view of device, client, application, and network health and performance enables Intuit Technologies to manage Waratah Launceston's network, and identify and address potential issues, the company states.
With unlimited data retention, Waratah aims to increase operational efficiency and make decisions based on historical data and year-over-year trends, working with Intuit Technologies to continuously identify and address potential issues and explore new solutions.
ExtremeCloud IQ underpins Intuit Technologies' Network-as-a-Service offering and delivers the following.
Insights: ExtremeCloud IQ supplies insights and analytics into the usage of a network by leveraging machine learning and artificial intelligence to assist in collecting data to build, secure, and maintain agile and distributed networks.
Cost-effective network management: By removing the need for Intuit Technologies to deploy, host, upgrade, scale or maintain software within its own data center, ExtremeCloud IQ reduces the complexity of managing enterprise edge-to-data-centre infrastructure.
Data security: To ensure high levels of information systems and data protection, management, and compliance, Extreme's cloud platform is ISO/IEC 27001 certified by the International Standards Organisation (ISO), complying with local data protection regulations such as GDPR, and hosted within the premium data center environments.
Flexibility: Optimised for feature flexibility, Intuit Technologies can further tailor its network operations to meet customers individual needs with ExtremeCloud IQ, the company states.
This includes continuous updates, high availability, advanced machine learning analytics and insights, and anytime, anywhere portal access.