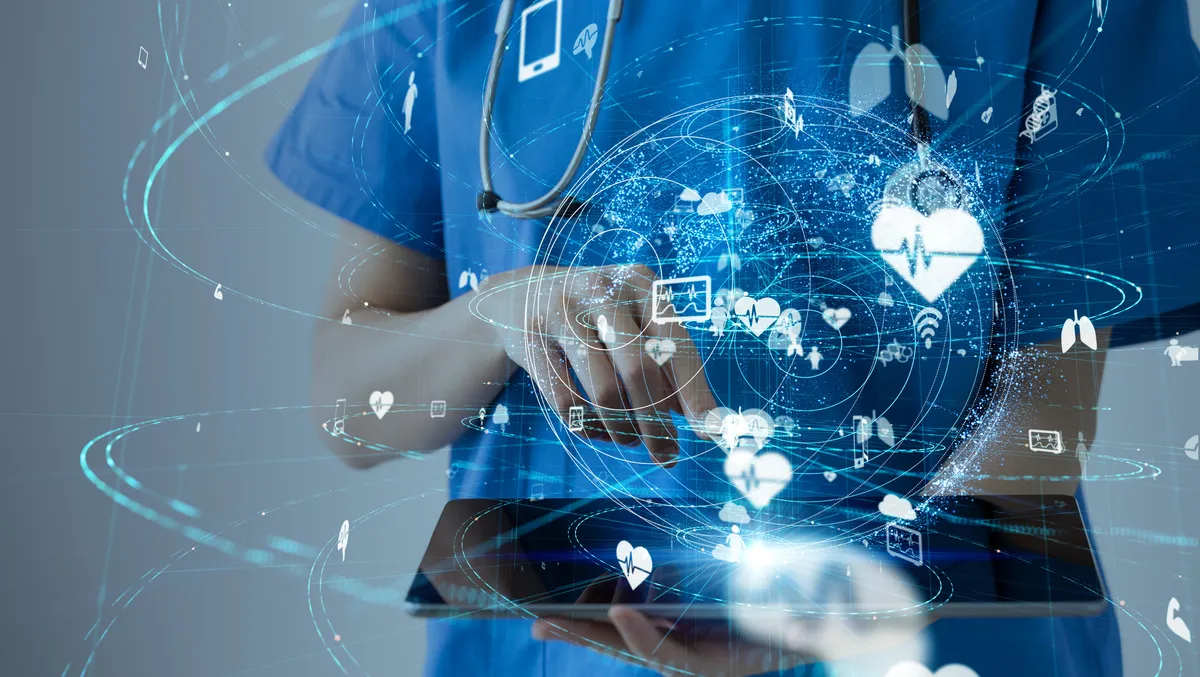 InterSystems expands startup program for digital health
Wed, 11th Oct 2023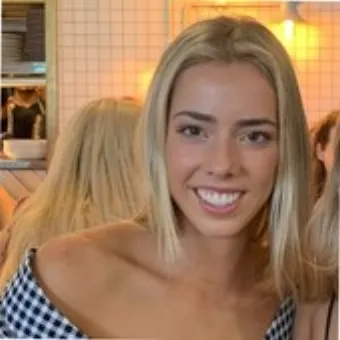 By Kaleah Salmon, Journalist
InterSystems, a creative data technology provider, welcomed eight new companies to the InterSystems Startup Program.
Bringing the total number of participants to 35, InterSystems says these startups are better positioned to transform the digital health landscape, optimising patient care and revolutionising the industry.
Don Woodlock, Head of Global Healthcare Solutions at InterSystems, says: "Innovation in digital health underpins our company's strategy and is driven in part by forward-thinking startups that are exploring applications of emerging technologies."
"By giving these startups access to resources, capital investment and technology, InterSystems is accelerating innovation in this space and connecting startups to the broader health and care ecosystem."
The InterSystems Startup Program provides support, technical integration, resources and investments to data-driven startups in critical industries such as healthcare, financial services, logistics and manufacturing.
These startups pioneer emerging technologies, from remote patient monitoring and blockchain-powered health data security to artificial intelligence-driven diagnostics to enhance healthcare accessibility, ensure data integrity and optimise patient care.
By joining the InterSystems Startup Program, companies gain access to tools and support to develop ideas, create prototypes, validate solutions and prepare for funding rounds. Additionally, program participation offers networking opportunities, connecting startups with industry leaders, potential investors and strategic partners.
Adding these eight companies to the InterSystems Startup Program reinforces the company's commitment to advancing the digital health ecosystem. New additions to the program include AfyaRekod, Harmony Health, Heartbeat Health, MAIA Labs, Maro, Modern Trials, Polygon Health, and Health Circuit.
The InterSystems Startup Program is a three-pillar, multifaceted initiative for early-stage and pre-seed startups across various journey stages.
The Acceleration Programs pillar is a 6-9 month intensive program. It provides startups with the framework to integrate InterSystems technology into their products to prepare for pre-seed seed funding rounds and position themselves for success in competitive markets. Through training and mentorship, startups can convert ideas into tangible prototypes, validating their Minimum Viable Products (MVPs).
Since the program's March 2022 launch, startups such as Pria have succeeded in accelerating the delivery of health-at-home solutions that improve patient outcomes and transform the patient engagement experience.
The program's Startup Growth Toolkits pillar provides access to learning, technical and market resourcing to accelerate growth and go-to-market paths. Furthermore, the Venture Fund pillar actively seeks out and invests in health tech, fintech and supply chain startups that harness the power of InterSystems technology. The program offers equity investments and grants to evaluate InterSystems tech, build proofs of concept, deliver MVPs, and scale their operations.
Established in 1978, InterSystems provides next-generation solutions for enterprise digital transformations in the healthcare, finance, manufacturing and supply chain sectors. Its cloud-first data platforms solve interoperability, speed and scalability problems for large organisations around the globe.
InterSystems is committed to excellence through its 24×7 support for customers and partners in more than 80 countries. Privately held and headquartered in Cambridge, Massachusetts, InterSystems has 38 offices in 28 countries worldwide.