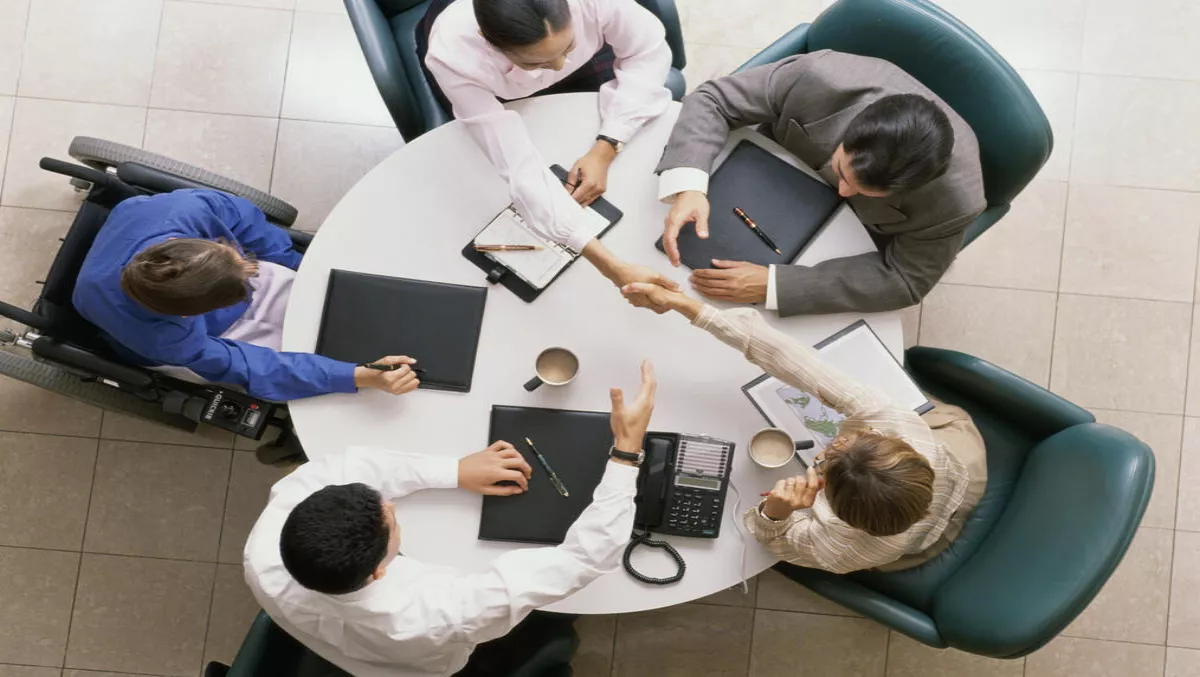 Interactive launches Alliance, a SaaS app marketplace
FYI, this story is more than a year old
Interactive has announced the launch of its Software-as-a-Service (SaaS) app marketplace called Alliance.
Alliance will offer Australian-based SaaS providers a single platform into a local SMB community, with an offering of over 2000 potential clients for vendors.
The company says Alliance partners will immediately become partners of Interactive, reaping the rewards of becoming one of a select number of providers with direct entry to Interactive's two thousand SMB clients.
They say the platform will allow vendors to accelerate the growth and returns of their solutions by leveraging Interactive's customer base, sales expertise and support services.
Rachel Armstrong Interactive's software program manager says the marketplace will be a one-stop-shop for Interactive's SMB client base, and will help them make cost effective and smart purchasing decisions.
Armstrong says this will be especially advantageous in horizontal markets such as CRM, HR, Sales, Communications, Operations and Finance, where customers need transformative services to better support their growing businesses.
"There are marketplaces popping up across the globe but Interactive Alliance is unique.
"Our aim is to partner with a select group of relevant, Australian-based, best of breed SaaS vendors whose products directly support our customer's businesses," she says.
"We see ourselves as brokers connecting our valued customers with truly brilliant SaaS products that solve real challenges
Alliance partners will receive dedicated sales facilitation from Interactive, as well as 24/7 Australian-based Tier 1 product support, network and security monitoring, hosting discounts as well as access to marketing as well as Learning and Development resources.
Interactive says the partnership opportunity best suits SaaS vendors with a proven solution and an established customer base, who are ready to move from start-up to scale-up.
Interactive has a wide range of partners including IBM, Cisco, VMware and Microsoft, and say they are the largest privately owned IT company in Australia.