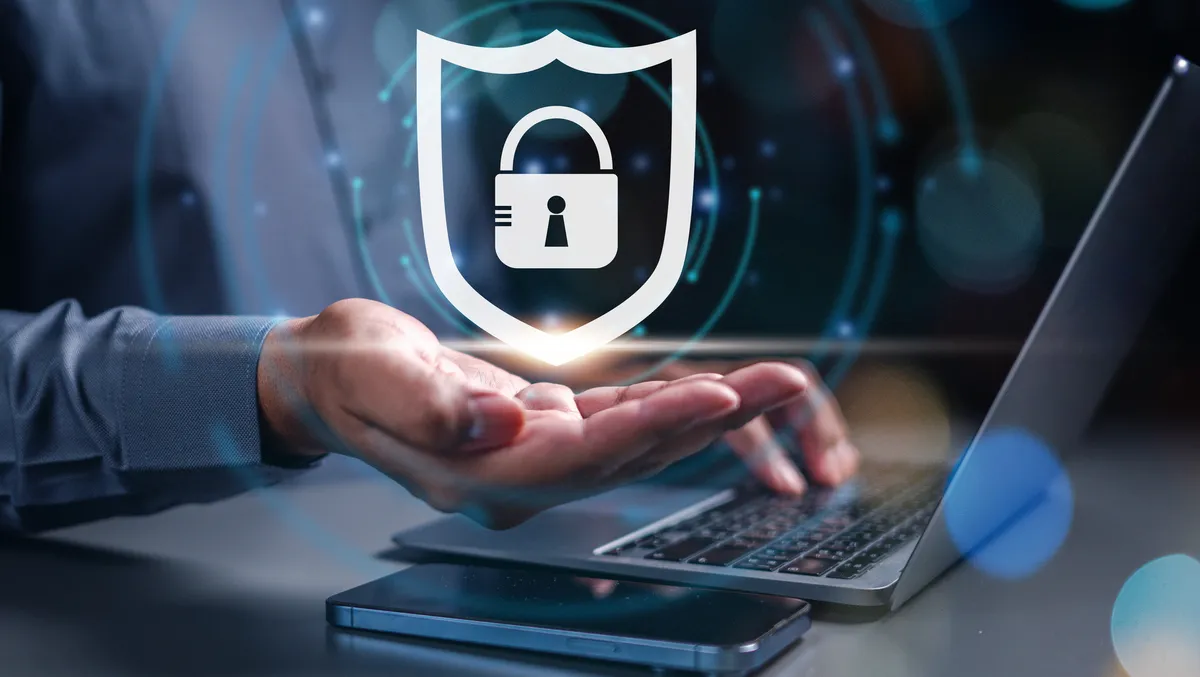 Interactive announces partnership with CrowdStrike
Interactive has announced a partnership with CrowdStrike as part of its ongoing commitment to delivering best-in-class services and cutting-edge solutions to its customers. This partnership expands Interactive's cybersecurity offering and strengthens its position as a leader in the technology industry.
As a partner, CrowdStrike will work with Interactive to provide endpoint detection and response services to customers, helping to enhance their cybersecurity posture and safeguarding their digital assets.
The partnership is a direct outcome of Interactive's recent acquisition of Slipstream Cyber, which bolsters the managed service provider's specialised cybersecurity capabilities.
The acquisition brought an influx of talented cybersecurity experts to Interactive, growing the team to over 60 dedicated professionals and expanding the range of services and security partners to Interactive customers. CrowdStrike's collaboration with Interactive exemplifies this commitment to providing customers with a broader and more comprehensive range of services.
The company says that Interactive's long-standing tradition of partnering with global industry leaders like CrowdStrike reflects its commitment to staying at the forefront of technological advancements.
By joining forces with CrowdStrike, Interactive can provide customers with unparalleled cybersecurity solutions that address the evolving threat landscape and ensure the protection of critical digital assets.
Interactive's Chief Information Security Officer, Fred Thiele, says CrowdStrike will be an asset for Interactive's cybersecurity offering. "For many enterprises, the road to cyber resilience is a maze of vendors, skills shortages and ongoing risks and regulation. CrowdStrike gives our customers an edge with a proven platform, quick time to value for our customers, and it's also built by security teams, for security teams. Our mission is to clear the path for organisations, so they can operate securely, confidently and quickly."
"As we continue to expand our partner ecosystem in Australia and New Zealand, it's critical for both ourselves and our customers that we are aligned with innovative, modern cybersecurity partners like Interactive to solve for the challenges of an ever-changing threat landscape. We look forward to growing the partnership that started with Slipstream into an even more strategic alliance with Interactive," adds Jon Fox, senior channel director at CrowdStrike, which is a cybersecurity provider with an advanced cloud-native platform for protecting endpoints, cloud workloads, identities and data.
The partnership with CrowdStrike is a testament to Interactive's commitment to excellence and a direct result of its strategic growth initiatives. The acquisition of Slipstream Cyber has empowered Interactive to expand its expert cybersecurity capabilities, and the addition of CrowdStrike to its roster of partners further solidified Interactive's position as a specialised cybersecurity provider.
Interactive's cyber portfolio of services is now known as Slipstream Cyber, providing 24x7 active defence, incident response and technical assurance and consulting services. It is an Australian technology solutions provider of security and compliance in cloud, cyber and systems.