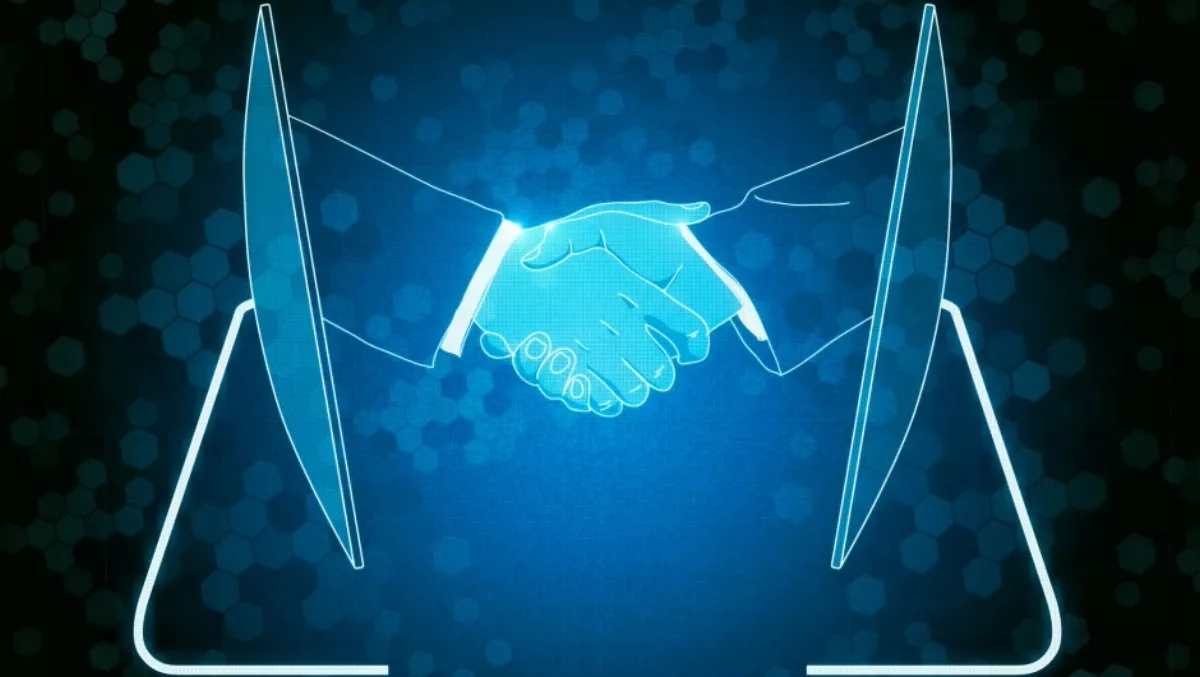 Intel Security enters MSP agreement with CYBER-i
FYI, this story is more than a year old
Intel Security has entered into a partnership agreement with CYBER-i, a division of AGC Networks.
The Managed Services Provider partnership will see the companies offer outcome-based managed security services.
Atul Khatavkar, global head at CYBER-I, says the level of cyber threats is increasing exponentially and this has led to a shortage of skilled security professionals.
"Thus the overall demand for managed security services has increased as organisations seek to maximise/remediate network security through managed services," he explains.
CYBER-i's partnership with Intel Security will offer security practitioners a security advisor to remotely monitor and support customers while allowing them to maintain control over partner branding, licensing, reporting, billing, and pricing.
"We are extremely excited about the partnership with Intel Security and the opportunities it brings to CYBER-i in allowing us to continue to grow in multiple areas of Cyber Security including managed services, consulting, advisory and training," says Khatavkar.
"We can now offer end-to-end managed services to organisations across business verticals including critical infrastructure, eCommerce, IT/ITES and online retail and to name a few, on premise as well as on cloud, thereby helping organisations thwart advanced threats including zero-day attacks," he explains.
"We at CYBER-i feel confident that aligning ourselves with Intel Security, a leader in the cyber security field will create a win-win situation for our customers, employees and the alliance itself as we continue to grow globally."
Jagdish Mahapatra, Intel Security says the demand for managed services has been peaking as small and midsize enterprises look to increasingly transfer the security responsibility to trusted partners.
"The combined strengths of Intel Security and CYBER-i will offer a world class managed services framework to the category," he says.
"Our solutions are designed to enable organisations to become future ready while reducing their overall cost of securing the enterprise," Mahapatra explains.
"This can help shift their capital costs on security to an operational expenditure model, allowing them to potentially counter technological obsolesce and improve their overall security posture," he says.
Mahapatra says the industry adoption of managed security services is fast growing as many customers need expert implementation partners for deployment.
"Moreover, as enterprises struggle to come to terms with the rapidly evolving security landscape, they look towards strong partners who can help architect solutions that enhance their security outlook.