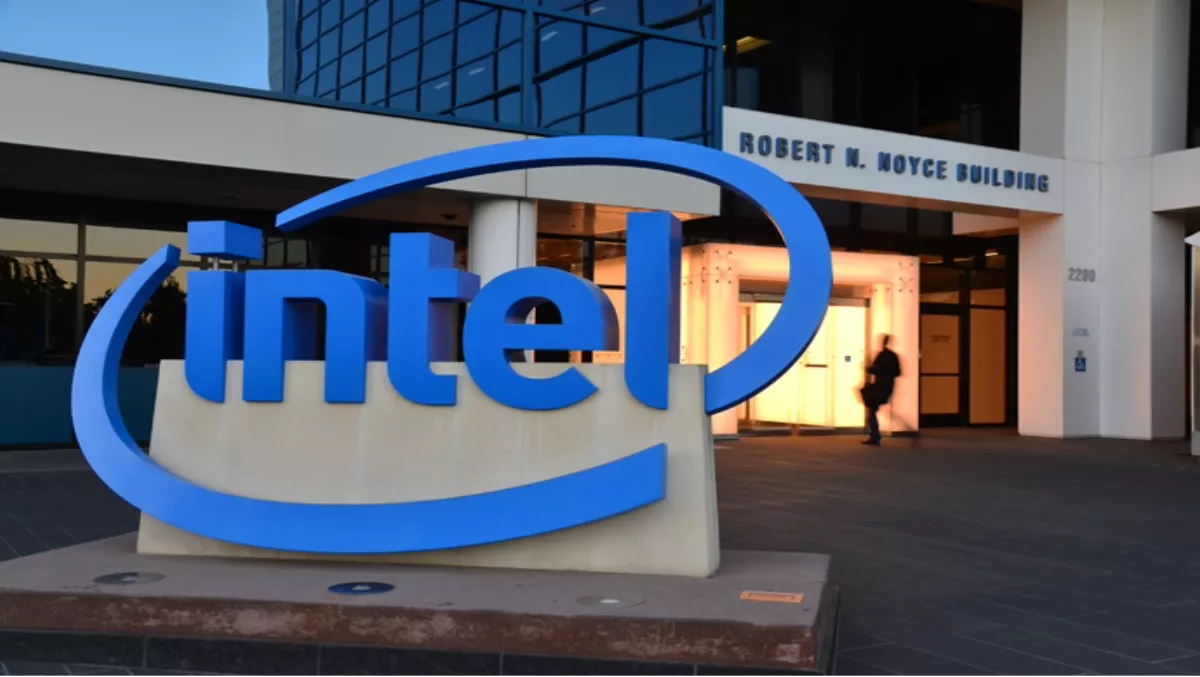 Intel posts financial growth for Q3, increases full-year outlook
FYI, this story is more than a year old
Intel has unveiled its third quarter 2017 financial results, with total third-quarter revenue of $16.1 billion (USD), which is an increase of 6% when excluding its McAfee subsidiary business.
The company is particularly pleased with record quarterly results from their data center, Internet of Things (IoT) and memory businesses, which have helped to drive their total gains for the quarter.
The data center business unit achieved Q3 revenue of $4.9 billion (an increase of 7% vs Q3), while the IoT BU saw a revenue total of 849 million (an increase of 37% vs Q3) and it's non-volatile memory solutions BU reported $891 million (an increase of 37% vs Q3).
The IT giant also posted record operating income of $5.1 billion (up 15% vs Q3 2016) and Earnings Per Share (EPS) of 0.94 (up 36% vs Q3 2016), which they attribute to strong data-centric growth, expanding operating margins and gains on the sale of equity investments.
Bob Swan, Intel CFO says, "In the third quarter, we delivered record earnings, exceeded our EPS expectations, and increased our profit expectations for the full year,"
"We feel great about Intel's transformation and where we are nine months into our three-year plan."
Intel says its FPGA business, the Programmable Solutions Group, is also experiencing strong momentum, winning designs with automotive and cloud service provider customers that advance Intel's position in artificial intelligence.
The company also furthered its autonomous driving efforts with exciting customer wins and the completion of the Mobileye* tender offer, four months earlier than expected.
Brian Krzanich, Intel CEO says he is pleased with the quarterly results and is confident his company is on track for a record year for profit.
"I'm excited about our progress and our future. Intel's product line-up is the strongest it has ever been with more innovation on the way for artificial intelligence, autonomous driving and more."
Intel also provided a revised full-year outlook, expecting further growth for the end of the year when compared to their previous outlook.
The company expects its full-year revenue to total $62 billion, (an increase of 700 million) while its full-year EPS outlook has been raised by $0.27 to $2.93 - as diluted by Generally Accepted Accounting Principles (GAAP).
It is now also expecting a full year operating income of $17.3 billion and a full year capital spending of $11.5 billion.
Related stories
Top stories