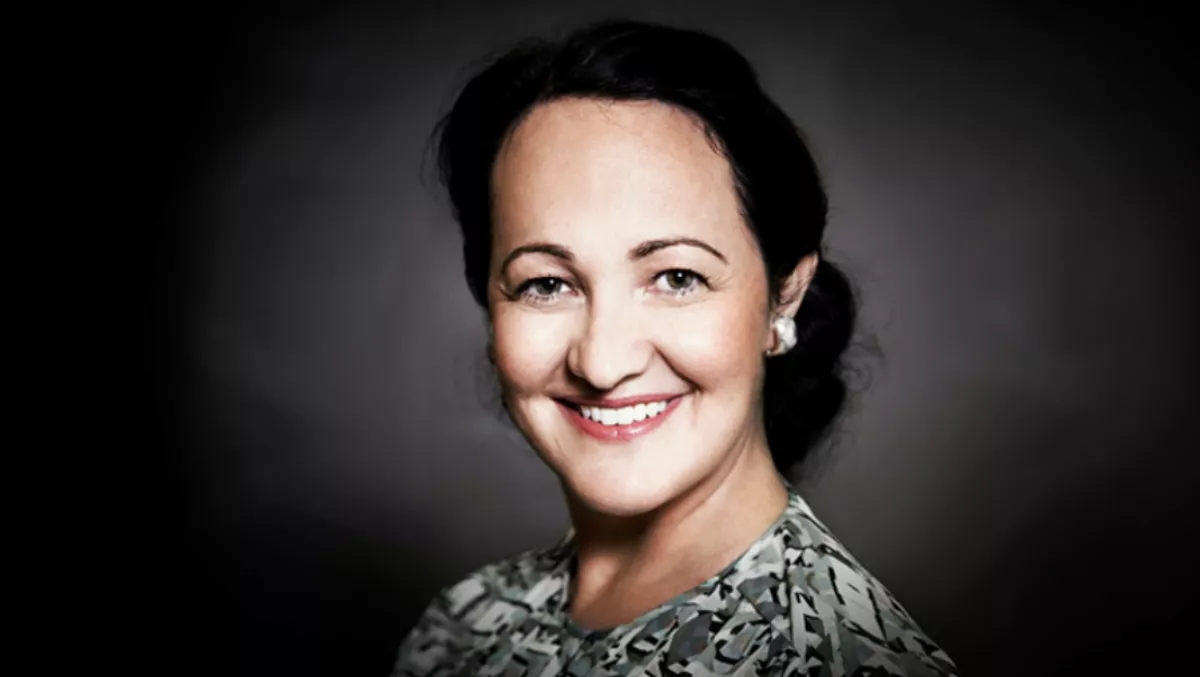 Intel A/NZ MD Kate Burleigh throws in the towel after 20 years
By Ashton Young,
Tue 30 May 2017
FYI, this story is more than a year old
One of Intel's most noted country managers has decided to call it quits as the managing director for Australia and New Zealand (A/NZ).
Kate Burleigh has operated under the Intel umbrella for an extremely respectable twenty years and has held the managing director for A/NZ role since April 2012.
Burleigh says it certainly wasn't an easy decision, but believes after twenty years the time is right.
"Although it's incredibly hard to leave such a fantastic company and so many great people, the time seems right for me to make a career change and pursue opportunities outside of Intel," Burleigh says.
"I have been privileged to be at the centre of technology transformation thanks to Intel and trust I will have the chance to apply my passion for innovation in my future career."
Intel head of sales and marketing for Asia Pacific and Japan, Jerry Tsao says Burleigh brought an invaluable "energy and creativity" to the role.
"Under her leadership, Intel's impact extended well beyond our traditional customer base and channels," Tsao says.
"We thank Kate for the passion and dedication she showed Intel and wish her the best of luck in her future endeavours."
According to the chipmaker, Burleigh has been acknowledged with helping the company move beyond its PC-focused approach towards one seeking the progress of connected devices on a local scale.
This is in addition to being recognised as a key advocate for the growth of STEM education in schools and smart government policy on technology.
Burleigh held a number of roles during her impressive tenure at Intel and is undoubtedly to be missed in the A/NZ channel.
Burleigh's last day with Intel will be on June 30, while the chipmaker affirms it will be announcing her replacement "in due course."