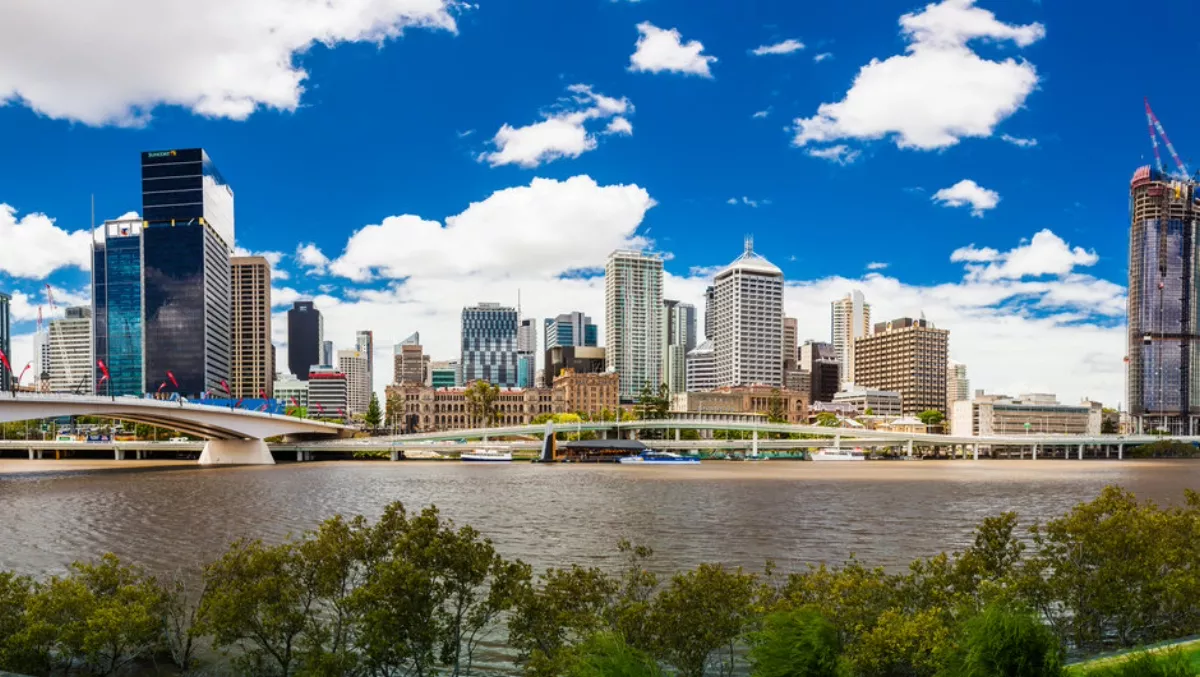 IntegrationWorks continues expansion with new Brisbane office
FYI, this story is more than a year old
IntegrationWorks Australia has opened a new major office in Brisbane, keeping the Queensland city as the central location for headquarters, despite strong business opportunities in Sydney and Canberra.
The new office space at the Riverside Centre, 123 Eagle Street in Brisbane comes complete with uniquely Brisbane features, including light-filled meeting rooms and spacious workspaces that overlook the Brisbane River and Storey Bridge.
The office was officially opened last month by IntegrationWorks Australia managing director Ian Richards and celebrated with an official office opening party.
Moving forward the office space will be host to many industry group gatherings including Technology Lunch 'n' Learns, Integration Meetup Groups and Women in Tech events.
IntegrationWorks Australia has grown quickly across the country in the last five years, beginning with a team of two just five years ago and now currently sitting at 100+ staff in Australia and around the world.
"The new Brisbane office space demonstrates our long-term commitment to businesses and enterprises across the Eastern Seaboard who require specialist integration and middleware capabilities for their environments," Richards says.
With major enterprise projects running across Queensland government, Sydney private sector and Canberra government, Australian businesses are using IntegrationWorks technical, professional and architectural skill to enhance their enterprise connectivity while scaling via digital transformation.
Richards has ruled out solely operating in Brisbane only, and is set on managing engineering and architectural teams across the major business centres in Sydney, Canberra and Melbourne.
"At this stage we are focused on Brisbane, Sydney and Canberra given our existing specialist expertise in these markets. Moving forward, well be approaching Melbourne and solidifying our teams and presence in other cities," he says.
IntegrationWorks is just a number of major global technology companies that are investing in Brisbane, and the wider Eastern Seaboard.
Originally a New Zealand based business, now with offices across Australia and the United Kingdom, IntegrationWorks global was attracted to the Australian markets healthy information technology investment climate, and wealth of technology talent.
"We're growing fast and working hard to increase our numbers to become Australias number one technology integration service provider across a vendor agnostic environment. We plan with that, to contribute to strong job growth and skills uplift across these major cities." Richards adds.