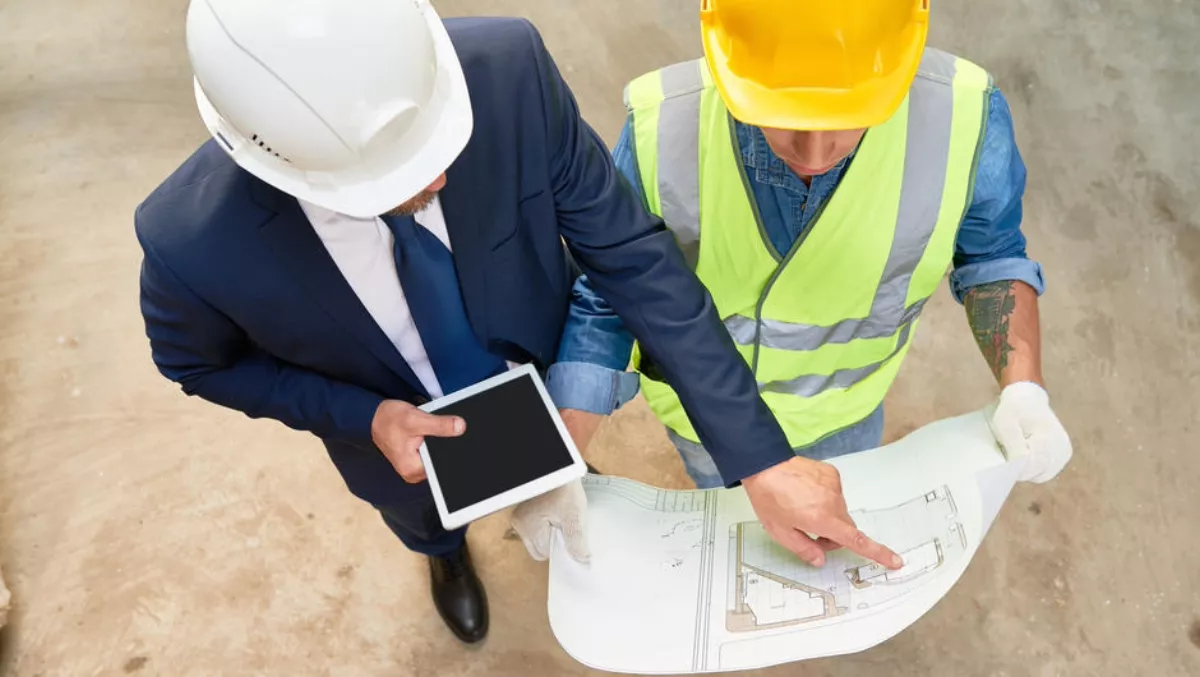 Ingram takes tough approach to Aussie device market
FYI, this story is more than a year old
Ingram Micro, a wholesale technology distributor, has announced that its distribution agreement with Global Communications, a New Zealand supplier of ruggedised tablets and devices, has been extended to include Australia.
Ingram Micro NZ DC/POS market development manager Brian Millar says the expansion into the Australian market follows the successful New Zealand launch of the Global Communications range earlier this year.
"We started discussions with Global Communications late last year and officially launched its range of ruggedised tablets and devices in New Zealand at the start of 2018. The response has been such that it made perfect sense to expand our partnership into Australia," he says.
Global Communications managing director Paul Scoble says the company is delighted that its partnership with Ingram has "gone international" so quickly.
"We're very much a specialist supplier and as such, we have quite a low public profile, so partnering with Ingram here and now in Australia is fantastic news for us," he says.
According to Scoble, the success of Global Communications is a combination of price and performance.
"It's corny to say it's about price and performance, but in this case it's corny but true. Our ruggedised devices have a lower failure rate than the name brands at about two thirds of the price.
"The average failure rate of ruggedised devices is about three percent. Our failure rate is less than 0.8 percent and when you're equipping a workforce with rugged devices, that's a significant difference, especially when you are also saving 30 percent in purchase costs," says Scoble.
The Global Communications product range currently runs from 5- to 12-inch devices, with 14-inch ruggedised tablets coming on stream later this year, says Scoble.
Waikato-based Scoble says with the expansion into Australia, the company has appointed a Sydney-based service agent and is now hiring staff to manage market development and customer support 'across the ditch'.
"The nature of our products is such that we are strongly focussed on solutions, not just dropping off some tough tablets and then walking away, so it's important we have staff on the ground to provide that solutions support," says Scoble.
Millar says Ingram Micro holds the full Global Communications product range and that stock is available to order now.