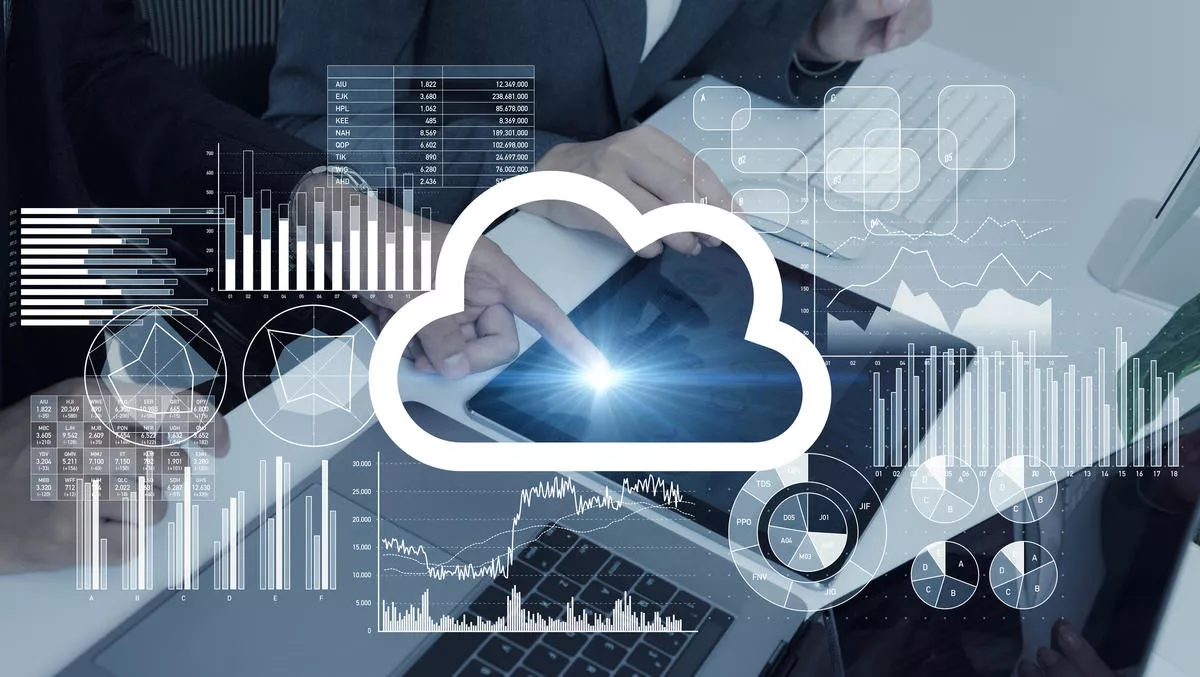 Ingram names Gomersall Aus cloud director
FYI, this story is more than a year old
Trent Gomersall has been appointed the role of Ingram Micro Australia cloud director.
Gomersall was formerly an IBM and Red Hat business unit executive at Ingram Micro and previously had a long career working in a number of global roles for IBM.
As cloud director, Gomersall will oversee the continued growth of Ingram Micro's Cloud Marketplace, helping partners transition to the cloud leveraging the suite of scalable solutions offered by Ingram Micro whilst creating an environment that builds synergies between vendors.
"The transition from on-premises technology to cloud services is accelerating at a rapid rate. We are seeing an increasing range of really clever solutions to help Australian businesses be more innovative, competitive and secure at the same time. For those solution partners it also provides them the ability for them to scale into new markets which is exciting" says Gomersall.
"Our team of architects and business development managers contribute deep knowledge and vendor expertise which is paramount to our partners in today's world. With that being said, our mission is to help our resellers make informed decisions around the different technologies available, and deliver great results to their clients with their journey to cloud.
Ingram Australia advanced solutions director Brett Armstrong says Gomersall's long experience with IBM has demonstrated that he knows what drives a successful channel business.
"Within IBM Trent has worked with channel partners in Asia Pacific, Japan, Central and Eastern Europe, the Middle East, North Africa and the US and knows how to help channel partners achieve their goals. From managing IBM's Innovation Center globally, to being IBM Global ISV - CSP Business Development Executive based in New York, Trent has accumulated a huge pool of knowledge and developed the skills that will further extend Ingram Micro Australia's leadership across cloud and on-premise technology solutions as the best option for Australian businesses looking to modernise their operations from the cloud to the edge and everywhere in-between.
At the end of 2019, Ingram Micro announced that it would be strengthening its strategic focus on its Cloud and Commerce - Lifecycle Services (CLS) businesses.
The company changed up its cloud leadership this year with Paul Bay being promoted to executive vice president and global technology solutions president.
"Our Cloud and CLS businesses are already experiencing strong revenue and profitability growth, and we have the opportunity to accelerate our performance even more. I plan to spend significant additional time with the teams to further speed execution on our objectives, including increased investment to capture the tremendous market opportunities before us," Ingram Micro CEO Alain Monié said at the time.