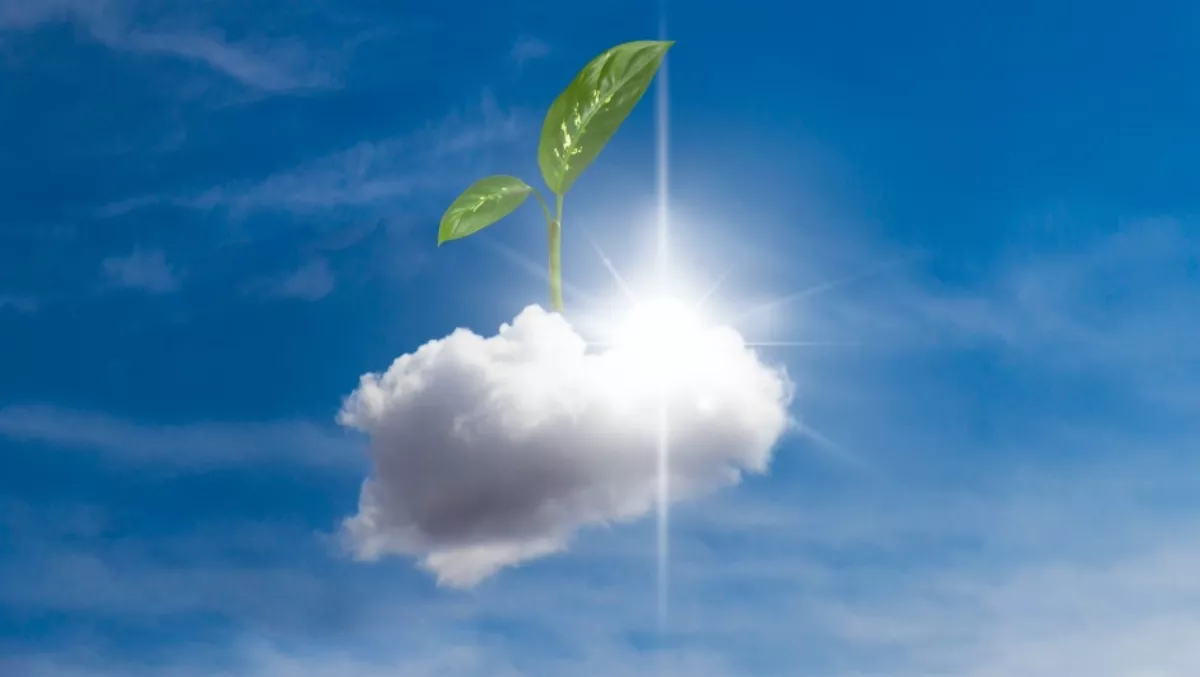 Ingram Micro ups local Cloud Marketplace and cloud services offerings
Mon, 11th Jan 2016
FYI, this story is more than a year old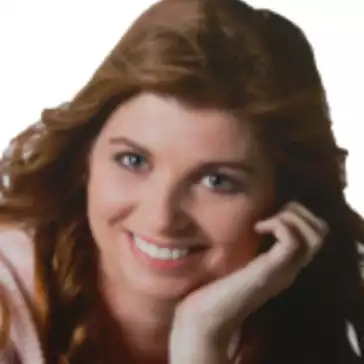 By Heather Wright, Contributor
Ingram Micro has added IBM SoftLayer, Nomadesk and Cirius to its Cloud Marketplace portfolio, enabling Australian resellers to purchase, provision, configure and manage those vendor's services via the single online portal.
The distributor says it has also strengthened its cloud portfolio locally, with the addition of ConnectWise and LabTech, in an effort to maximise revenue opportunities and cloud adoption in Australia.
The two cloud services are available through Ingram Micro sales representatives.
Last month the company celebrated the signing of its 1000th partner to register for the Cloud Marketplace.
The distributor launched its Australian Cloud Marketplace in June 2015, with Microsoft as its flagship vendor.
Lee Welch, Ingram Micro Australia general manager of cloud and software services, says the addition of the new vendors on the Cloud Marketplace and in the company's cloud portfolio, provide additional opportunities for channel partners to grow a successful cloud business.
"As a single, automated platform, the Cloud Marketplace continues to earn recognition as a resource that supports simplified cloud business transformation, empowering channel partners to deploy a highly scalable product portfolio that drives accelerated profitability and investment in new cloud services," Welch says.
The IBM SoftLayer lineup includes Virtual Private Server, Bare Metal Recovery and Network Gateway Appliances, with Ingram Micro claiming the Cloud Marketplace 'delivers the first fully-automated pre-packaged Softlayer service plans available on the market today'.
Meanwhile, Nomadesk enables sharing, synchronising and backup of electronic documents to provide user accessibility to files from anywhere, on any device, both online and offline.
The Cirius offering provides protection and securing of internal and external communications through a combination of secure email encryption, large file transfer and advanced message control.
"Cirius makes it easy for users to share messages and files securely on any device, maintainig regulatory compliance and safeguarding proprietary data," Ingram Micro says.
On the cloud portfolio side, Connectwise is a business management platform designed to help companies which sell, service and support technology to streamline reseller business operations. The platform fully integrates business-process automation, help desk and customer service, sales, marketing, project management and business analytics.
Meanwhile, LabTech Software provides IT automation software designed to help users automate IT tasks for enhanced IT services and boosted productivity.
Ingram Micro says LabTech's integration with ConnectWise streamlines continuity between PSA and remote monitoring and management.
Late last year Ingram Micro announced it was purchasing Parellel's Odin Service Automation – the backbone of its Cloud Marketplace – in a move to bolster its cloud strategy.
The deal saw Ingram Micro acquiring the platform along with associated cloud management tehnologies, intellectual property and the Odin brand.
Around 500 Odin employees, many of whom are software engineers with cloud expertise, are joining Ingram Micro's cloud division as part of the deal.