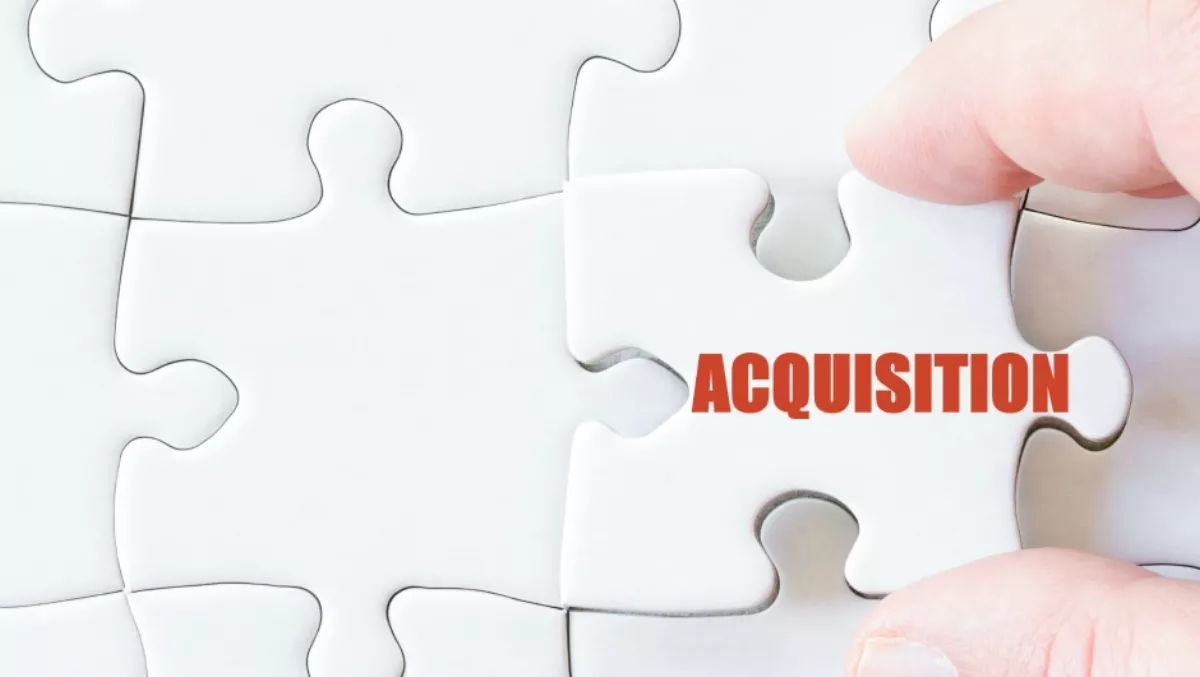 Ingram Micro ups cloud play with Odin acquisition
FYI, this story is more than a year old
Ingram Micro is bolstering its cloud strategy with the acquisition of Parallels' Odin Service Automation platform for an undisclosed sum.
Ingram Micro has been licensing the Odin Service Automation platform since 2013, with the offering providing the backbone of the distributor's Cloud Marketplace, which launched in Australia and New Zealand this year.
The deal, expected to close in December, will see Ingram Micro acquiring the platform along with associated cloud management technologies, intellectual property and the Odin brand.
Around 500 Odin employees, many of whom are software engineers with cloud expertise, will join Ingram Micro as part of the distributor's cloud division.
Ingram Micro says the move solidifies its position as a leading master cloud services provider.
Alain Monie, Ingram Micro chief executive, says the launch of Ingram Micro's automated cloud platform and marketplace has positioned the company 'at the forefront of the evolution and adoption of cloud solutions by businesses throughout the world'.
"Now the time has come for us to expand our capabilities by owning the intellectual property that is helping drive this technology evolution," Monie says.
He says the addition of the Odin Service Automation team and expertise enhances Ingram Micro's ability to define how cloud offerings are provided and consumed globally.
Monie says Ingram Micro will continue to enhance the platform, while also bringing additional functionality to the combined cloud solutions.
The acquisition mirors competitor Westcon, who in September 2014 decided to bring the intellectual property behind its cloud platform in house, and acquired Verecloud, the platform provider it had been working with for more than 18 months.
Parallels' Plesk and Virtuozzo business units will remain with Parallels and be structured as separate companies.