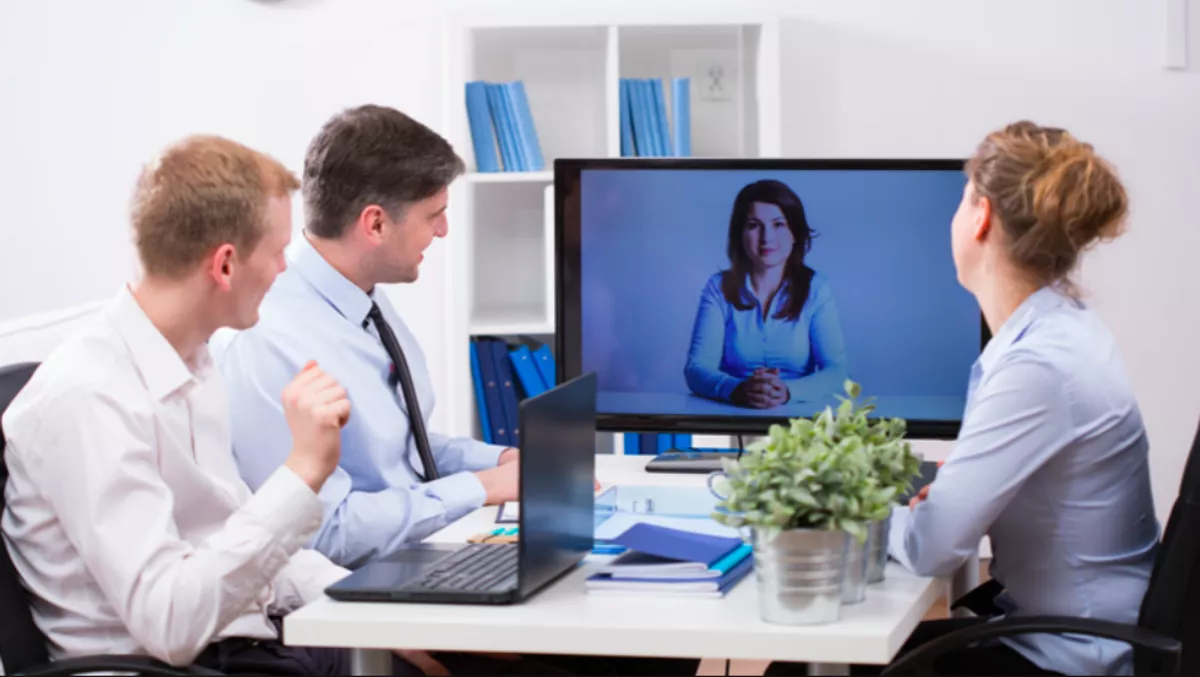 Ingram Micro sparks up Cloud Marketplace collaboration
Tue, 10th Oct 2017
FYI, this story is more than a year old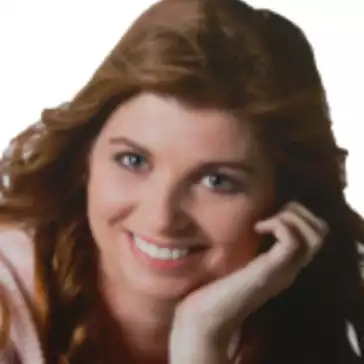 By Heather Wright, Contributor
Cisco's integrated collaboration offering, Spark, will be available on the Ingram Micro Australian Cloud Marketplace from the middle of this month, in a move the distributor says opens up opportunities for recurring revenue and enhanced profits for resellers.
Lee Welch, Ingram Micro Australia general manager of cloud services, says "Ingram Micro is the first Cisco distribution partner to offer a fully automated integration of Cisco Spark on a cloud marketplace.
"This means that our resellers can easily sell Cisco Spark services and then almost instantly deliver those Cisco Spark capabilities to their clients," he says.
"While they're celebrating another happy customer, Ingram Micro's Cloud Marketplace has automatically provisioned the required Cisco Spark services in the background," Welch adds.
Hosted by Cisco, Spark is designed to provide voice, messaging and conferencing for businesses of all sizes, with the service provided on a subscription basis and services able to be added on demand.
Welch says the cloud-based, end-to-end encrypted, open-API platform is a complete collaboration solution, offering individual and group meetings, including simultaneous and real-time white boarding, messaging, file sharing and calling capabilities.
"It allows employees to work faster and smarter, control costs and optimise resources," Welch says.
He says the modular nature and easy deployment of Cisco Spark opens up opportunities for partners to drive recurring revenues and enhance profits.
The platform has open APIs and SDKs to allow partners to extend it into customer business processes 'and earn ongoing loyalty from those clients', Ingram Micro Australia says.
Welch says those open APIs and SDKs will allow local ISVs to integrate additional services with Cisco Spark to offer enhanced collaboration services, which in turn can be automatically provisioned and delivered via the Ingram Micro Cloud Marketplace.
Ingram Micro channel partners active on the Cloud Marketplace can access and provision Cisco Spark Services now.