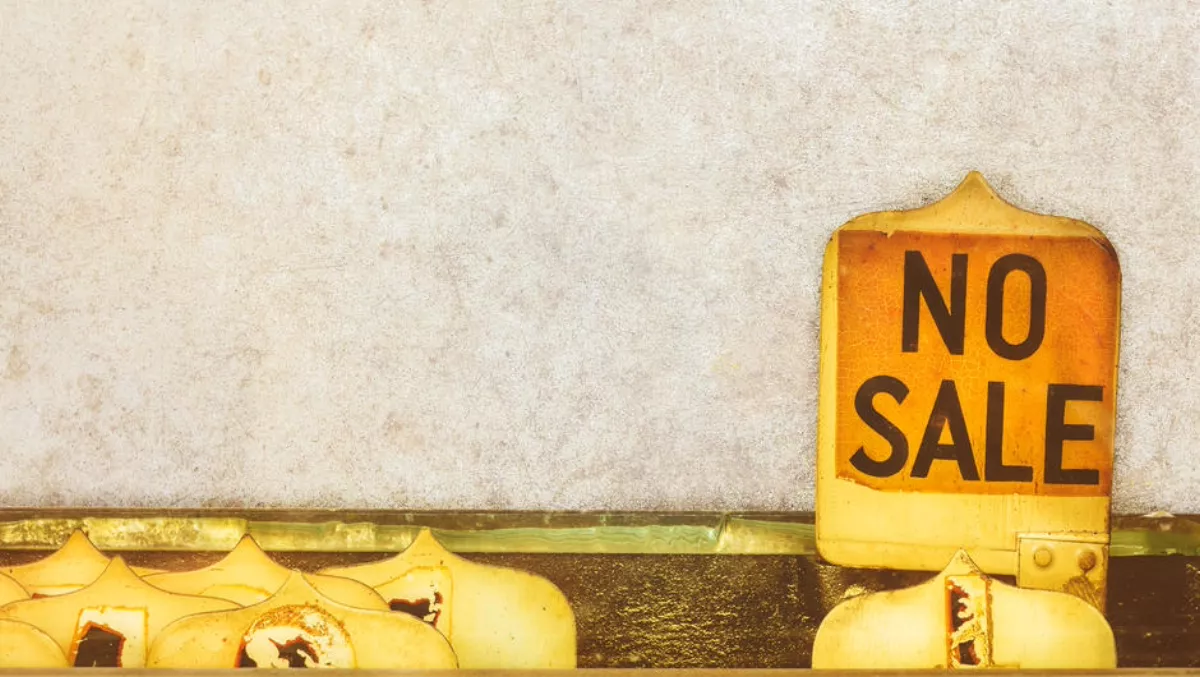 Ingram Micro parent company denies buyout claims
FYI, this story is more than a year old
Ingram Micro's parent company Tianjin Tianhai has denied claims it is looking to sell off the global distributor.
As reported by Reuters, the Chinese company made a statement to the Shanghai Stock Exchange describing Ingram Micro as a important asset, while affirming that it isn't looking to unload it anytime soon.
"Ingram Micro is an important, strategic investment project to the company and is a key cornerstone and asset to the company's transformation and development," the statement reportedly read.
The statement comes after reports that Tianjin Tianhai had suspended trading in Shanghai on Friday pending a "Major Announcement", leading to speculation that an Ingram Micro buyout was imminent from sections of the media.
Such speculation suggested the global distribution juggernaut would be bought out by fellow distributor Synnex, marking a huge shift in the global distribution climate.
It's still unclear why Tianjin Tianhai has suspended trading, although Bloomberg reports that the conglomerate that owns it - HNA - has been facing increasing pressure from banks about owed debts after a series of acquisitions totalling (USD) $40 billion since 2016.
Ingram Micro has been part of HNA just over a year, with the buyout finalised in late 2016.
At the time, HNA Group vice chairman and chief executive Adam Tan said the acquisition provided 'significant' opportunity for expansion of Ingram's delivery platform and portfolio of solutions while providing capacity for accessing new markets.
"With its well-established supply chain management expertise and broad portfolio of easy-to-use technology solutions, Ingram Micro exemplifies HNA Group's strategy of investing in companies with strong positions in growing markets in our core areas of focus," Tan said.