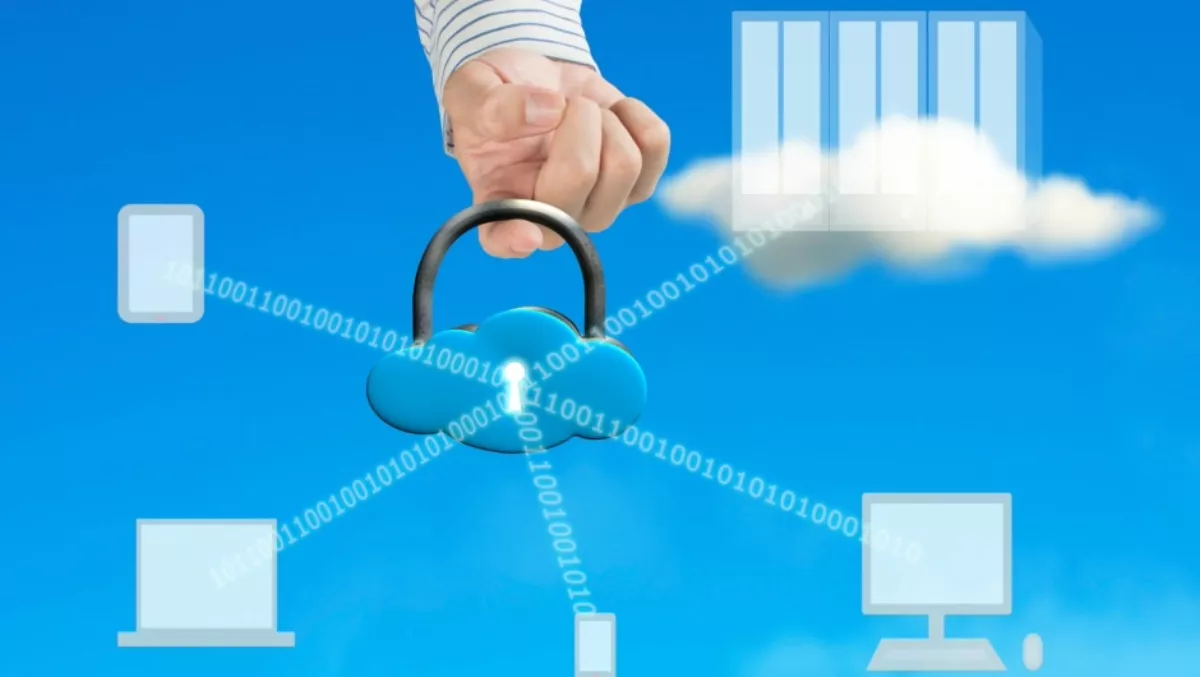 Ingram Micro offers new revenue potential with Acronis cloud offering
FYI, this story is more than a year old
Ingram Micro has added Acronis' cloud backup and disaster recovery solutions to its local Cloud Marketplace portfolios, opening the doors to new revenue opportunities for resellers in the growing cloud data protection market.
The distributor has extended the availability of Acronis cloud data protection solutions to its Cloud Marketplace across Australia, New Zealand, Hong Kong and Singapore.
The extended relationship enables Ingram Micro's channel partners to configure and manage the Acronis cloud data protection solutions, powered by AnyData Engine, from a single automated platform.
Acronis' cloud solutions include an integrated set of data protection offerings for backup, secure file sync and share and disaster recovery, enabling resellers to offer highly flexible solutions to customers.
Lee Welch, Ingram Micro Australia general manager of cloud and software services, says with backup and disaster recovery a core need for many companies in the evolving data protection landscape, the addition of the Acronis data protection products in Ingram Micro's cloud portfolio offers greater revenue opportunities for channel partners.
"The combination of the Cloud Marketplace with Acronis' trusted data protection solutions enables channel partners to quickly deploy affordable, user-friendly products that deliver profitable value to their cloud businesses," Welch says.
John Zanni, Acronis chief marketing officer, adds that the strengthened channel alliance will mean partners in Asia Pacific are now better equipped to exploit the huge market opportunity for cloud data protection.
"We are excited to fully leverage Ingram Micro's extensive channel network and Cloud Marketplace across the region, as well as the added value they bring to deliver an extremely easy-to-use, cost-effective solution for data protection," Zanni says.
Ingram Micro says Acronis supports a broad range of deployment and business models, making it an ideal fit for the Cloud Marketplace by providing channel partners a seamless way to deploy solutions across a greater customer base while exploiting new revenue opportunities.
The Cloud Marketplace addition has won the thumbs up from Sydney-based reseller Juncture IT, with managing director Reyad Homaidan saying being able to offer a reliable data protection solution that can be scaled and customised in an automated manner 'presents a significant competitive advantage' for the reseller.
"Through Ingram Micro and its Cloud Marketplace, we can easily purchase and deploy Acronis solutions to any client operating system, allowing us to significantly expand our footprint and revenue in the cloud," Homaidan says.
Related stories
Top stories