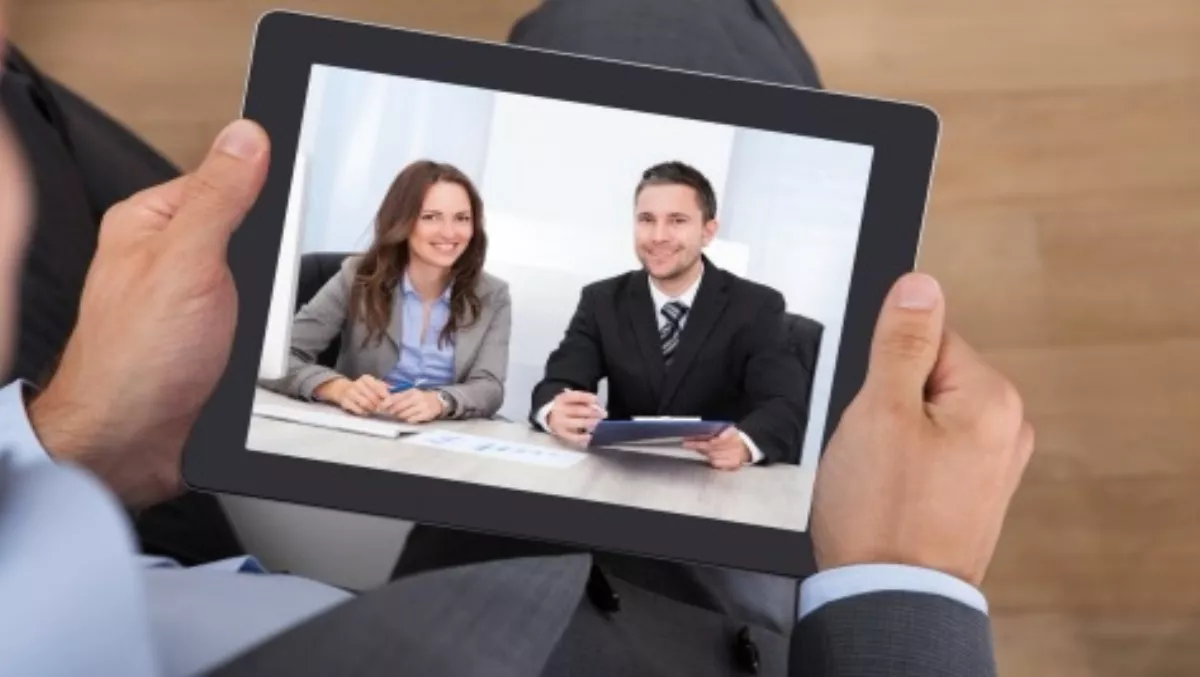 Ingram Micro Cloud inks PGi deal for iMeet
By Heather Wright,
Tue 19 May 2015
FYI, this story is more than a year old
Ingram Micro Cloud has partnered with PGi to offer the iMeet virtual conferencing and collaboration solution.
The exclusive partnership sees PGi iMeet joining the communication and collaboration portfolio, alongside Intermedia Hosted Lync and Advanced Hosted Exchange with Sharepoint.
iMeet is a cloud-based meeting and collaboration tool, integrating video and web conferencing with audio conferencing to allow users to meet face to face, anytime, anywhere and from any computer or mobile device – PC, Mac, iPhone, iPad or Android.
Ingram Micro Cloud says the offering can help resellers' customers reduce travel expenses, improve productivity and enhance relationships with remote staff and customers both locally and globally.
"iMeet can add value to [resellers'] business as a new managed service offering," Ingram Micro Cloud says.
"iMeet can be incorporated into your managed services agreements increasing your monthly recurring revenue and profitability by allowing you to charge support for a service that requires minimal support from your support staff."
Ingram Micro Cloud is also pushing the service for use by resellers themselves, saying iMeet can allow resellers to collaborate quickly and easily and at relatively low cost, with mobile sales and technical teams, as well as end-user customers.