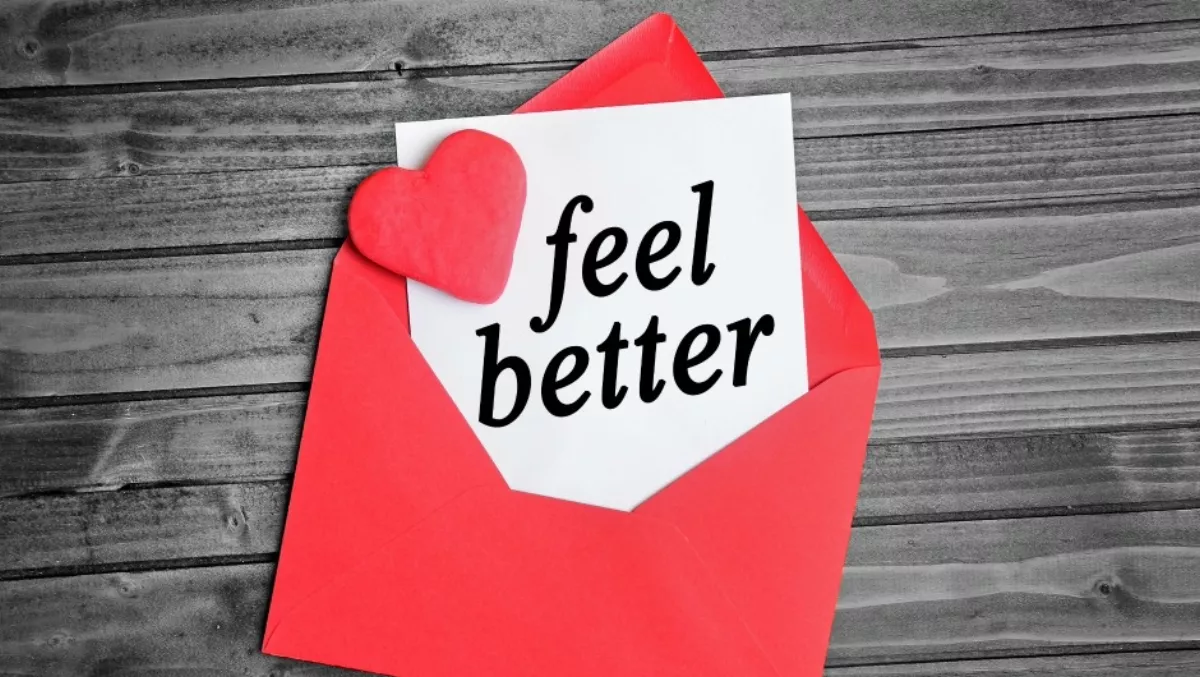 Ingram Micro: Business as usual – and sorry Synnex and Westcon
FYI, this story is more than a year old
Ingram Micro has used an open letter 'valued partners' to provide 'additional assurances' about its recent US$6 billion acquisition by Tianjin Tianhai.
The acquisition, announced last month and expected to close in the second half of this year, will see Ingram Micro become a subsidiary of China's Tianjin Tianhai, consolidated under HNA Group.
The acquisition prompted some concerns, with some noting that some Chinese deals have been stymied in the United States over 'national security' concerns.
The letter from Paul Bay, Ingram Micro US and Export executive vice president and chief executive, appears to confirm concerns from US partners, with Bay noting that Ingram Micro had spoken to many partners and 'addressed questions related to Ingram Micro's commitment to a continued stringent focus on compliance and controls around our information systems, as well as protection of your important data'.
"We have been able to successfully allay many of your concerns and I wanted to take this opportunity to provide you with additional assurances," Bay says in the letter, which is included in a filing with the United States Securities and Exchange Commission.
He says strict adherence to compliance and controls is 'integral' to Ingram Micro's success, and part of the distributor's standard operating procedures.
"In fact we hold an ISO 27001 certification to ensure our data is protected and our systems managed at the highest global standards. What this means is that our customers, business partner and affiliates of our partners can take comfort in the fact that we will follow stringent standards around data classification and strongly adhere to the Separation of Duties and Principle of Least Privilege for controlled unclassified information collected as part of our public sector business.
The letter also sees an apology of sorts to Synnex and Westcon, with Bay noting that in its previous letter to partners, Ingram Micro had 'talked about foreign investment in other companies in our industry'.
"For instance, Lenovo, Acer, Asus and Toshiba, which manufacture PC and computing products used by many US companies are foreign owned.
"We didn't mean to imply that Synnex had significant mainland China investment," the latest letter says.
The letter then stresses that Synnex is a NYSE listed, US-based broadline distributor, that has minority shareholders of around 25%, in Taiwan.
"Additionally, the parent of WestconGroup, another large technology distributor, is based in South Africa," Bay adds.
"We believe ownership is not important; rather, what's paramount in a trusted relationship is execution and commitment to your success, which has always been Ingram Micro's number one focus. This will not change and it continues to remain business as usual at Ingram Micro," he writes.
Bay says Ingram Micro is excited by its next chapter and confident that the deal will bring added flexibility and the freedom to invest even better to support partners in their growth and profitability plans.
He signs off his letter saying Ingram Micro is committed to 'serving as your indispensable busines partner in the channel and we'll remain dedicated to the core values that have made Ingram Micro an industry leader'.
The future looks brighter than ever for Ingram Micro and our partners, and I'm happy that you're here to share it with us," Bay writes.