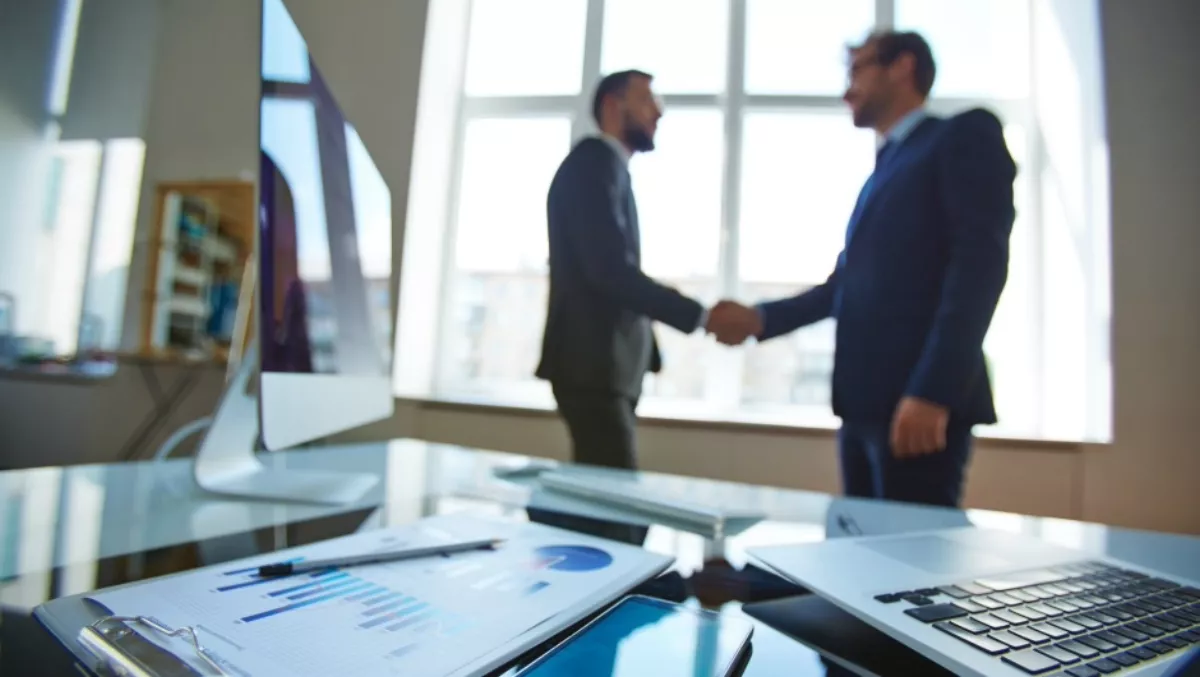 Ingram Micro bolsters local management; Price takes on key vendor role
FYI, this story is more than a year old
Ingram Micro Australia has reshuffled its senior management, with a promotion for Chris Price and the appointment of former Toshiba ISD general manager Rob Wilkinson, as it looks to expand its 'stellar service' to resellers and vendors.
Price, who rejoined Ingram Micro in January 2015 after a stint at Dicker Data, has been promoted from HP business manager to senior general manager vendor management, while Wilkinson is taking on the role of general manager of retail sales for the distributor.
Felix Wong, Ingram Micro chief country executive ANZ, says the appointments strengthen the company's ability to deliver world-class integrated services to its channel partners across the core distribution, cloud, commerce and fulfilment and lifecycle services business units.
"Ingram Micro has an ongoing commitment to make sure we have the right resources and back-end functions across all of our business units to best support our channel partners and vendors," Wong says.
"However, in order for that to happen as effectively as possible, you need skilled, experienced people in the right positions.
"With these appointments we have two experienced industry veterans in key roles, which will allow us to expand our ability to provide stellar service to all our partners and vendors across all our business," Wong says.
He says the distributor will further strenghten its position in each segment by leveraging synergies across business units and channels.
"By taking this approach, we are able to supply complete technology solutions for all our channel partners and at the same time considerably reduce their administrative overhead," Wong says.
Ingram Micro Australia recently announced the departure of local boss Matt Sanderson, who is heading back to the United Kingdom to head up the distributor's UK and Ireland business.
Wong is taking over the role vacated by Sanderson, who was credited with turning the Australian operation around.