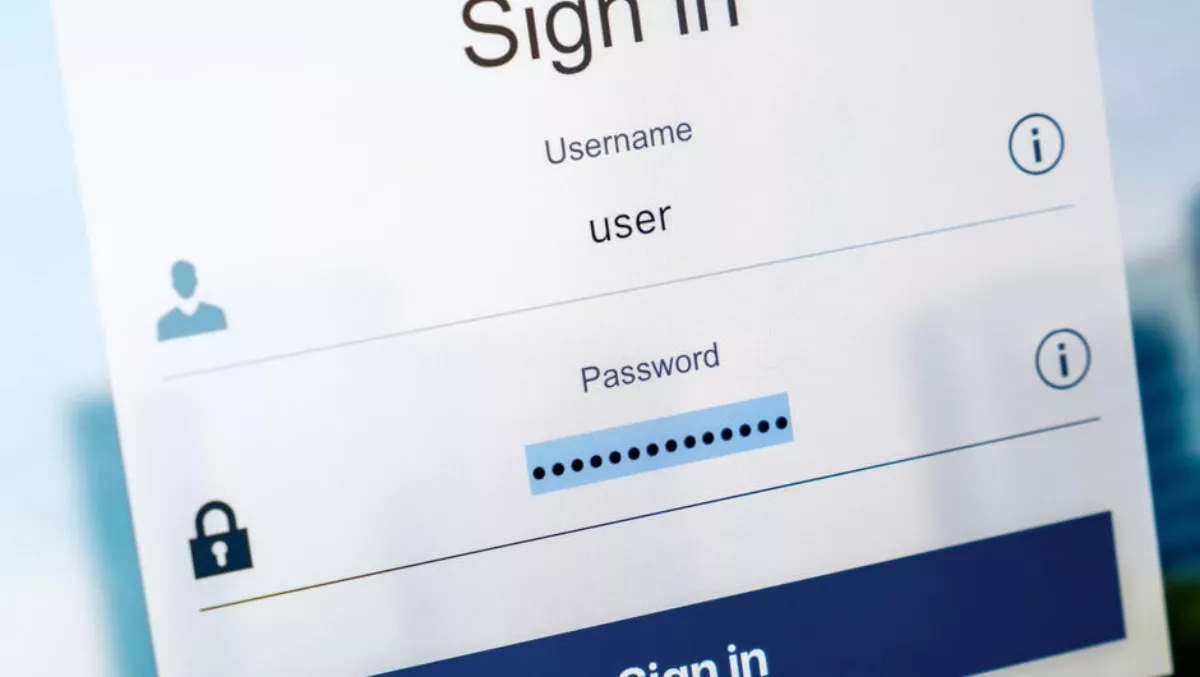 Ingram Micro Australia to distribute Northbridge Secure's remote access products
Mon, 16th Apr 2018
FYI, this story is more than a year old
Northbridge Secure has secured a contract with Ingram Micro to distribute NetConnect remote access products.
"By adopting a distribution model with Ingram Micro we believe that we will be able to better collaborate with the channel community," says Northbridge Secure Systems CEO Michael Harte.
The NetConnect products allow users to easily and securely access their physical or virtual Microsoft Windows environment, applications and business files.
Because no data is stored on the end-user device, data is safe within the corporate environment.
Ingram Micro's director of cloud services for ANZ, Lee Welch, says the partnership brings an Australian-developed and best-in-class remote access solution to channel partners.
"NetConnect is Australian-developed and is a great fit for our resellers' clients, helping them to securely maximise the business efficiencies of their cloud solutions," Welch says.
Welch notes that in addition to Windows access, NetConnect also allows end users to turn their existing file servers into cloud-like storage, with control over who accesses and processes their data.
"Our flagship product NetConnect offers solutions to real business requirements in our always mobile world. NetConnect can mitigate risks associated with remote access, mobility, BYOD and is always developed with customer experience in mind. We're passionate about our products and services and we're looking forward to a bright future with Ingram Micro," Harte says.
He adds that NetConnect can be applied to multiple situations such as bring-your-own-device, remote working, mobile office, and offices without desktop or laptop computers.
Because NetConnect fully integrates with end-user devices and any live environment, Northbridge says the solution can turn any enterprise network into a secure mobile environment without complex changes.
It also integrates with PCs, Macs, Chromebooks, iOS and Android devices without impacting the end-user device or affecting data security.
"We are extremely excited about our strategic partnership with Ingram Micro," comments Northbridge Secure Systems general manager Xavier Simon.
"Collaboration such as this is an important part in bringing our products to life and offering essential, meaningful solutions to our Australian and global business partners. By working together with Ingram Micro we aim to service a vast number of channel partners and end-users for years to come," Simon continues.
Welch adds that NetConnect by Northbridge Secure is available on the Ingram Micro Cloud Marketplace and via traditional Ingram Micro distribution with immediate effect.