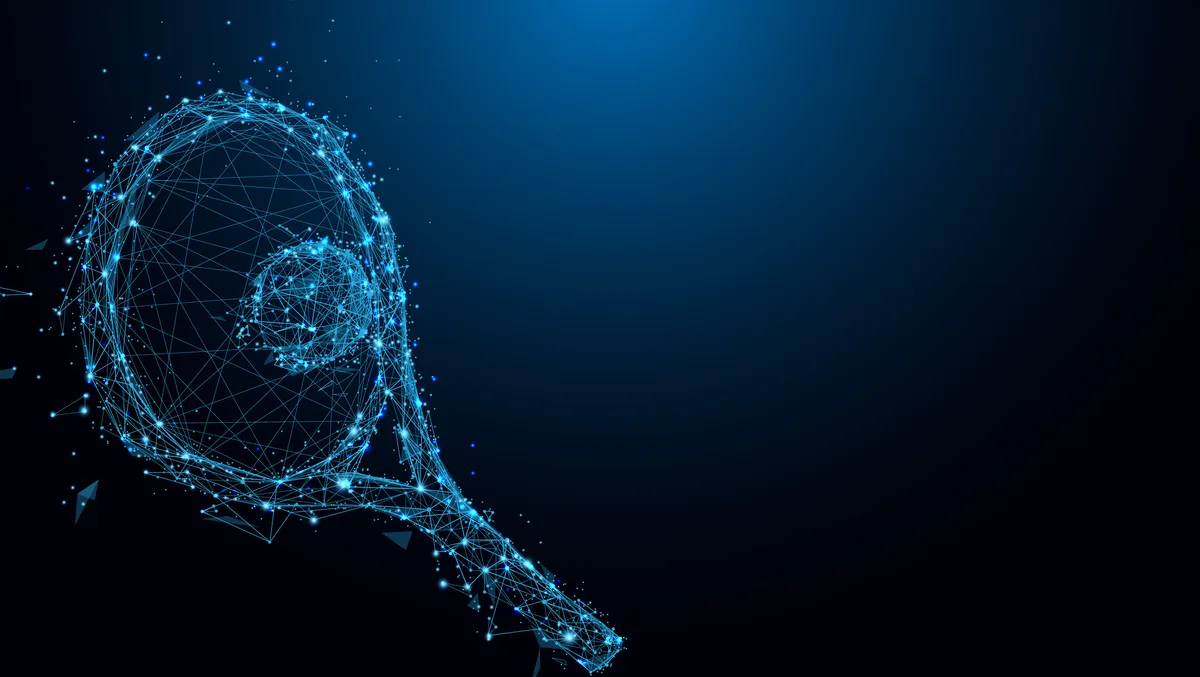 Infosys onboards tennis Icon Rafael Nadal as Ambassador
Infosys, an expert in next-generation digital services and consulting, has announced a three-year partnership with global tennis star Rafael Nadal.
Globally acknowledged as one of the legends in sports, Infosys says Nadal is a perfect embodiment of what it takes individuals or business leaders to evolve and continually navigate their next.
As the digital innovation partner for the ATP Tour, Roland-Garros, Australian Open, and The International Tennis Hall of Fame, Infosys has helped reimagine the tennis ecosystem for a billion fans globally, leveraging AI, cloud, data analytics and digital experiences.
Infosys has developed video and stats analysis platforms for players and coaches to revolutionise training, bolstered match analysis with AI-assisted journalism platforms for broadcasters to post engaging content and introduced new ways for fans to engage with the game.
Other innovations from Infosys for the tennis ecosystem include explorations in the digital universe, like mixed reality, social VR and 3D art museums to expand the history and heritage of tennis to fans globally.
Most recently, Infosys launched the Carbon Tracker, allowing ATP players to track and offset emissions from their travel on tour. Infosys claims that It is a first-of-its-kind sustainable tech in any sport.
Rafael Nadal says, "I'm very happy to work closely with Infosys, as they work to not only evolve the experience of tennis to the times but also empower people in our communities to be part of a brighter future."
"I love the way Infosys has brought its digital expertise across industries to the global tennis ecosystem. It has transformed the tennis experience for a billion global fans and truly empowered all players on the tour with analytics that they could have only dreamt of a few years ago."
"Also, the impact that Infosys is making beyond the court, creating the next opportunity for people, businesses, and communities, deeply inspires me. I believe it is our shared aspiration to create societal good that makes our handshake truly meaningful," says Nadal.
To mark Nadal's first-ever collaboration with a digital services company, Infosys and Nadal's coaching team are developing an AI-powered match analysis tool. This personalised tool will be available in real-time to Nadal's coaching team to simultaneously track insights from his live matches when he is on tour, along with historical data from earlier games.
Salil Parekh, Chief Executive Officer & Managing Director, Infosys, says, "It is an honour to welcome Rafa, one of the world's most respected champion athletes and humanitarians, as an ambassador for Infosys."
"He is someone who personifies the spirit of always evolving, never giving up, utmost dedication and determination to give the very best in every situation."
"We are inspired by his approach, and it reflects our own aspirations to evolve continuously and always remain relevant for our clients," says Parekh.