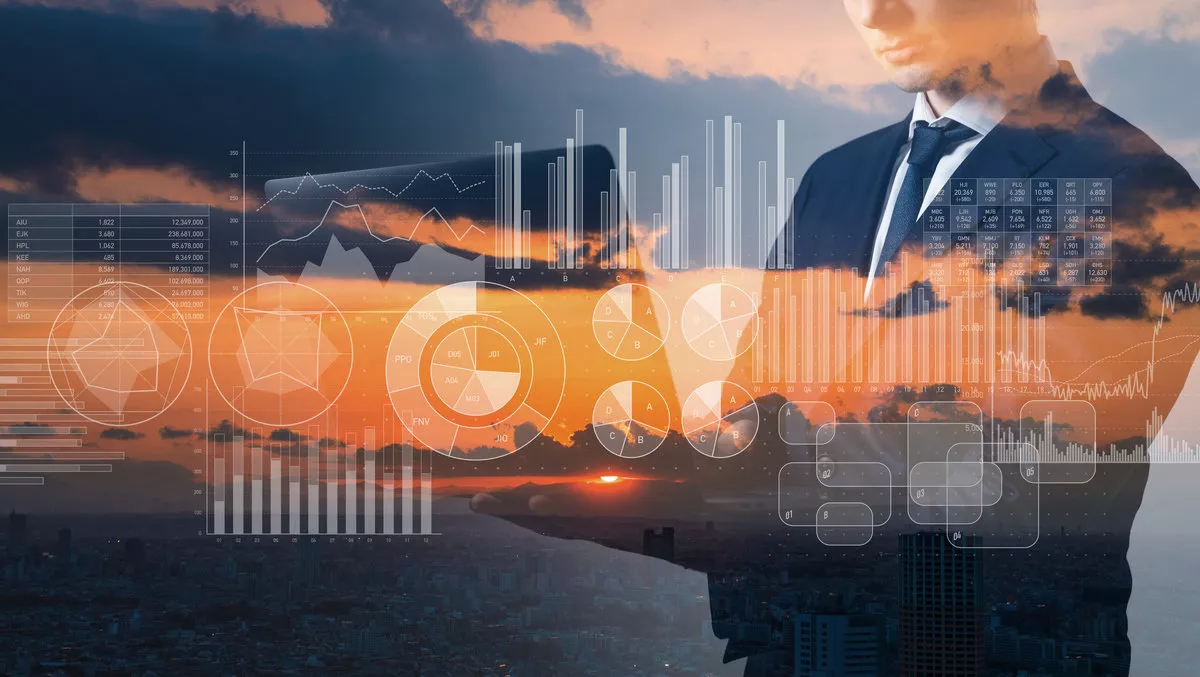 Informatica deepens integration with Google Cloud
FYI, this story is more than a year old
Informatica, an enterprise cloud data management solution provider, has enhanced its strategic partnership with Google Cloud with broader and deeper connectivity across the Informatica Intelligent Data Platform.
Its support for Google Cloud now includes enhanced Google BigQuery support for pushdown optimisation, which allows customers to process large workloads, and new support for Dataproc, which enables customers to leverage and simplify native Google big data environments.
"Informatica is committed to providing our customers with the broadest ecosystem support across the industry, and our new integration with Google Cloud creates an enhanced strategic alignment with a rapidly growing enterprise-ready cloud platform," says Informatica CEO Anil Chakravarthy.
"Today, two major industry leaders are coming together to offer data management innovations that power our customers' digital transformations and expand our strategic partnership with Google Cloud.
The companies will also collaborate on joint sales and go-to-market opportunities.
Informatica will make its Intelligent Cloud Services (IICS) enterprise iPaaS available on Google Cloud Platform for customers.
Partnered with Google Cloud Platform's cloud infrastructure, IICS will allow enterprises to migrate data to Google BigQuery, find value through Google Analytics, and use Google Cloud's storage and analytics to build a modern data lake and apply cloud-native APIs to integrate data and applications.
Informatica Master Data Management (MDM) will also be available as a managed service within IICS on Google Cloud.
It will integrate with Google Marketing Platform to provide enterprises with a 360-degree view of critical business entities, such as customer, product, suppliers, employees and assets.
"The industry transformation we're seeing today is around customers deriving more insights from their data to inform business decisions," says Google Cloud CEO Thomas Kurian.
"Together, with Informatica, we are helping customers accelerate decision-making with better analytics at all levels - from improving customer service to informing product development to delivering the best sales execution - which ultimately helps them grow.