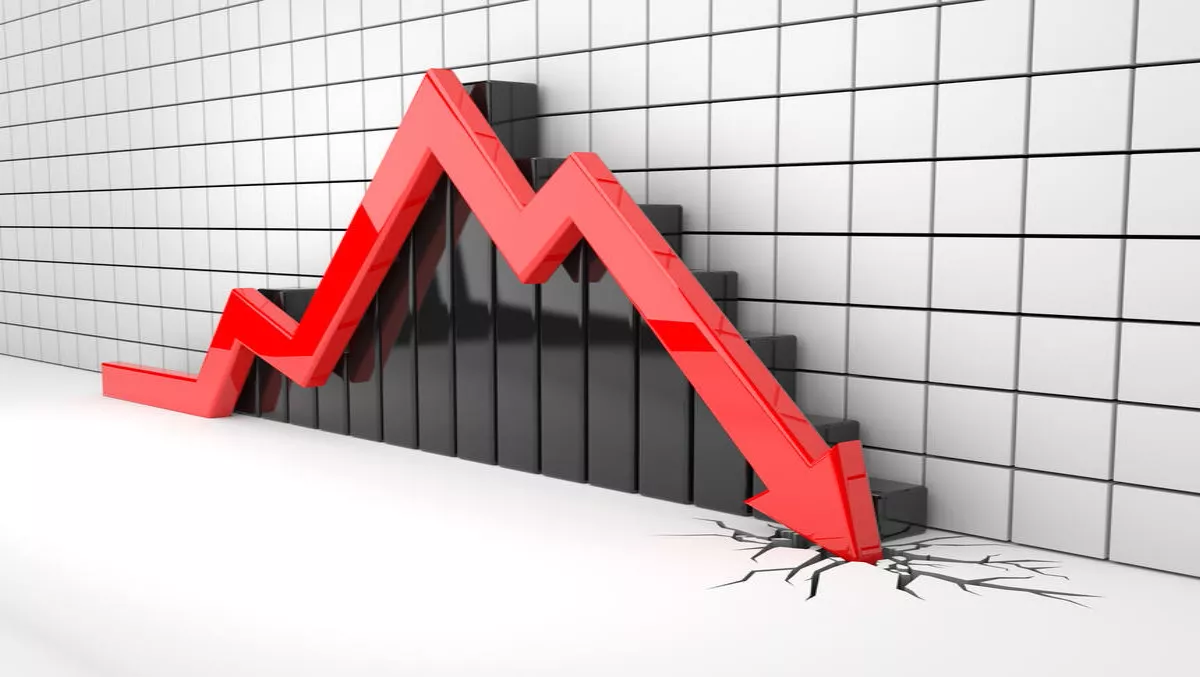 India's x86 server market slips but all is not lost
The server market in India has declined by 16.9% quarter-on-quarter in the second quarter of this year.
That's according to the International Data Corporation (IDC) of which also found a 16.5% quarter-on-quarter decline in Q2 2016.
However, Ruchika Kakkar, server market analyst for IDC India, says that while there's evidently a slowdown, further investments towards 4G deployments, and expansions in the cloud and local data-centre space continue to remain in the pipeline.
"Realization of the GST bill and on-going consolidations in the banking and eCommerce space are also expected to proliferate server demand from early next year," she says.
IDC discovered that periodic investments from cloud service providers, home-grown hosting providers and continued spending towards 4G deployments all contributed to this quarter's server demand.
Overall spending on server has gone back to its usual average, and IDC expects the trend to continue in the coming quarter as well.
For the non x86 server market there was a decline by 25.2% quarter-on-quarter in terms of unit shipments and 3.7% in terms of revenue.
Communications - Media and Banking verticals continued to be the major contributors to this market.
Gaurav Sharma, research manager for Enterprise - IPDS at IDC India, says the market is expected to pick up on the back of enterprise demand propelled by refresh/upgrade, analytics and new digital projects requiring modern infrastructure.
"The emergence of cloud /DC buyers and white box players (in the mainstream) are two trends to watch out for."
With regards to vendors in the x86 market for India, HPE remained at the top of the leader board with 34% market share in terms of unit shipment. This was followed by Dell with 25%, and Lenovo at 11%.