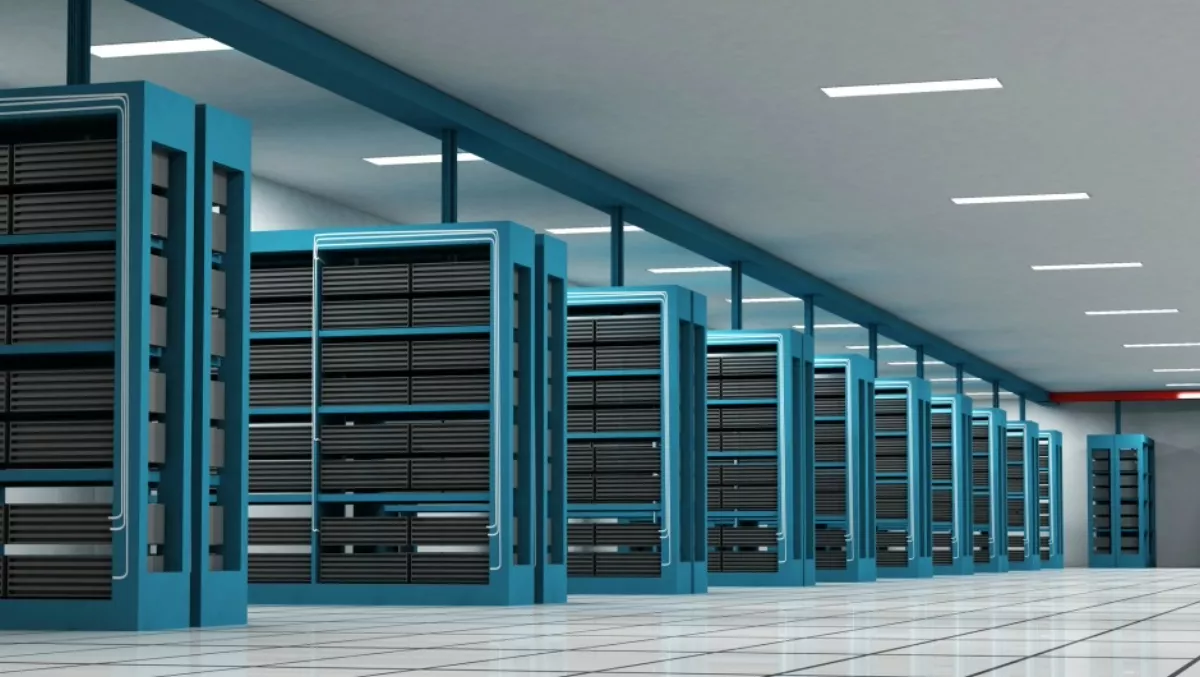 Indian server market shipments down, but the future's looking brighter
FYI, this story is more than a year old
An increase in the sale of high density servers drove server revenue in India up in the fourth quarter of 2016, even as the overall server market shipments tumbled.
IDC says the x86 server market recorded a 16.8% quarter on quarter decline in Q4, with just 30,501 units shipped – down from 36,668 units in Q3. However, revenue was up 4.2%.
Non x86 server shipments were down 31% quarter over quarter for the same period, with revenue for non x86 down 34.7%.
Despite the overall decline, IDC is forecasting a brighter future for the coming quarters, saying government led digitisation initiatives are expected to pick up pace, with SAP HANA opportunities, investments in HPC and DR implementation also helping pull the market up in the coming quarters.
Harshal Udatewar, IDC India server market analyst, says the absence of large multi-million dollar deals seen in previous quarters saw the market 'correct' itself in Q4, but he's predicting good things ahead for the market.
"Growing SMBs [and] IT investments from enterprises towards data center consolidation are boosting the growth of the server market," Udatewar says. "Deals from government towards digitalisation, e-governance, smart city and surveillance projects are in the pipeline that would fuel the growth of the Indian server market in the coming quarters."
IDC says HPE maintained its leading position in the x86 market, with 35% share of shipments, slightly down on the 36% share it held for the same period a year earlier.
Dell was second with 27% share, up from 24% in Q4 of 2015, while Lenovo was third with 9% share – down from 12% a year earlier.
Cisco's market share, meanwhile, was on the up, increasing by 13.6% year on year, to claim 7% of the market, with both Huawei and Acer up from 1% a year ago to 3%.
HPE also lead on the revenue front, with 38% share, followed by Dell with 31%. Cisco overtook Lenovo, claiming 10% of revenue share, with Lenovo on 6%.
Rishu Sharma, IDC Enterprise infrastructure associate manager, says the Indian server market witnessed a 'difficult quarter' with organisations continuing to consolidate their prevailing workloads on few servers.
"We are also seeing increased acceptance of cloud among the SMBs, resulting in new buyer segments and demand for third party data centers," she says.
Related stories
Top stories