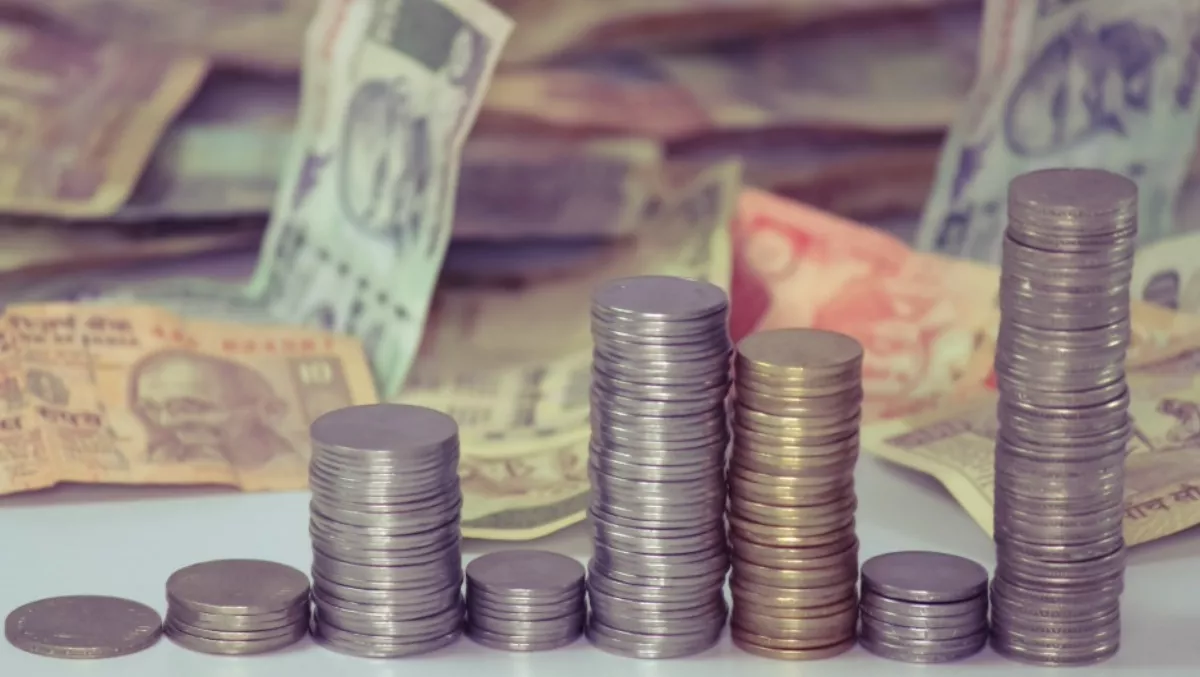 Indian government IT spend to climb on back of IT services, software increases
FYI, this story is more than a year old
The Indian government is forecast to increase its IT spend by 9.55 this year, with solid increases in software and IT services spend.
Gartner says the government, including state and local governments as well as the national government, will spend US$7.8 billion on IT in 2017, including internal services, software, IT services, data center systems, devices and telecom services.
IT services and software will lead the increases, at 15.7% and 14.6% respectively.
Moutusi Sau, Gartner principal research analyst, says government spending on IT services, which includes consulting, software support, business process outsourcing, IT outsourcing, implementation and hardware support, will total US$2.09 billion.
"The IT services market is led by growth in business proces outsourcing," Sau says.
IT services is the largest segment within the IT spending category.
The software segment, which includes enterprise resource planning, supply chain management, customer resource management, desktop, infrastructure, vertical specific software and other application tools, will see the biggest growth, but off a smaller base, and will reach US$1 billion.
Gartner says desktop will be the fastest growing segment, at 16% growth.
Devices spend, which covers printers, copiers, MFPs, mobile devices, PCs and tablets, is also on the up, growing 12.7% to reach US$917 million, Gartner says.