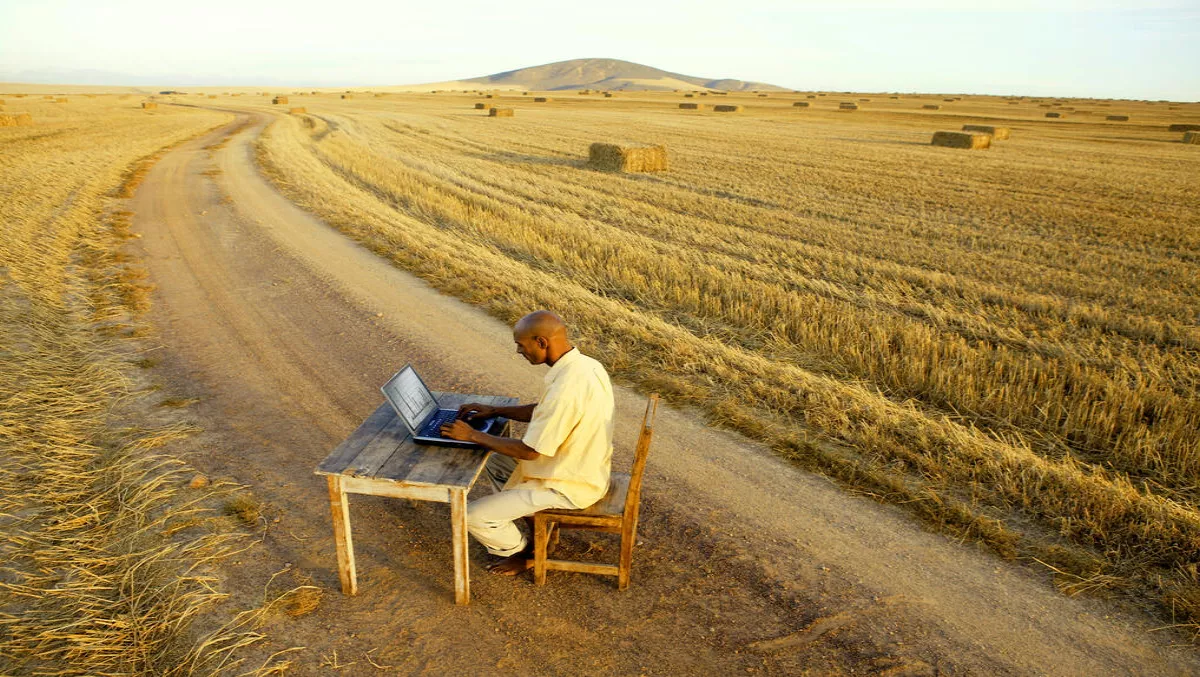 India using alternative channels to enable widespread broadband services
Tue, 31st Jan 2017
FYI, this story is more than a year old
By Ashton Young, Editor
The Government of India is working to bring cost-effective broadband services to all its citizens.
The WhiteSpace Alliance (WSA) have been the primary drivers of this change, enabling sharing of underutilized spectrums.
After a series of meetings with telecommunications regulatory and Ministry officials, WSA leadership promoted the use of available TV band channels (aka white spaces) to provide widespread broadband connectivity to support the nation's "Digital India" initiative.
Apparently, these unused TV band channels can serve as fixed wireless access spectrum middle and last-mile connectivity to villages, as well as many small and medium enterprises. This is in addition to being able to support a wide range of e-Payment, e-Governance and e-Services applications.
Chairman of WSA, Dr Apurva N. Mody says they've had highly productive meetings with the Indian Government, as utilizing TV band spectrum can help make a digitally empowered India a reality.
"Technical standards are in place, products are available and similar policy frameworks have already been implemented in other countries," Dr Mody says. "With appropriate policies in place, the vision of Digital India can move forward rapidly, and even traditional wireless operators can have a play.
Wired infrastructure is not cost-effective to deploy in certain circumstances (predominantly remote and rural areas), while line-of-sight wireless solutions can be unreliable with vegetation, which is when white space solutions are ideal.
According to WSA, they're are easy to install, require relatively little power, and are reliable in difficult environmental conditions, minimizing ongoing implementation costs.
"White space technologies overcome many cost barriers associated with large scale broadband deployments," says Hemant Mallapur, founder of WSA member Saankhya Labs. "Better propagation means that signals travel longer distances, antennas can be deployed at rooftop height instead of on large towers, and network configurations don't require line-of-sight.
The adoption of white space solutions continue their steady march around the world. The United States, United Kingdom, Singapore and the Philippines have all formally issued regulation, with deployments already beginning.
Meanwhile, regulations and field trials are underway in Canada, Colombia, South Korea, and Indonesia, as well as Malawi, Botswana and South Africa, so it's good to see India keeping up with the pulse of change.