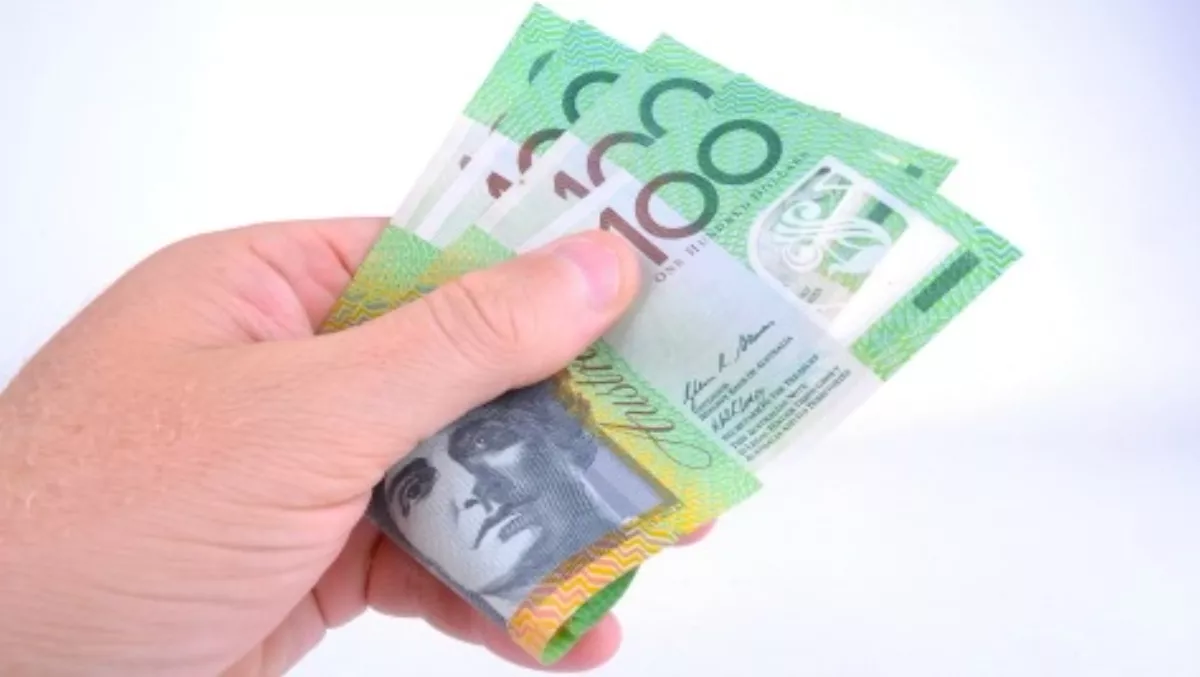 Increased rebates and incentives as Lenovo seeks accelerated growth
FYI, this story is more than a year old
Lenovo has ramped up its channel programme, offering increased rebates for all and the lure of funded heads for channel partners.
The new Lenovo Partner Advantage programme brings together Lenovo's PC Group and Enterprise Business Group channel programmes, something Fred Viet, Lenovo ANZ channel head, says the channel was asking for.
Viet says at roundtables held following after Lenovo's announcement that it was acquiring System x, a key requirement from partners was to make the channel programme simple.
"One of the requirements from everyone was to make it simple. They didn't want to have multiple contacts, they wanted one face and one programme.
"The key idea is really ease of business."
The programme will see increased rebates for partners.
"We wanted to make sure business is quite profitable for our business partners, so we decided to increase the rebate from $1. We are going to give a higher rebate than before, from $1 and that will bring predictability for business partners to have a clear view on their budget, their bottom line at the end of the year."
That means partner who don't achieve their targets will still be able to claim a rebate. Meanwhile those who overachieve their quarterly targets will be eligible for higher rebates than those offered under the previous programme.
The programme also includes a funded head aspect, which will see Lenovo provide investment for top channel partners with a headcount of more than 25 people to hire new staff dedicated to Lenovo within their businesses.
"It will be based on business case. It could be a BDM, technical resource to help them sell a solution, or it could be an inside sales rep. It depends on the needs of the business case presented by the business partner," Viet says.
"We already have in place a few BDMs and we will extend that based on feedback by business partners."
Viet says Australia is a 'growth opportunity' for Lenovo and the rebates and incentives are just one part of the vendor's channel efforts.
"A second part is investing in product training and certification and making sure we increase skills in our partner landscape," he says.
"We've seen the competitive IT market evolve rapidly in the last few years and it is imperative that we facilitate resellers in doing business in this changing landscape," Viet says.
"While some other vendors are splitting out their business divisions, we are bringing ours together because it makes sense; customers are confronted with a swathe of choices from different IT providers and with our unification of PC Group and Enterprise Business Group's channel programmes, our partners can offer up end-to-end solutions that make life easy for customers to implement or upgrade their IT environment.
"This is an important differentiator for our channel partners and will give them additional opportunities to become managed service providers as well as to increase their revenue stream."
The Lenovo Service Provider Program, announced early this month, is also part of the new channel strategy.
Lenovo's PC offerings are distributed in Australia by Ingram Micro, Synnex and Dicker Data, while the enterprise offerings are distributed through Avnet, Ingram Micro and Synnex.
The company recently appointed Dicker Data for volume based enterprise sales.
Related stories
Top stories