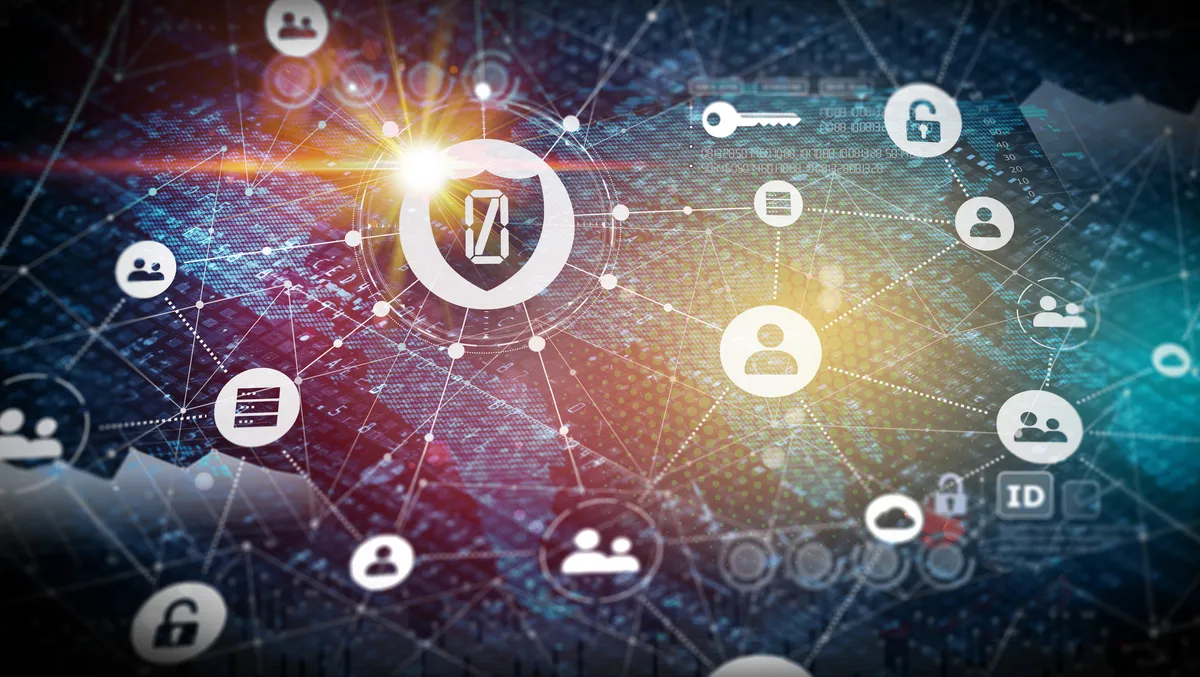 Illumio joins the AWS public sector partner program
Thu, 9th Mar 2023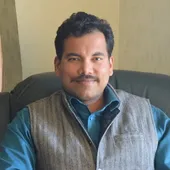 By Gaurav Sharma, Journalist
Illumio, the Zero Trust Segmentation company, has joined the Amazon Web Services (AWS) Public Sector Partner (PSP) Program, further cementing its commitment to protecting public sector organisations. The move builds upon Illumio's existing engagement with AWS and will empower public sector organisations to reduce risk, build resilience, and stop the spread of ransomware and other breaches.
The AWS PSP Program validates AWS Partners with cloud-based solutions and experience supporting government, space, education, and non-profits worldwide. Through Illumio's Zero Trust Segmentation (ZTS) platform, public sector customers can gain enhanced visibility, enforce security consistently, and strengthen cyber resilience. The achievement follows the news that Illumio Government Cloud has achieved the Federal Risk and Authorization Management Program (FedRAMP) In Process designation at the moderate impact level.
The Illumio Zero Trust Segmentation (ZTS) Platform is the industry's first platform for breach containment. Scalable yet easy to use, Illumio ZTS provides a consistent approach to micro-segmentation across the entire hybrid attack surface, from multi-cloud to data centre to remote endpoints, from IT to OT.
ZTS is proven to help organisations limit the impact of breaches.
A Bishop Fox emulation showed Illumio stopped the ransomware from spreading in 10 minutes, nearly four times faster than detection and response tools alone.
Research from the Enterprise Strategy Group also found that organisations implementing ZTS are twice as likely to stop breaches from spreading and save an average of AU$30.5 million in application downtime annually.
Unlike prevention and detection technologies, ZTS contains the spread of breaches and ransomware across the hybrid attack surface by continually visualising how workloads and devices communicate, creating granular policies that only allow wanted and necessary communication, and automatically isolating breaches by restricting lateral movement proactively or during an active attack. ZTS is a foundational and strategic pillar of any Zero Trust architecture.
"Public sector organisations are increasingly adopting the cloud to become more efficient and productive, but as hybrid architectures expand and evolve it becomes harder to see and manage risk," says Eric Renner, Vice President of Technology Alliances at Illumio.
"Illumio remains committed to supporting public sector organisations to reduce risk and strengthen cyber resilience with Zero Trust Segmentation, and we believe joining the AWS Public Sector Partner Program will only deepen the protection we offer organisations and help us align even more effectively with AWS in these markets."
"Illumio stops breaches and ransomware from spreading across the hybrid attack surface. The Illumio ZTS Platform visualises all traffic flows between workloads, devices, and the internet, automatically sets granular segmentation policies to control communications, and isolates high-value assets and compromised systems proactively or in response to active attacks. Illumio protects organisations of all sizes, from Fortune 100 to small business, by stopping breaches and ransomware in minutes, saving millions of dollars in application downtime, and accelerating cloud and digital transformation projects."