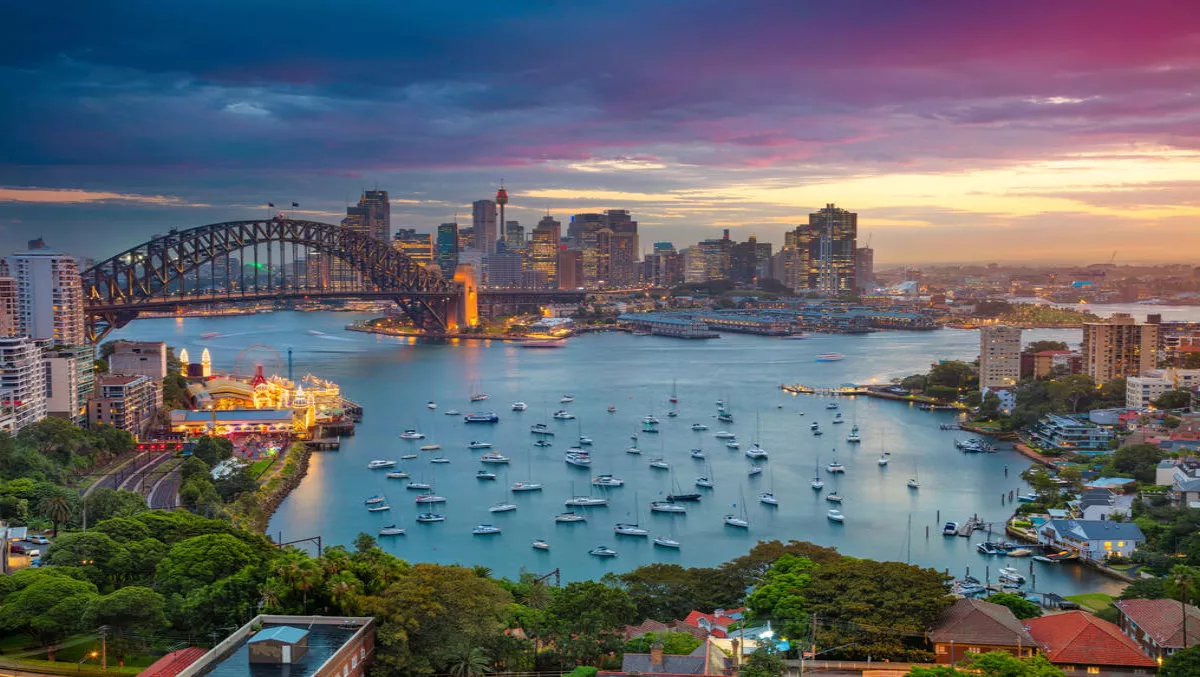 iland touches down in Australia, extends channel reach
FYI, this story is more than a year old
Global cloud service provider iland has launched its secure cloud services from the new NEXTDC S1 data center in Macquarie Park, Sydney.
The company says it is well poised to expand in local markets, noting a trend showing one-third of Australian businesses are now opting to use the cloud.
The company will now offer secure and compliant hosting for infrastructure (IaaS), disaster recovery (DRaaS), and backup as a service (BaaS) solutions to Australian customers.
The company also says it is extending its channel offerings to Australia.
While it says customers can work directly with iland, they say the recent expansion of their channel program will assist resellers and managed service providers to take advantage of the burgeoning cloud services opportunity.
Brian Ussher president and co-founder of iland says, "Our channel program provides partners with three options – refer a customer to iland and collect recurring commissions, resell our services or include our platform in a larger service offering," Brian said.
"We are thrilled to be extending our industry-recognised secure cloud services to Australia, as well as grow our channel program.
iland says the expansion will address a range of current priorities for Australian businesses, including the growing demand for secure cloud hosting, mitigation of data breaches, strengthening adherence to cloud security and compliance imperatives, as well as ensuring reliable backup and DR strategies.
Ussher adds, "To help customers and channel partners respond to an environment of increased risk from cyber-attacks, ransomware and other threats, advanced security features are natively integrated into the iland cloud platform.
"Securing cloud applications and data in Australia will give many Australian businesses peace of mind.
The company says it conducted extensive research into the chosen data center, NEXTDC S1, citing that the facility is Australia's leading independent data center operator with a nationwide network of facilities.
They say their global data centers are chosen not just for their ability to meet iland's security and compliance standards, but also for their strategic placement near large population centres for disaster recovery and access to the world's best networks.
Adam Scully, NEXTDC group executive for sales and marketing says the partnership with iland will help give Australian organisations more confidence in delivering cloud services to their users thanks to the secure management of data and applications.
"We are delighted to enter into this partnership with iland and that they have chosen to host their secure cloud services from our first Macquarie Park data center in Sydney," Scully says.
"NEXTDC shares iland's channel focus. iland will gain many opportunities at S1 to expand their reach and gain new customers and partners by leveraging the NEXTDC ecosystem.