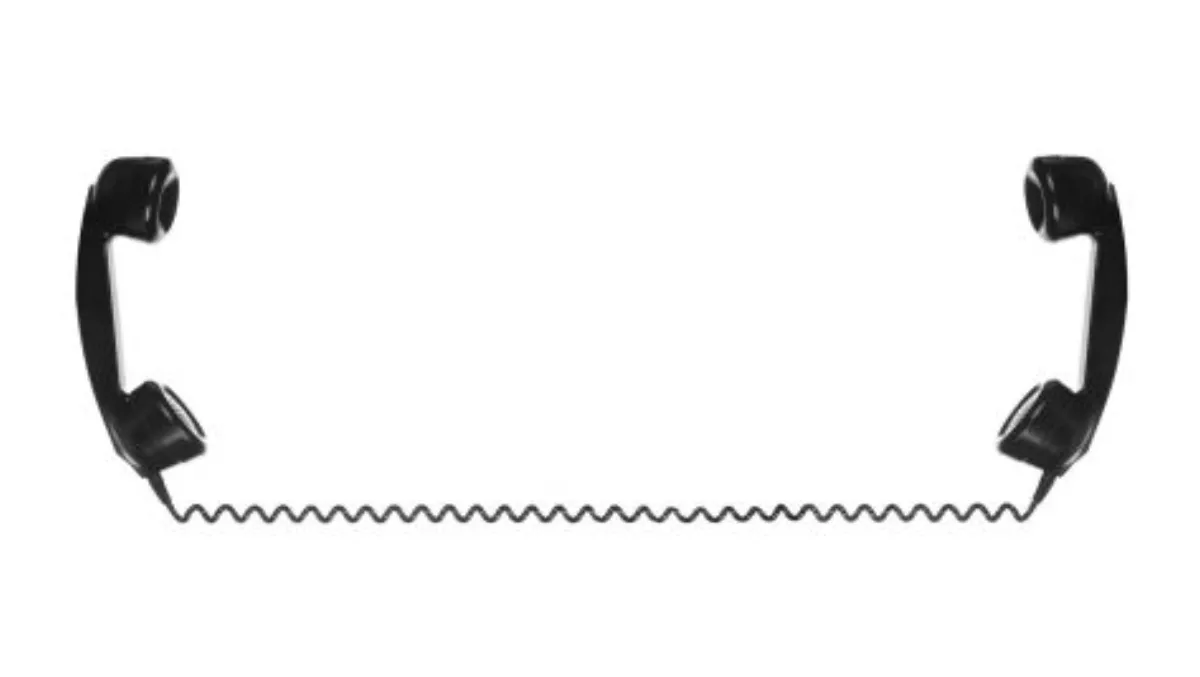 iiNet shareholders approve TPG takeover
By Heather Wright,
Tue 28 Jul 2015
FYI, this story is more than a year old
iiNet shareholders have voted 'overwhelmingly' in favour of TPG's takeover of the company, clearing another hurdle as the two companies head towards a mega-merger creating Australia's second largest telecommunications company.
The deal still needs to be cleared by the ACCC and Federal court. The ACCC's final decision is due to be released in late August, after which iiNet will seek orders from the Federal Court.
In June the ACCC sought further industry feedback on the proposed acquisition amid concerns over whether the deal would substantially lessen retail fixed broadband competition.
The competition watchdog said at the time that its primary view was that the acquisition was unlikely to raise competition concerns in other markets, including supply of backhaul, mobile broadband and voice services.
However, it was concerned about the impact on retail fixed broadband services.
Those reservations weren't of concern for iiNet shareholders, however, with more than 95% of iiNet shareholders voting for the takeover, with just 4.91 opposed.
iiNet shareholders will receive either $8.80 cash per share or 0.5533 TPG shares and $3.77 in cash per share. In addition, they will receive up to 75 cents discretionary special dividend per iiNet share.
In his address prior to the vote, iiNet chairman Michael Smith said the day was 'a very significant day in the proud history of iiNet'.
"The takeover process we have been through over recent months demonstrates how strategically valuable iiNet has become to national players in the telecommunications sector as the industry heads towards an inevitable consolidation phase," Smith said.
"It's clear we have built a business with a brand, customer base and reputation for customer service that a number of key players in the industry would like to own."
iiNet and TPG entered into a scheme implementation agreement for the acquisition of iiNet in March. Come April, however, and M2 Group was also vying for the company with a competing proposal for the acquisition of iiNet.
TPG fired back with an improved proposal in May.
Implementation date is scheduled for early September, if the deal is given the greenlight by the ACCC and Federal Court.