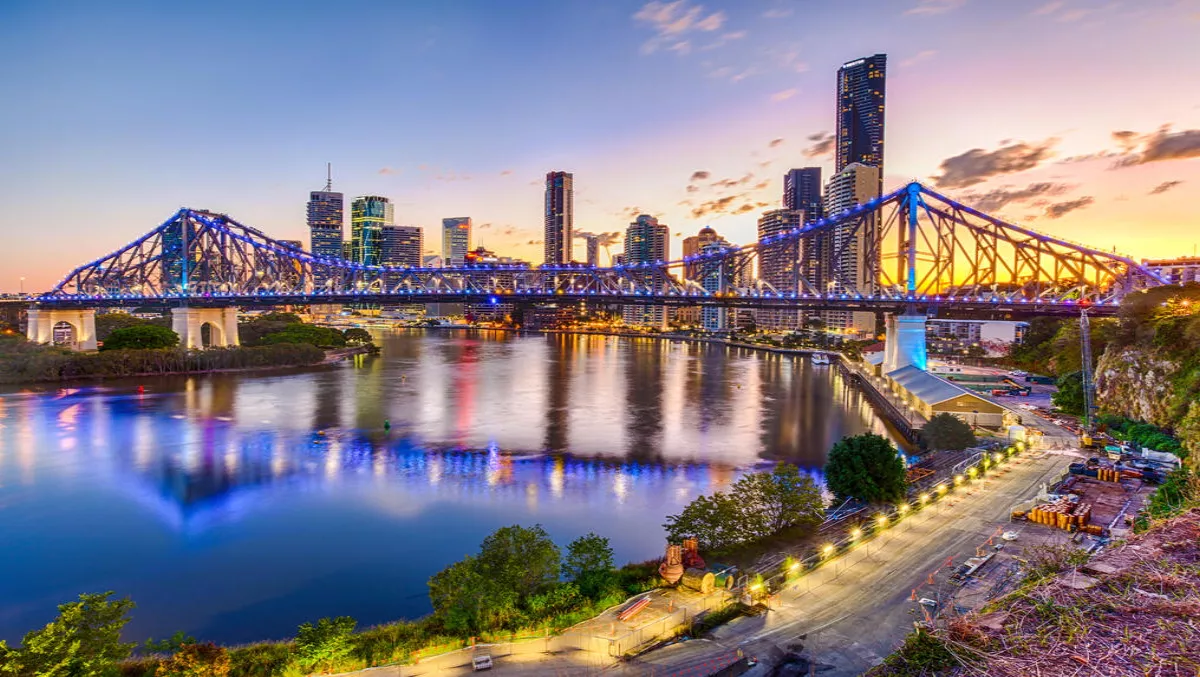 IGEL target Queensland market with onPlatinum partnership
FYI, this story is more than a year old
Endpoint management software provider IGEL has announced a partnership with Queensland-based communications and ICT service provider onPlatinum.
The partnership is aimed at extending onPlatinum's endpoint management service capabilities while providing IGEL with an increased capacity to engage with customers in Queensland.
onPlatinum CEO and founder Shannon Overs says, "As a Managed Services Provider (MSP), onPlatinum felt that there was a missing piece to our current service offering.
"Cybersecurity is an area of the industry where we need to consistently remain vigilant. With cloud becoming the norm for corporates, this issue is highlighted even more so," he says.
"For onPlatinum to really look after our clients and to be an all-inclusive MSP, the missing piece was the device that end users leverage to connect to the cloud. By partnering with IGEL, we saw an opportunity to reduce one layer of risk by eliminating desktop inconsistency within our clients' organisations.
According to IGEL, their Operating System allows organisations to convert any x86 device into an IGEL-powered endpoint, providing them with the ability to control every desktop from the IGEL UMS platform.
IGEL also says it's OS can be deployed on existing and ageing devices, providing the ability for end-users to capitalise on the benefits of virtual desktop infrastructure (VDI) and Windows 10 without desktop refresh costs.
On the partnership with onPlatinum, IGEL Regional Manager Marc Doehnert says it reflects his company's commitment to Australian expansion.
"We are rapidly expanding our footprint in the region, and partnerships with dynamic, forward-looking service providers like onPlatinum are crucial to this development," he says.
"VDI has become a software game, and IGEL is charging ahead in the ANZ market with some very significant software growth.
"IGEL provides a cloud-agnostic device that we are delivering 'as a service' to our clients. With IGEL, onPlatinum will provide a consistent and secure operating platform across our entire infrastructure," Doehnert concluded.
The onPlatinum UD (universal desktop) was unveiled at the 2017 onPlatinum annual Conference called "Get Switched On".
The UD provides a secure, controlled desktop alternative for onPlatinum clients which will be sold 'as a service' and will be completely managed, supported and backed by a replacement warranty.
Overs adds, "Through our partnership with IGEL, our clients will be able to access the cloud using a secure, cost-effective, 100% managed solution.