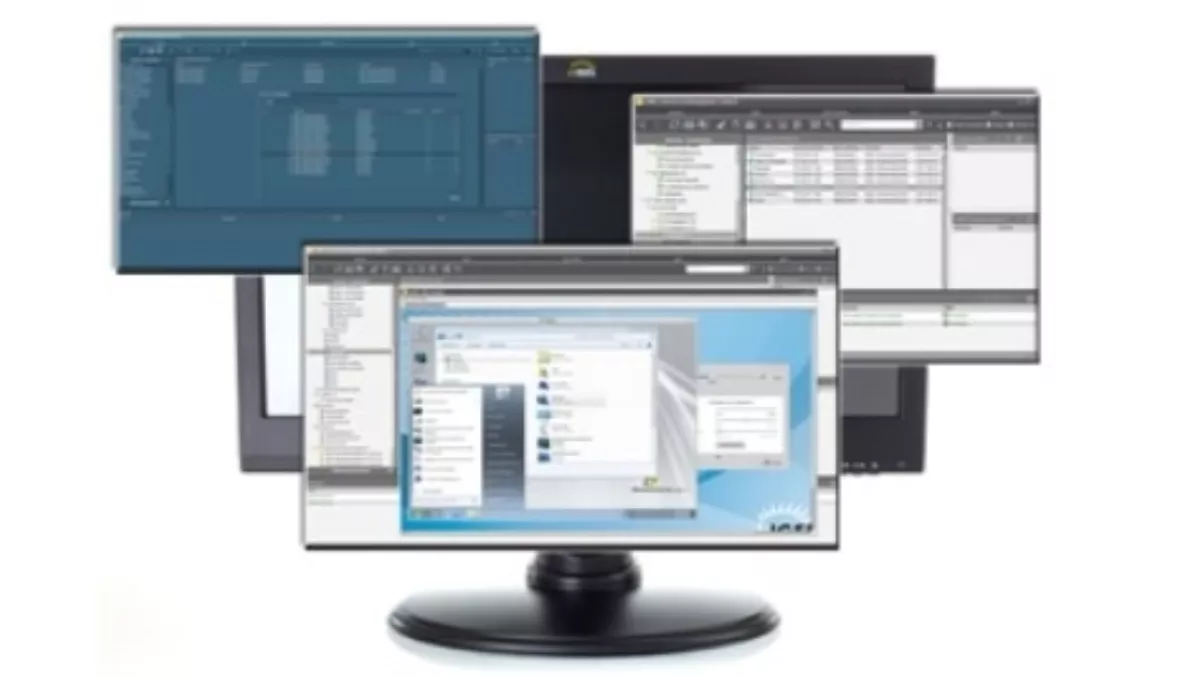 iGel takes on enterprise workspace management market
FYI, this story is more than a year old
iGel Technology has launched itself into the workspace management market, with the move welcomed by local distributors Exclusive Networks and Connector Systems.
The thin client hardware and software company's new Unified Management Agent enables any end devices on the Windows 7 operating system to be remotely managed in a standardised way, using Igel's Universal Management Suite (UMS).
Dominic Whitehand, Exclusive Networks APAC managing director, says the release of the unified management agent software broadens the scope for iGel in Australia and New Zealand.
"It allows a company to standardise and control any devices running Windows 7 in a VDI environment, rather than being restricted to just iGel machines," Whitehand says.
"Between the UMA and their recent software additions of UMS 5 and IMI, iGel have essentially entered the enterprise workspace management market," he adds.
Shane Boswell, Connector Systems marketing manager, says the addition means iGel offers a complete workspace solution.
"[This] positions them as both a trusted hardware vendor and a real force in the virtual workspace management market," Boswell says.
The UMA is aimed at three main user groups: Windows 7 desktop and notebook users, customers with Windows embedded standard 7-based thin clients who are looking for a comprehensive management solution, and iGel customers who use thin clients alongside Windows 7 devices.
It supports the three most popular virtual session types - Citrix XenDesktop/XenApp, VMware Horizon and MS RDP.
"Regardless of the desktop scenario, the UMA now allows all Windows 7 devices to be managed easily and securely via the Universal Management Suite (UMS)," iGel says.
The company says it is providing a unique opportunity to standardise client management within companies and government agencies on a permanent basis.
"Even providers of cloud desktops, desktop-as-a-service and client-as-a-service solutions can benefit from standardised administration.
The iGel Unified Management Agent is available with an annual license per client and is installed on or distributed directly to, the relevant Windows 7 devices, which can then be administered with the familiar look and feel of iGel's UMS.
Ward Nash, iGel ANZ vice president, says ANZ has a large install base of thin clients, any of which are more than three years old.
"As customers look to bring their terminals up to the latest Microsoft, Citrix or VMware functionality, this a great solution for helping them to extend the life of those older terminals," Nash says.