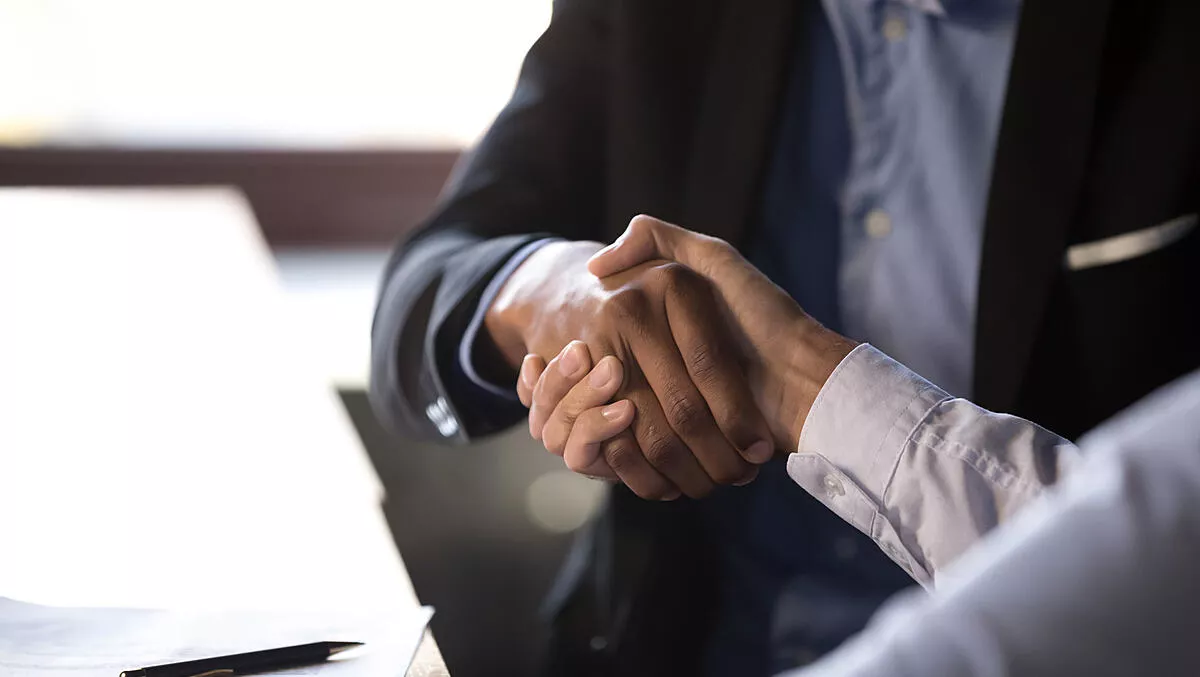 IFS appoints new ANZ head of channels amid hiring frenzy
Mon, 9th Mar 2020
FYI, this story is more than a year old
The multinational enterprise software company IFS has today announced the appointment of Greg Robinson as its new head of channels and alliances for the ANZ region.
The announcement comes amid a hiring frenzy in the company's Australian and New Zealand operations, with Jim Hatzistavrou, Simone Doolan, Anna Murray, Ian Watts and David Davy all joining the IFS executive team as account directors.
Based in Sydney, Robinson will be responsible for building collaborative relationships that connect partners with new opportunities and driving IFS's partner program.
IFS managing director of Australia and New Zealand Warren Zietsman says the appointment of Greg in this new role was an important step forward to better serve partners and enhance engagement with customers.
"To win in a challenging market requires not only the best tools for the job, but the best minds," Zietsman says.
"Greg has an exceptional understanding of the enterprise software industry and is committed to delivering tailored, competitive solutions.
Robinson has held senior positions at Telstra Health, INX Software, SAI Global and an Epicor software partner.
This has amounted to more than 25 years of leadership experience in managing and delivering enterprise software solutions.
IFS says Robinson has a proven track record of promoting business growth and delivering value with technology solutions across a variety of sectors in Australia and globally.
"IFS's ongoing success demonstrates the appetite Australian customers have for software solutions that provide real business value in asset-intensive and project-intensive domains," says incoming IFS head of channels and alliances ANZ Greg Robinson.
"I'm excited to be a part of a company that builds trust with partners through a collaborative spirit and an agile approach to the changing market conditions.
"We are providing partners with a truly unique opportunity to provide their customers with more choice in a market where other vendors focus on extracting value rather than delivering value," says Robinson.
To further support the company's ambitious growth targets in Australia, IFS has announced that it has established five new positions to align with its core customer industries; energy, utilities and resources (EUR) and engineering, construction and infrastructure (ECI).
The announcement of the spate of executive appointments comes as IFS announced in January this year that it had partnered with EaglePicher Technologies to provide the battery and energetic device producer with its IFS Applications 10 solution.
According to IFS, EaglePicher will use IFS Applications for its rigorous process manufacturing environment, including traceability for aerospace, defence and medical device customers.