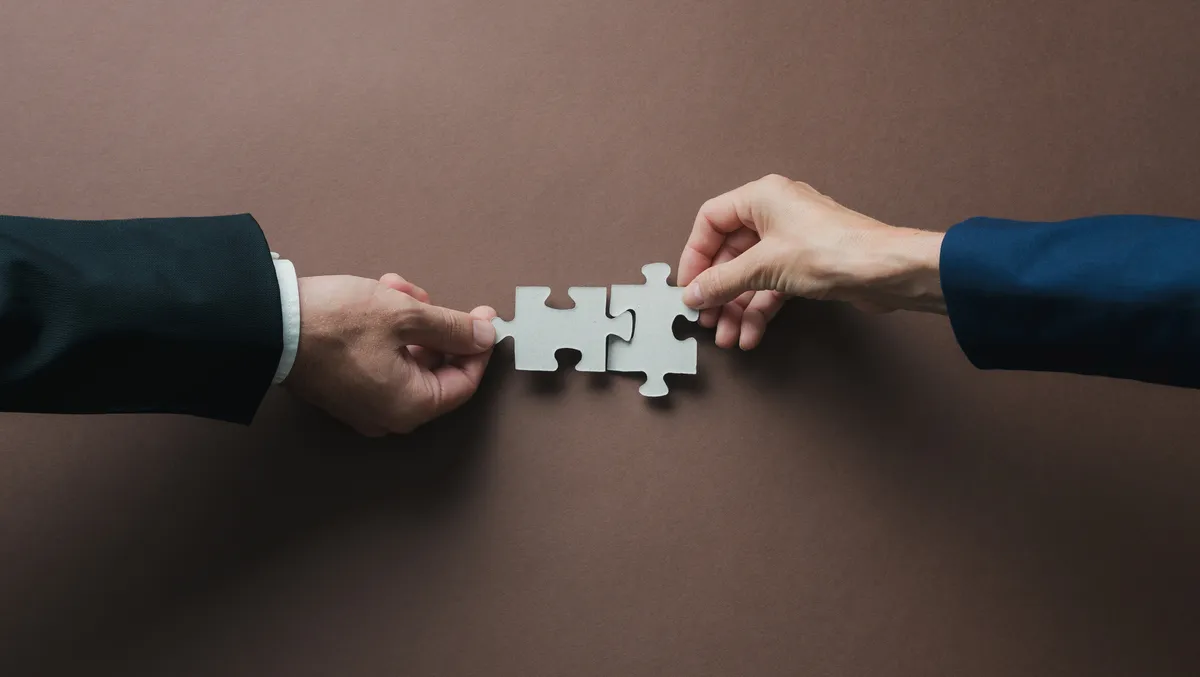 Ideagen acquires OnePlace Solutions to further strengthen collaboration
Thu, 4th May 2023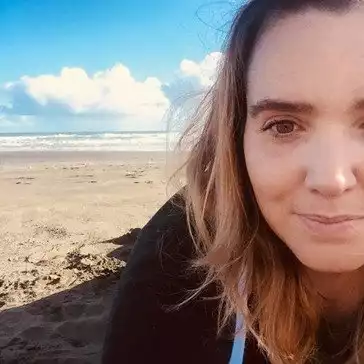 By Shannon Williams, Journalist
Ideagen has strengthened its suite of solutions for regulated industries with the acquisition of OnePlace Solutions.
The second acquisition of 2023 enhances Ideagen's collaboration capabilities, enabling greater connectivity of Microsoft 365 within organisations.
"Today's globalised world means secure and effective collaboration is essential to do business," says Ideagen chief executive officer, Ben Dorks.
"In highly regulated industries, the need for auditable information management becomes even more crucial," he said.
"What James and the team at OnePlace Solutions have created is a trusted suite of solutions, that provide a simplified and consistent way for people to engage with business systems built on Microsoft 365," says Dorks.
"We know these will bring significant value to existing Ideagen customers and new prospects as we use our global footprint to help extend its reach."
James Fox, founder of OnePlace Solutions, headquartered in Sydney Australia, adds, "When we looked at our ambitions for the company to execute on our product roadmap and continue to lead the market with innovative solutions to help our customers then this alignment with Ideagen made complete sense.
"We like that Ideagen's values mirror our own, it feels like a good fit, and it already has a footprint in the sectors and countries we operate in, so understand what we are trying to achieve," he says.
"The opportunity this presents is exciting and Im looking forward to the journey ahead of us."
Fox will remain with Ideagen as head of Ideagen OnePlace Solutions.
"I am pleased that James is choosing to stay with us and be part of our exciting and ambitious plans," Dorks says.
"His knowledge and experience of Microsoft integration and enterprise collaboration requirements is a real asset to our team."
Ideagen OnePlace Solutions is a Microsoft Gold Partner providing cloud-based software that enables organisations to do more with their existing Microsoft 365 suite, supporting even greater interconnectivity between applications such as Outlook, Teams and SharePoint, thus increasing productivity, workplace collaboration, and enabling intelligent, compliant information management.
The acquisition, Ideagen's second of 2023 following food safety software Ideagen Qadex in January, builds on Ideagen's presence in Australia which already includes Ideagen CompliSpace, providing governance, risk and compliance support for sectors such as education and aged care. It also adds to Ideagen's collaboration portfolio: Ideagen Huddle, its customisable secure client portal, Ideagen PleaseReview, a document review, co-authoring and redaction software application and Ideagen Mail Manager, which solves the problem of storing and sharing important information contained within emails.
More than 11,400 companies trust Ideagen to help solve complex quality, risk, audit and compliance challenges, including over 250 global aviation organisations, nine of the top ten accounting firms, nine of the top ten global aerospace and defence corporations and 15 of the top 20 global pharmaceutical companies.