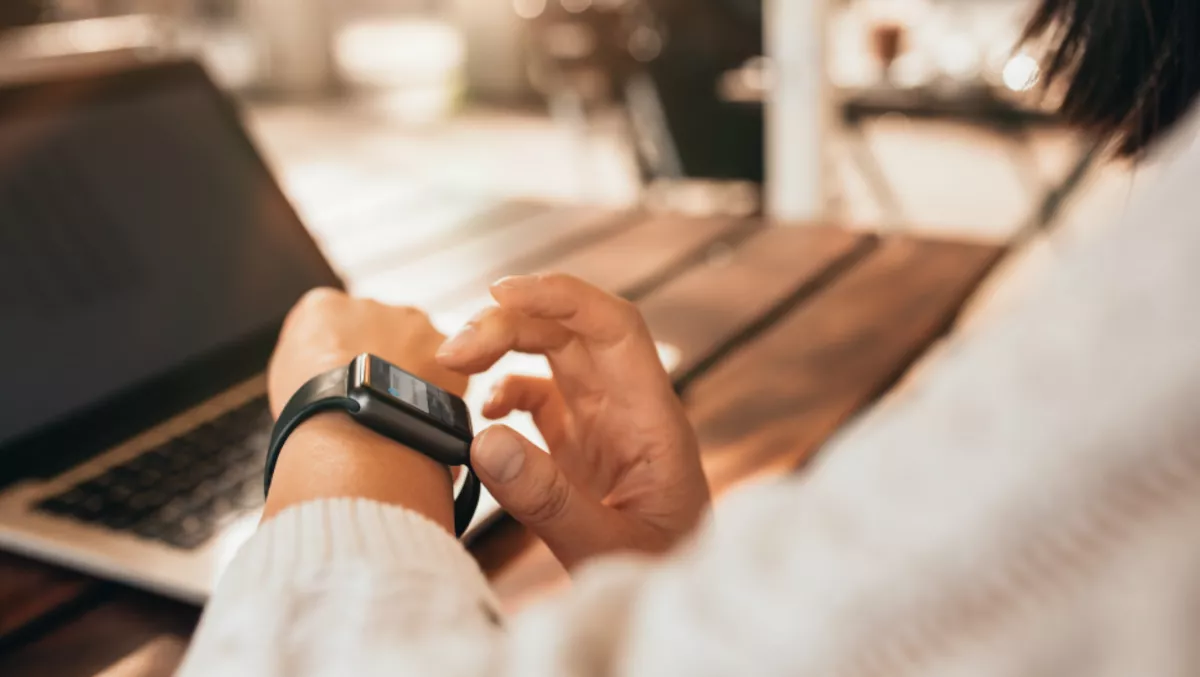 IDC says basic wearables are declining while smartwatches surge
FYI, this story is more than a year old
New research from IDC has shown the worldwide wearables market to be in good stead.
The market grew 10.3 percent year-over-year, reaching 26.3 million shipments during the second quarter of 2017 (2Q17).
The quarter also presented a turning point, as for the first time ever basic wearables (those that don't run third party apps) declined with annual growth of -0.9 percent. Despite this decline, smartwatches like the Apple Watch and Android Wear line-up surged 60.9 percent in the quarter, which IDC says is thanks to fitness and fashion enthusiasts.
Senior research analyst for IDC Mobile Device Trackrs, Jitesh Ubrani says the transition towards more intelligent and feature-filled wearables is in full swing.
"For years, rudimentary fitness trackers have acted as a gateway to smartwatches and now we're at a point where brands and consumers are graduating to a more sophisticated device," Ubrani says.
"Previous niche features such as GPS and additional health tracking capabilities are quickly becoming staples of the modern smartwatch. Just a year ago only 24.5 percent of all wearables had embedded GPS while today that number has reached almost 41.7 percent.
Ubrani says equally important to device features will be the algorithms tracking workouts and providing health insights.
"There is growing interest from the medical industry to adopt wearables and consumer expectations are also on the rise," says Ubrani.
"This is where companies like Apple and Fitibit have the potential to maintain their lead as their investments in the tracking and perhaps diagnosing of diseases will be a clear differentiator from low-cost rivals."
Research manager for IDC's wearables team, Ramon Llamas says market growth certainly favoured new and emerging products in 2Q17.
"Smartwatches recorded double-digit year-over-year growth, with much of that increase attributable to a growing number of models aimed at specific market segments, like the fashion-conscious and outdoor enthusiasts in addition to the technophile crowd, lower price points, and a slowly-warming reception from consumers and enterprise users alike," Llamas says.
Llamas asserts that when you factor in how smartwatches are taking steps to become standalone devices and with more applications becoming available, the smartwatch slowly becomes a more suitable mass market product.
"Meanwhile, we also saw triple-digit growth from clothing and earwear," says Llamas.
"These products are still in their initial stages, but by targeting specific market niches (performance tracking clothing for professional athletes) or providing unique value propositions (audio adjustment or language translation for earworn devices), these products are offering solutions to problems other than simply reporting data, and gaining traction."