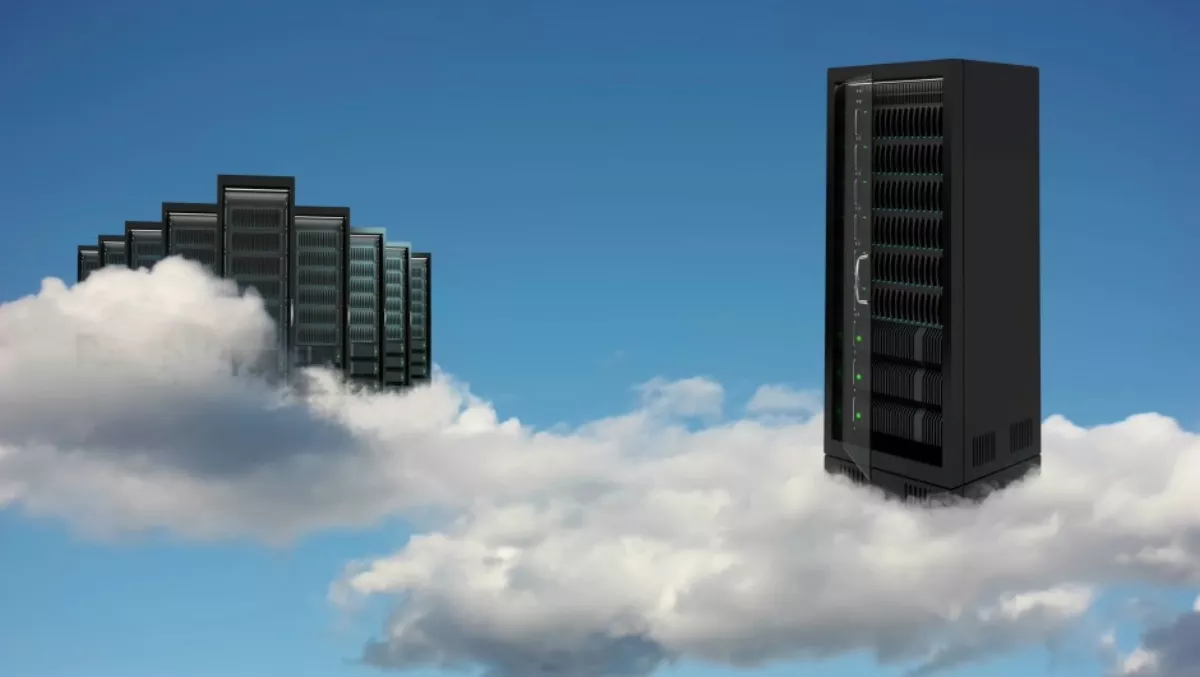 IDC forecasts cloud boost for tech spend in 2017
Cloud services will drive much of the global ICT spending story this year, with a general pickup in infrastructure spending helping bolster spend for the year, IDC says.
The research company is forecasting ICT spend to increase 3% this year in constant currency terms to US$3.5 trillion, a slight increase on last year's 2% growth, which represented a significant slowdown on the 5% to 6% annual growth seen since 2012.
IT spend, excluding telecommunications, is also forecast to grow 3% this year.
IDC says that spend will be driven by a general pickup in infrastructure spend and improvements in emerging markets.
The continued adoption of cloud services will drive aggressive hardware spending by cloud service providers, IDC says, though it warns the next upgrade cycle won't come until later in 2017.
"From an end-user perspective, infrastructure-as-a-service spending will increase by 40% this year, accounting for an ever-increasing share of enterprise infrastructure budgets," IDC says.
Stephen Minton, IDC customer insights and analysis group program vice president, says the cloud has come to dominate the ICT market outlook in many ways.
"It drives capital spending cycles for hardware manufacturers and represents an increasing proportion of the customer base for server and storage vendors," Minton says.
"From a software standpoint, software-as-a-service and platform-as-a-service already account for almost 20% of all software spending and rising, while cloud adoption is also driving increasing usage of telecom services and investment in network equipment.
Minton notes that on the other hand, cloud is cannibalising legacy second platform revenue streams, including traditional outsourcing services.
IDC says the next wave of IT spending opportunities lie in emerging market – and no, Asia Pacific is not one of the key markets highlighted by IDC.
Instead, the company tips emerging markets across Africa, the Middle East, Eastern Europe and Latin America for big growth.
Meanwhile the BRIC countries of Brazil, Russia, India and China, are experiencing differing fortunes as different trends come to play in each market.
China's spending growth is expected to slow to 5% this year, decelerating further in the next two to three years as the economy 'goes through a period of transition and restructuring'. Minton says infrastructure spend in China remains 'extremely strong' driven largely by government investments, but consumer spend has slowed.
India is forecast to bounce back from a weak finish to 2016, when demonetisation had a negative effect on tech spending in the fourth quarter, to return to double digit growth this year, Minton says.